Water For Everyone – The Gambia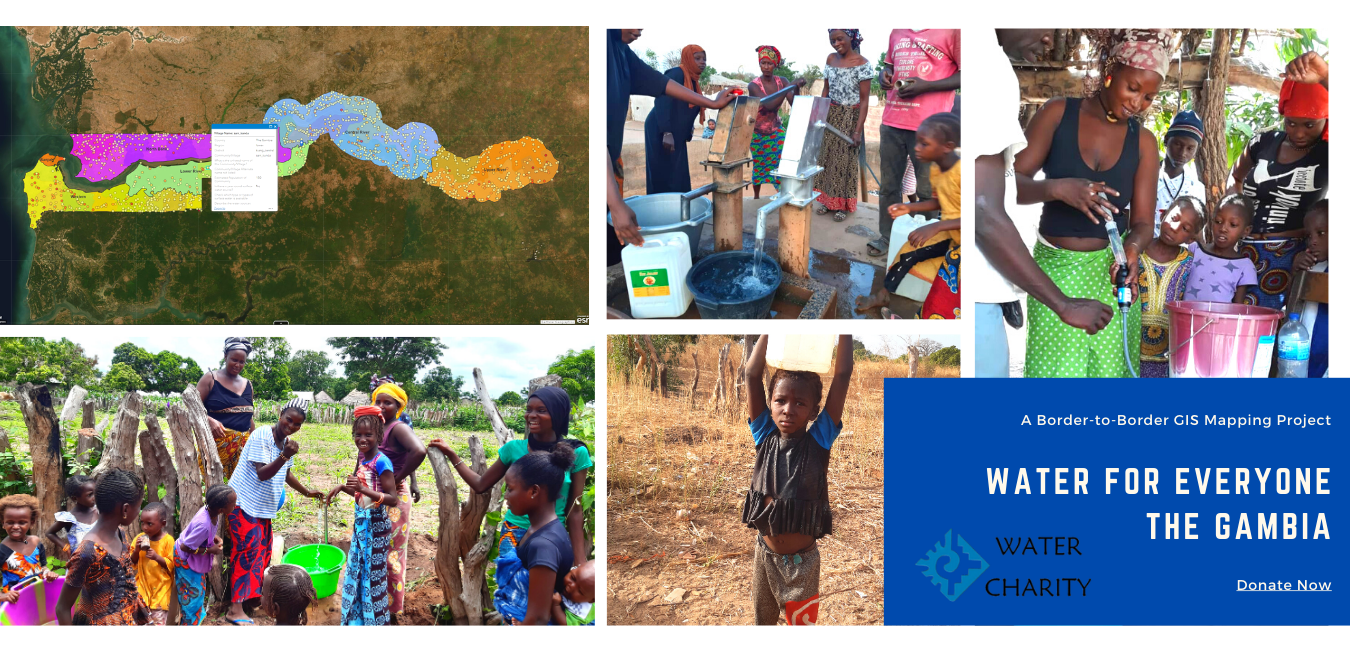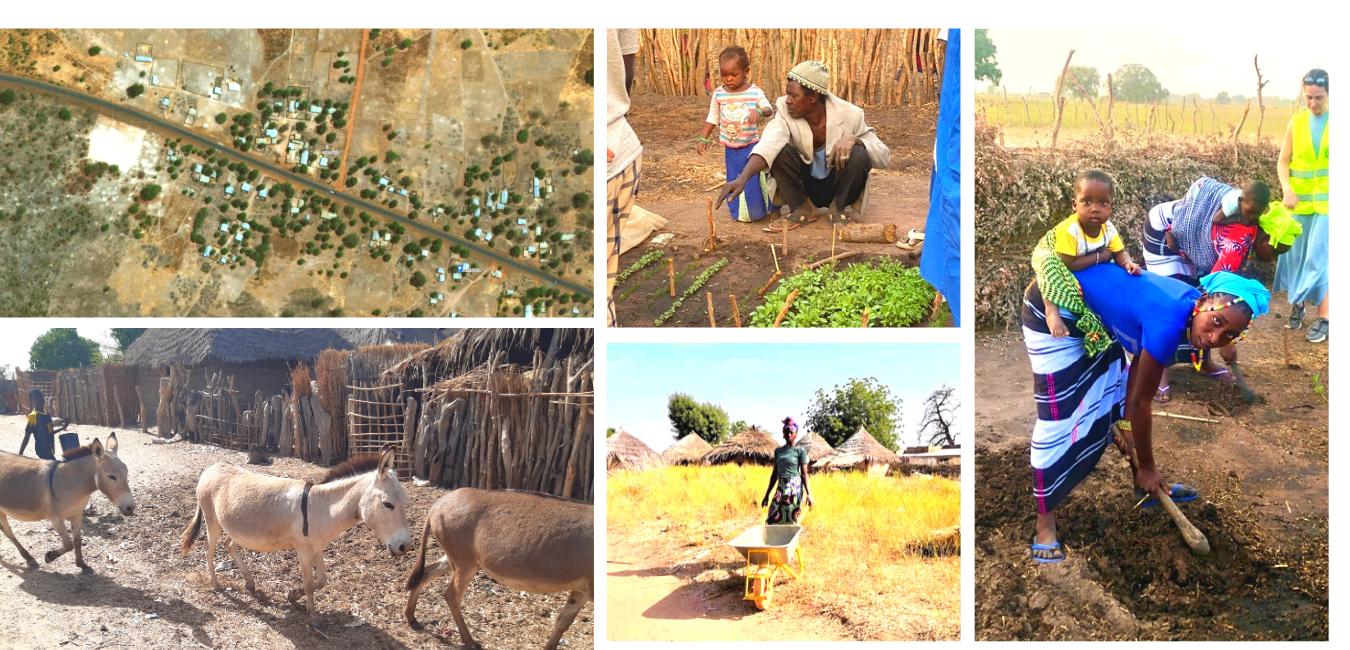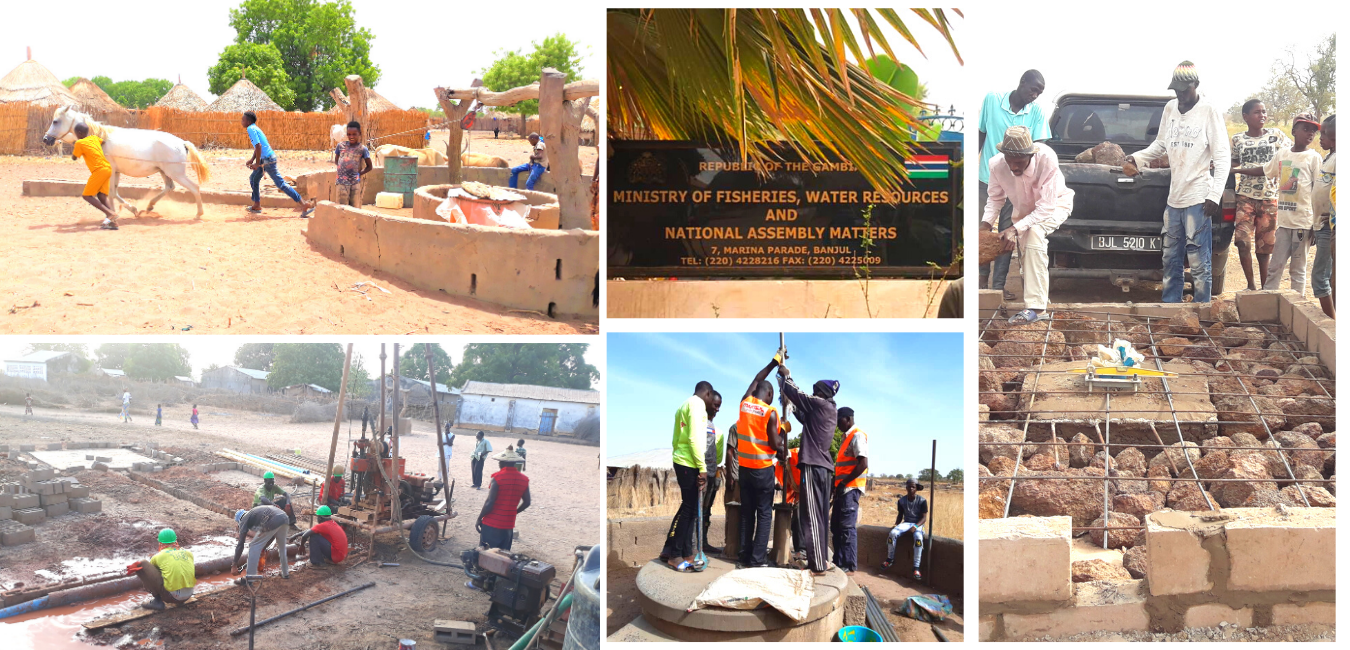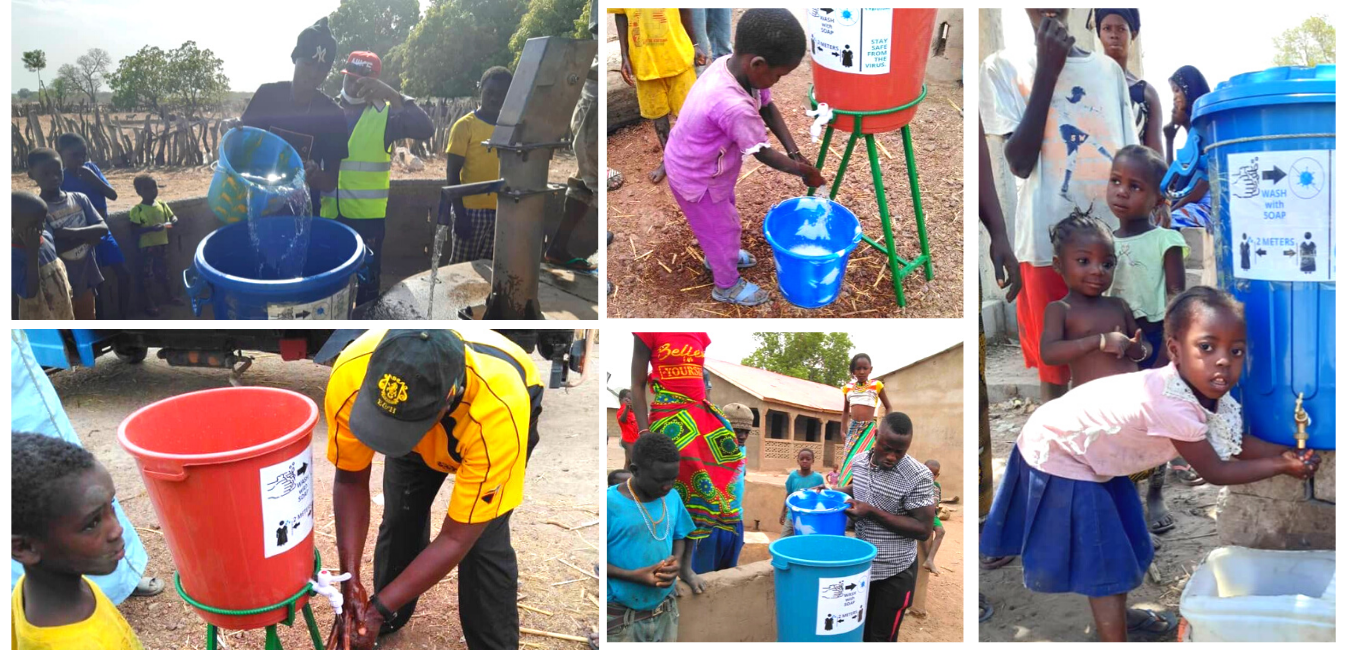 Previous
Next
Water for Everyone is a campaign to provide water for everyone in a border-to-border strategy using Geographic Information System (GIS) map-based collaboration.
The Gambia is the smallest country in mainland Africa and one of the poorest in the world. Lack of infrastructure, particularly the lack of efficient water management systems, is largely responsible for the low productivity of smallholder farms and therefore for The Gambia's widespread rural poverty.
When asked how he started the herculean task of penning the Lord of the Rings, J.R.R. Tolkein reportedly said, "I wisely started with a map."
Check out our Geographic Information System (GIS) Storymap below.
From each of The Gambia's five regions, we recruited and trained surveyors. For several months, our surveyors rode motorbikes to visit and diagnose every public well on the GPS-enabled smart tablets in 2,059 communities, water services for a total of 2,008,019 people.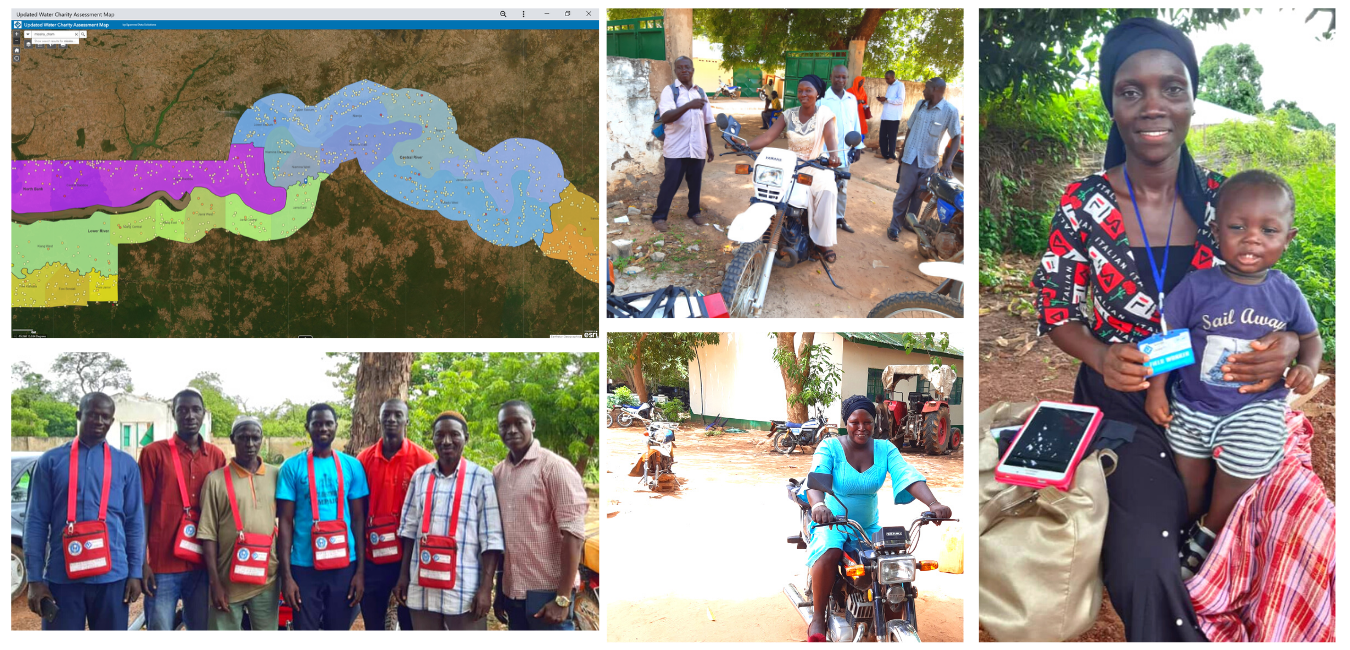 Can you imagine not having water during the Coronavirus Pandemic?
With no formal system to provide rural water, let alone maintain the water systems, over 60 percent of The Gambia's rural wells are broken. And, after taking our survey, we know what communities need intervention the most.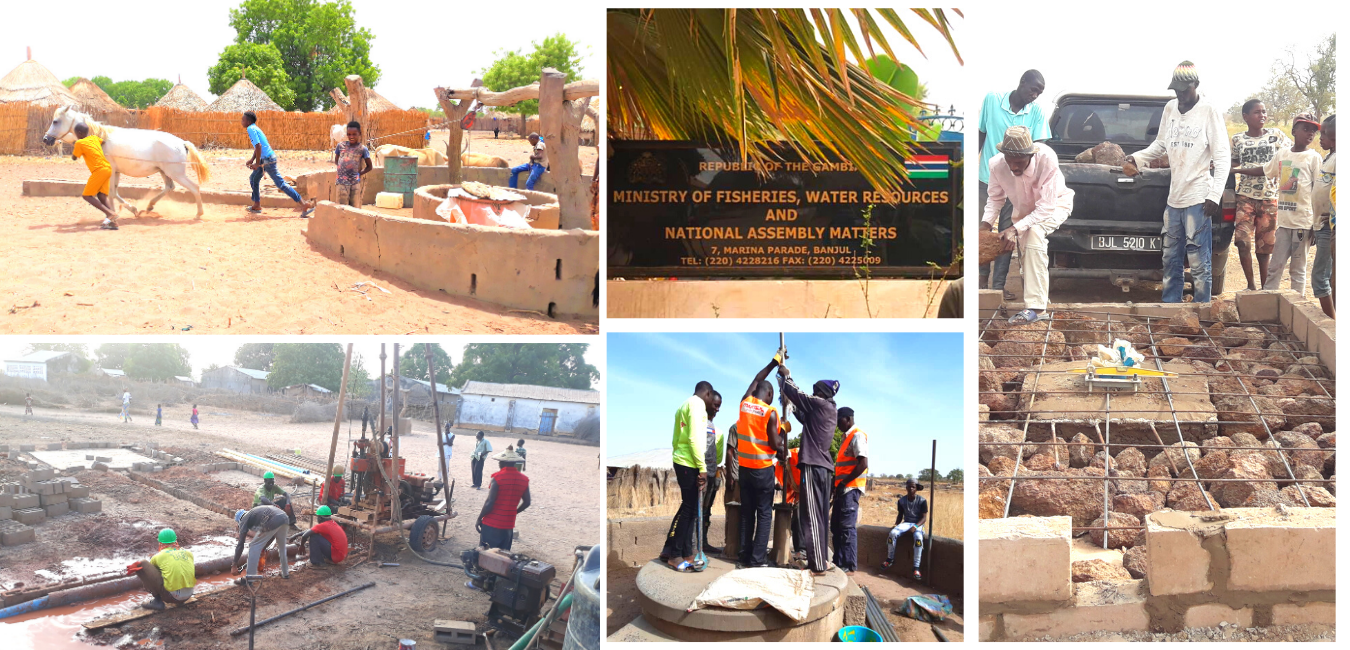 At every well we rehabilitate, we are installing hand-washing stations with soap to combat the transmission of the Coronavirus. Help Gambians protect themselves from the Cornoavirus by helping to provide water.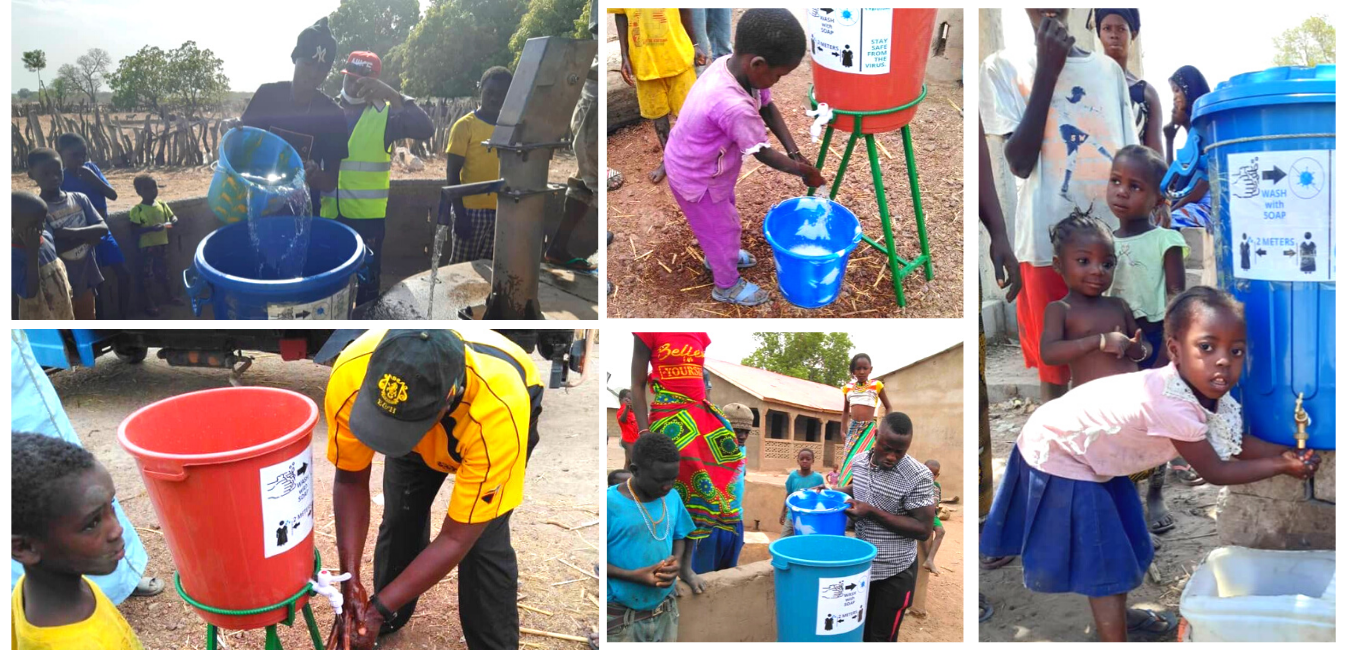 Because, as Kofi Annan said, "Access to safe water is a fundamental human need and therefore a basic human righ