Who We Are
Meet Our Team
Water Charity manages to get an awful lot done with only a handful of people.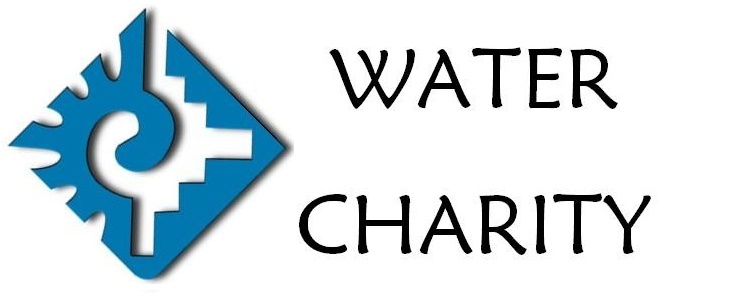 Water Charity was created in 2007 by Jah۞Sun and Averill Strasser while traveling in Central America.  By 2008, we had become a 501 (c)(3) nonprofit based in California.
While our first project was done to benefit the "workers" at the Guatemala City Dump, Water Charity started with a truly international focus, working in dozens of countries right away, and quickly expanding to our current 81 countries.
With programs in formerly off-limits countries like South Sudan, Liberia, and the Democratic Republic of Congo, we are constantly expanding, and taking the fight to where people really need it the most.
Our projects have gotten bigger, but Water Charity remains the same results-oriented, expeditious organization we always have been.  Our projects go from inception to completion in a month or two on average, and we have consistently been able to help people for between $1 and $2 a person.
Meet our leadership:

Jah۞Sun – CEO & President
Co-founder and Chief Executive Officer of Water Charity.
He is a noted, world-touring, international DJ, producer, and musician… as well as a writer, futurist, humanitarian, and more. Jah۞Sun has been active in a large number of causes over the years, bringing to WC his laser focus on actually helping people, efficiency, and getting things done in a sustainable manner.
His decades of experience in entertainment cemented his dislike of superficial glitz, photo ops, galas, and the myriad ways other charities manage to spend a ton of money without really doing much for the people they claim to serve.
Jah۞Sun also dabbles in design and graphic art.  He not only designed our logo, but he even designed this website.  Most of what Water Charity does is a result of his vision… and his unparalleled ability to see the big picture.  He has led the company from the beginning, and is the only founding member still working as an officer or director of the nonprofit.
Averill Strasser – Secretary/Treasurer, COO (Retired)
Averill is co-founder and Chief Operating Officer of Water Charity. He has vast experience as an attorney, engineer, businessman, and nonprofit executive.
Averill received a JD degree in Law from UWLA, and a BS in Mechanical Engineering and an MS in Systems Engineering from UCLA.  He worked as a lawyer in Beverly Hills for many years, before embarking on a new career as a businessman and philanthropist.
While serving as a Peace Corps Volunteer in Bolivia ('66-'68) he worked as Professor of Engineering at the University of San Andres in La Paz.  Since his retiring, he still serves as a trusted advisor.
Beverly Rouse – Former ED
With more than three decades of experience in the nonprofit sector, Beverly Rouse brought her extensive experience in fundraising, operations, and executive management to the Water Charity administration. Her background includes nonprofit support to advance health science, engineering, horticulture, and hospitality. She came to us from her position as ED of the nonprofit Cancer Support Community of Pasadena.  Now retired, she remains a board advisor.
Jacqueline Chan, DrPH. – Advisor 
Dr. Chan was the original ED of Water Charity early on and now serves as an Advisor.
She received her Doctor of Public Health degree and served on the faculty at Loma Linda University, and currently serves as Adjunct Professor at that institution. Her emphasis has been on preventive care, which is the lifestyle management of disease, and epidemiology.
Her primary interest has been in the various aspects of water. She conducted the seminal research into the relationship of water and fluids other than water on the risk of fatal and non-fatal heart disease, stroke, and total mortality.
May L. Harris, Esq., MA & For Purpose Law Group
Water Charity is proud to be represented by the prestigious FPLG team led by May.  We are pleased to have the esteemed Diane J. Stoeberl, Esq., LL.M. handling certain aspects of our business and all the talented lawyers, paralegals, and interns who make our life a lot easier and more secure.
408 Nutmeg Street
San Diego, CA 92103
1-877-FPLGLaw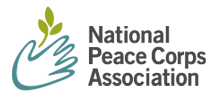 Members of the Press,
Conference Producers, and Large Donors
May reach out to our executives for interviews, presentations, and elucidation on any topics having to do with Water Charity.   CONTACT US