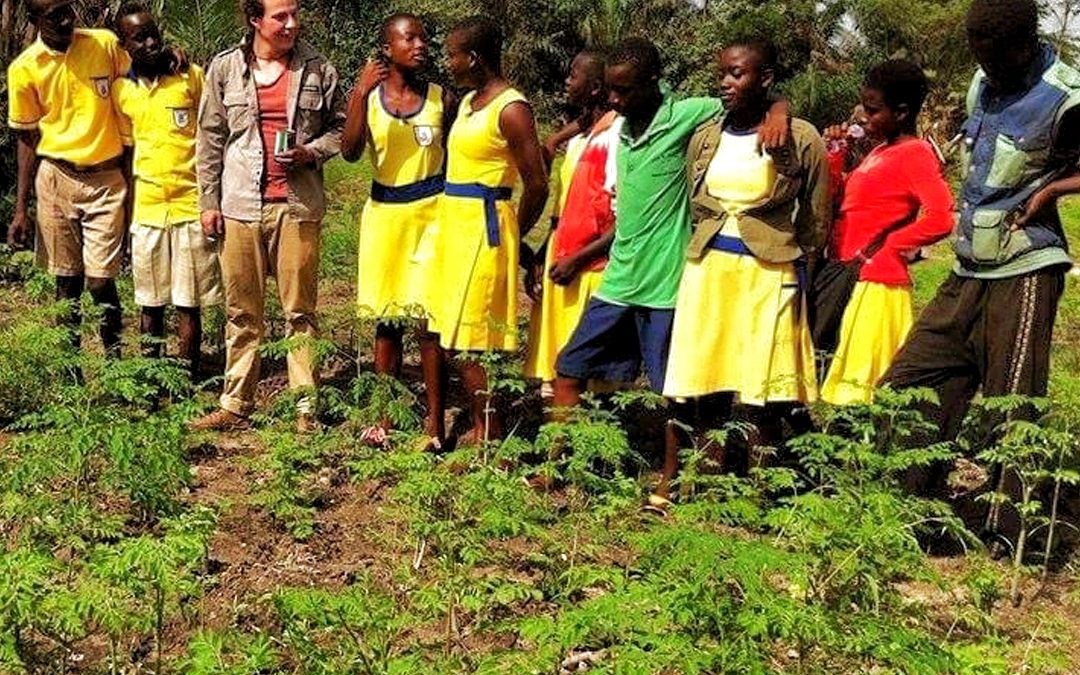 Water Charity & Call To Nature Seedreservation & Permaculture Program – Ghana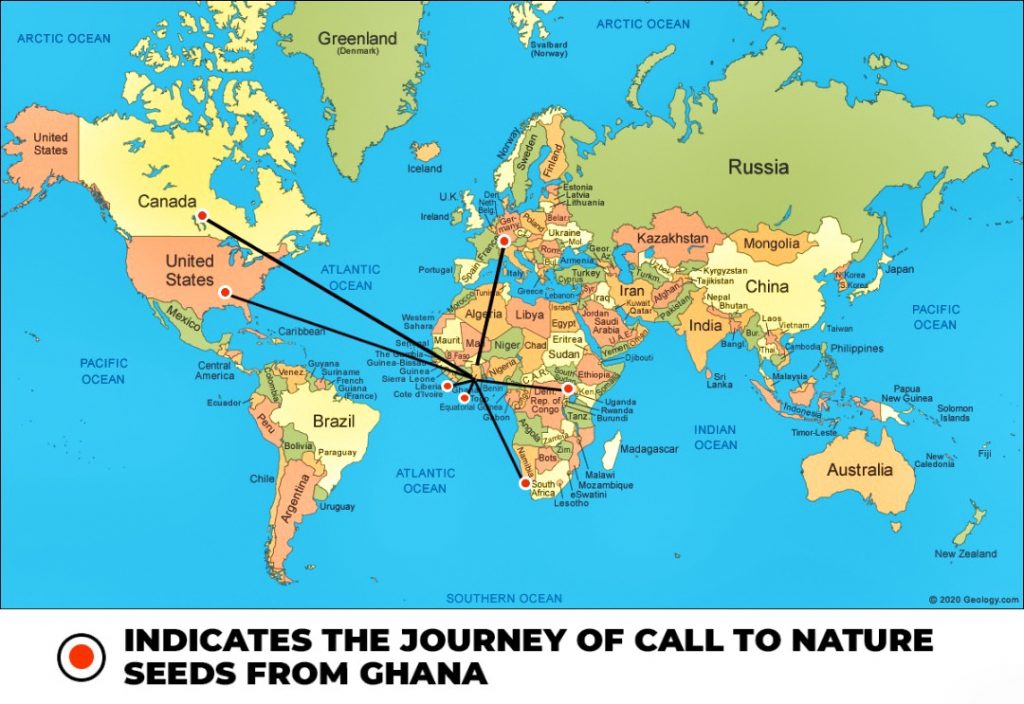 To read about the Call To Nature Seed Preservation & Permaculture Well Project, CLICK HERE.
Call To Nature's mission is to care for the Earth, care for people, and share valuable resources by implementing permaculture principles, through farming, heirloom seeds saving, and providing hands-on training related to the importance of the use of permaculture in sustaining the environment and by creating a culture that is inspired by natural ways to produce seeds and food that will resolve food instability. Our business is one of the best in heirloom seed production in Africa and the first of its kind in Ghana. Our business relies on unique methods designed with nature in mind, through farming and production of high-quality seeds and food that will eventually lead to the end of food insecurity in many parts of the continent of Africa, and other areas around the world.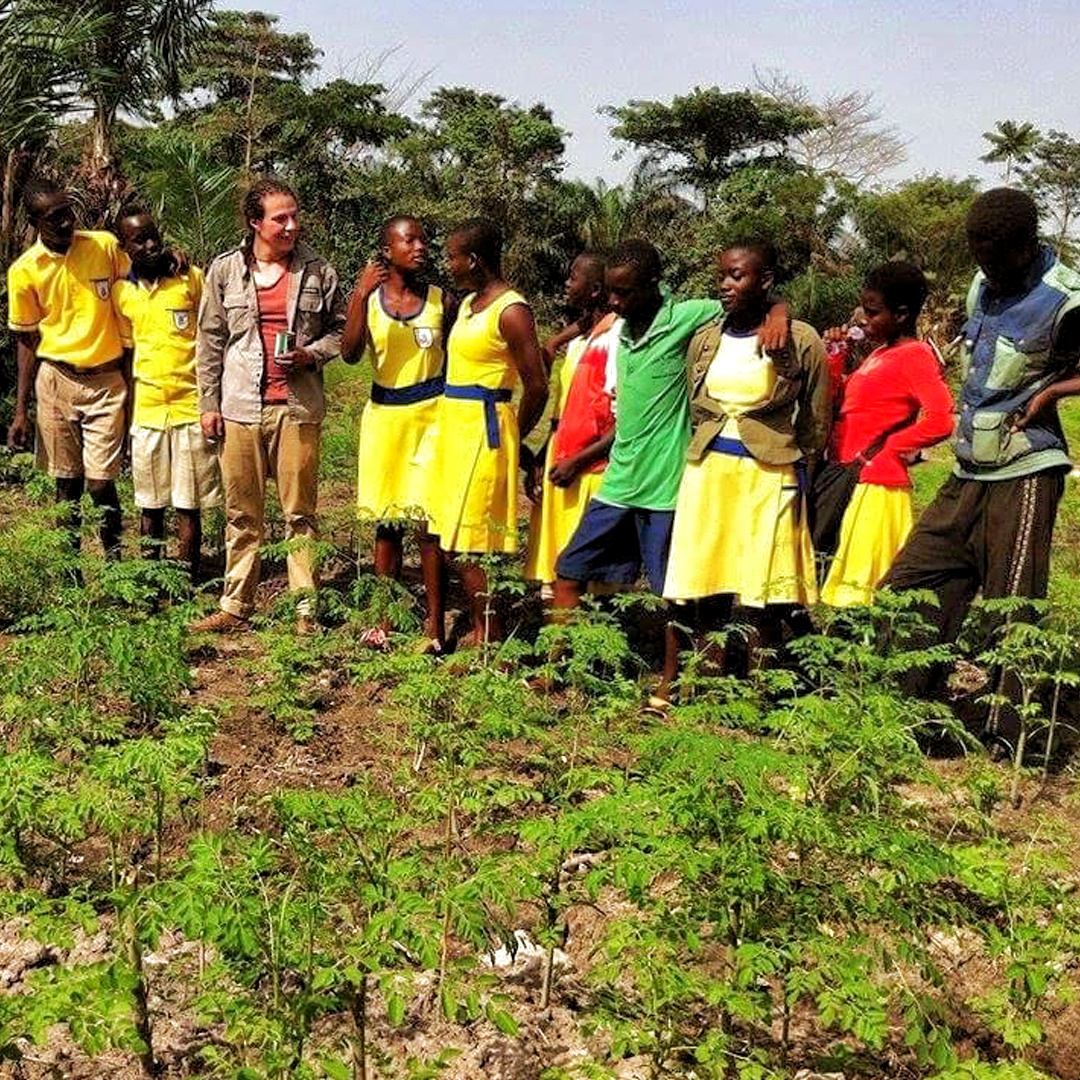 Our project has grown from just school gardening and tree planting and from 4 acres piece of land to 17 acres.5 years ago, we began collecting and reviving heirloom seeds across the world for our newly constructed seed bank in order to help resolve the issue of food insecurity and to tell all the beautiful stories around them from the origin, name source and use. Our seed collection is not only focusing on food but also on plant species that help protect our environment, especially species that help protect water bodies and species when intercrop retains moisture content in the soil so farmers can use less water for farming. Our operations are currently facing a huge water challenge on-site, we are therefore presenting our request to Water Charity for support.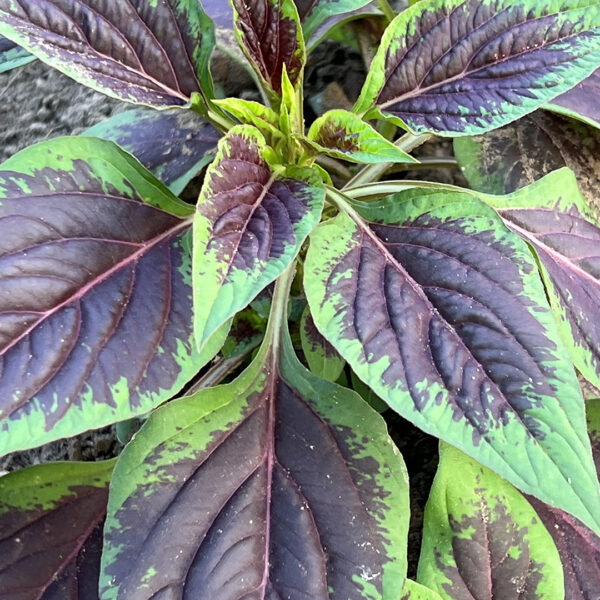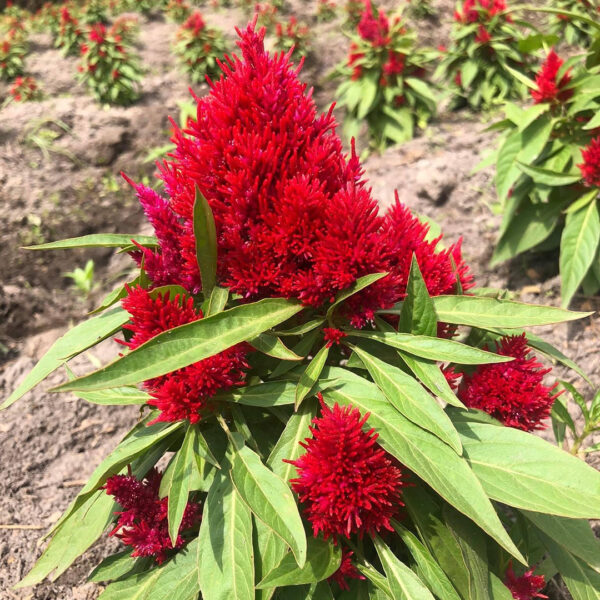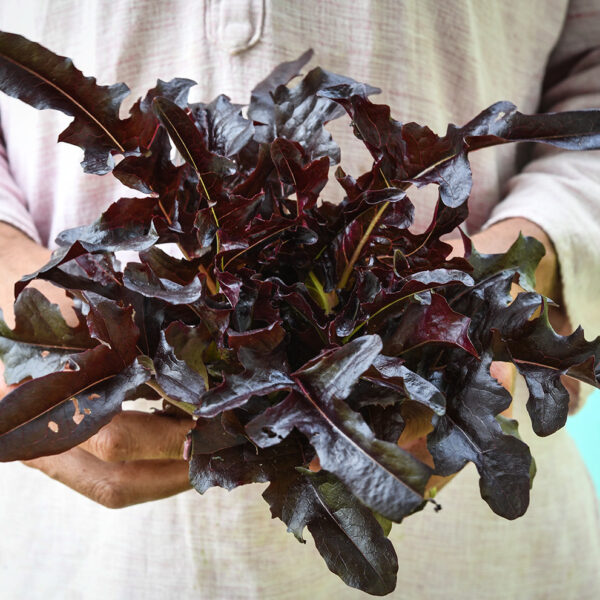 SCHOOL / COMMUNITY GARDENING
In 2015 research conducted by Call Nature in some Ghanaian communities shows that about eight (8) out of ten (10) children are facing malnutrition due to poor eating habits. And as such, Call to Nature has developed a program that promotes school/community gardening for a healthier living lifestyle. We plan to design at least ten (10) school gardens each year to connect the mindset of the people to nature and to provide better nutrition.
Plenty of studies have shown just how school gardens can stir students towards the right and more conscious decision-making.