Donate Now
Select Keyword or Country or Progress
Support
Water Charity
We get a lot of offers for volunteers. We even occasionally get offered stuff we can sell (cars, gold bricks, artwork). We are happy to take whatever you can offer. But the simplest and most direct way to support us is to donate money.
Using the secure Flipcause widget button below, you can adopt a project, specify a country or region you want your money spent in, or just trust our model. We are the most efficient water development agency around. We help as many people as we can with the money we have available. Water Charity has averaged $1 to $2 per person helped over 15 years.

We have industry low admin and overhead costs. Instead of flashy Manhattan offices, we give you more projects… more actual people helped.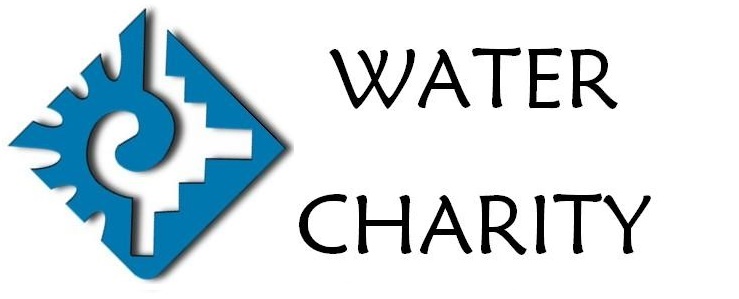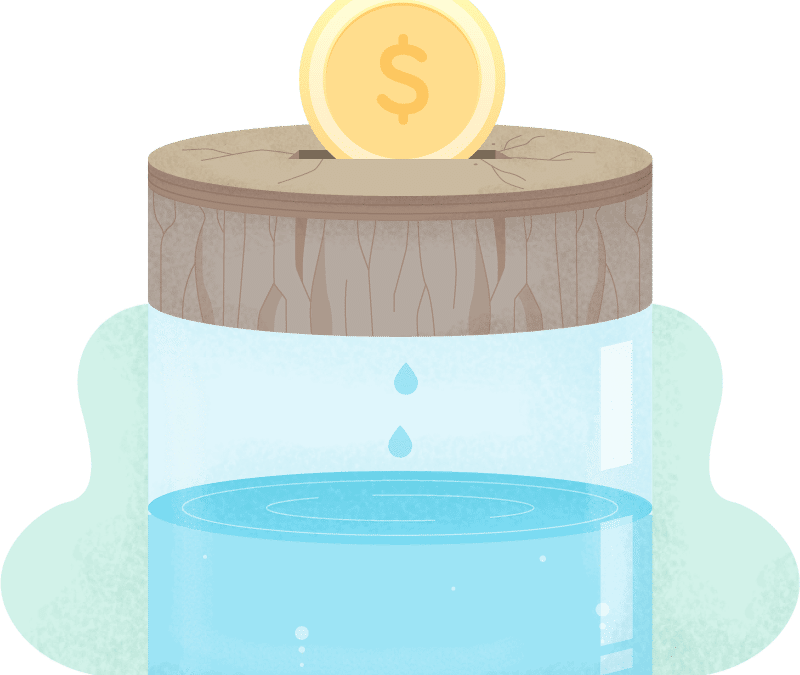 All donations are tax deductible due to our 501(c)3 status with the IRS as a registered nonprofit.
EIN: 26-2949390 501(c)(3) DLN: 1705321731204
Giving Options
Choose a Specific Project, Program or Initiative
Search through our website. Find any unfunded project, program or initiative and adopt it. (Either using a donate button on the page or here) Put your preference in the notes. People who contribute the entire amount for a project may be elligible to dedicate the project to a loved one and even potentially put up a plaque at the project site.
Disaster Relief
Our Disaster Relief programs are quick and effective because we start them immediately with our own money when need be. By the time most companies have a vote on whether to help… we are already there. Donating to our Disaster Relief Fund allows this kind of speed.
Alternative Ways To Donate:
Where to Give
78 Countries Around the World
Water Charity is truly global. If there is a place in the world that you care about especially, chances are you can help them through one of our projects.
Support Our Model
We pre-fund projects out of pocket so we can react swiftly to changes on the ground, and only once the project is underway… then we ask donors to adopt. Non-specified donations allow us to pre-fund more projects and continue this successful model. Other charities raise money for stuff they want to do next year, or the year after. We are raising money to reimburse ourselves for projects that are already underway… or even completed. This way, our donors can donate knowning that the projects they support have been proven successful and are actually helping people.
GIVE BY MAIL
GIVE PROPERTY
GIVE TIME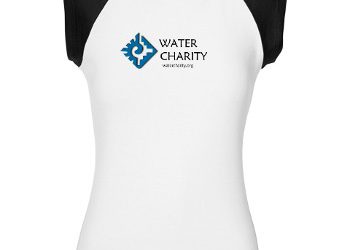 Water Charity Gear
We have cool tees in a variety of styles. Mugs. Stickers. Water bottles, refrigerator magnets… even boxer shorts. Represent WC with a guarunteed conversation starter!
$10 to $30 or so
Donating to WC is easy
You can set up recurring donations (monthly or yearly)
WC is helping people for $1 to $2 per person
Every little bit counts
Clean water is often a life or death situation
We do not discriminate or play favorites
All life is precious
If you want to partner on a project we will consider your proposals
You can put us into your will or estate guidelines
Give to pandemic relief
We work with donor advised funds to create rafts of projects
Corporate donors welcome
Family foundations & grantmakers too
Corporate Donors & Foundations
For our wealthy donors–those looking to give large amounts of money–we are happy to give you the personalized care you are looking for. We have special reporting protocols for large donors. You will be assigned a specific contact within the organization who will know you by name and be available for you to reach out to if the need arises. Large donors can even get personal attention from a C level executive! You will find that no other charity gives you the "bang for buck" that WC does. They don't even try. If you want to see how we can be 10 to 20x as effective per dollar spent, set up a call or video conference with us.
INCREASE YOUR CORPORATE RESPONSIBILITY
DON'T JUST BE SEEN AS HELPING
ENGAGE COMMUNITIES WHERE YOUR BUSINESS IS
SET UP MATCHING FUNDS FOR YOUR WORKERS