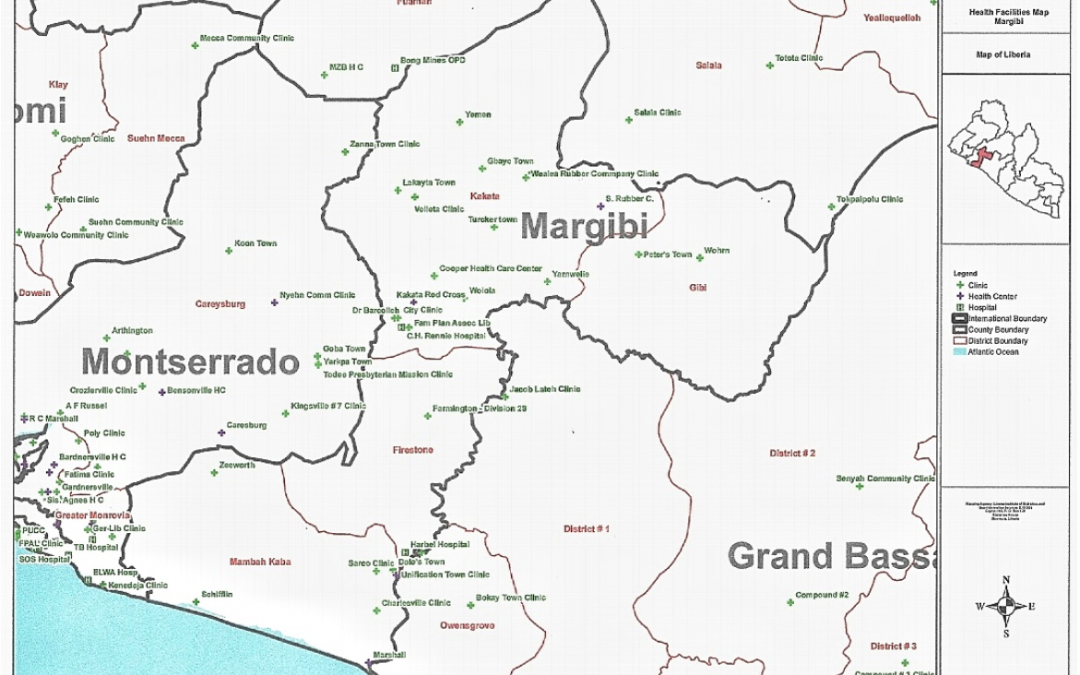 Margibi Well Repair Program – Liberia
Water Charity has continued its Water For Everyone Initiative efforts in Liberia with this Margibi Well Repair Program.
Our Water for Everyone Initiative was created to provide basic access to safe water to every person in 3 West African countries, Liberia, Togo, and The Gambia, by the end of 2023.
 This is our 5th region adopted in partnership with The Last Well and is a major push towards finishing the entire border to border initiative.
Water Charity has the vision to supply clean water and share the gospel with every man, woman, and child in Liberia and dedicated to helping people access clean drinking water and improved sanitation. WC has collected funds to support water projects in the Mambah Kaba District of Margibi County, Liberia.
WC has provided funds to support water projects in Mambah Kaba District in an amount of $162,108. Also, WC had received the grant from The Last Well (TLW) for water projects in Margibi county.
The manner of project implementation using objective assessment criteria for purpose of measuring access to clean water that results in an average of 600 beneficiaries per project and offers a clean water source that is no more than a 15-minute walk for the average beneficiaries.
TLW and WC commit to working together collaboratively and amicably for the benefit of the Mambah Kaba District.
Please join us now and donate for the well being of Margibi people.