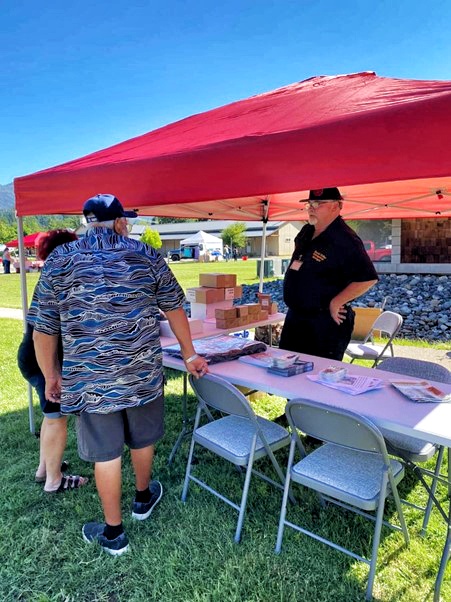 Final Report Of Water Filter Distribution – Karuk Tribe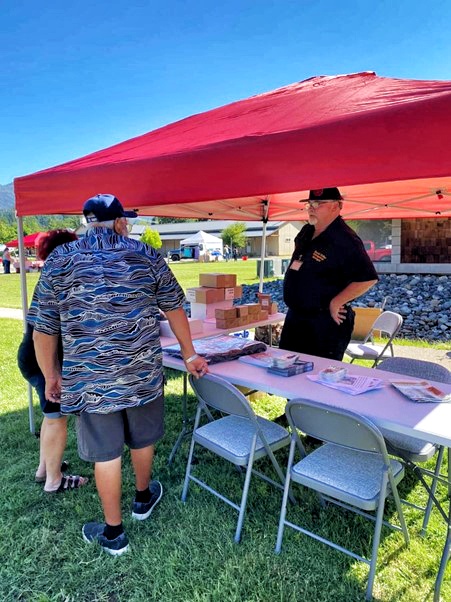 The Karuk Tribe is a Native American tribe located in northern California, primarily in the Klamath River region. They are one of several indigenous groups in the state of California and have a rich cultural heritage and history. The Karuk Tribe's traditional territory encompasses parts of northern California, including Humboldt County, Siskiyou County, and Trinity County. The Klamath River and its tributaries are central to their homeland. The Karuk Tribe, like many Native American communities, faces contemporary challenges such as healthcare, education, economic development, and maintaining their cultural traditions in the modern world. The Orleans Community Service District has issued a BOIL WATER advisory and it is in effect until further notice.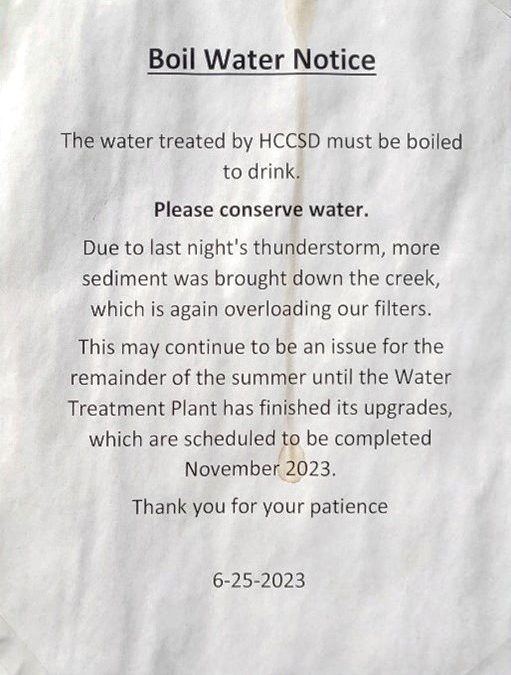 Water Charity sent a large number of Sawyer hollow membrane filters to the Karuk Tribe in March of 2023. Water Charity has been working with the Yurok Tribe on a similar program, to view the details CLICK HERE.
We have arranged for the distribution of 270 water filters through the Office of Emergency Services. Orleans continues to be on a Boil Notice which has been ongoing for quite some time. Notices went out to Tribal members in the Orleans with assistance to install the filters with the households currently dealing with "boil water notices." We demonstrated the proper use of the filters and ensure that they are maintained. With a small amount of back flushing, these filters can last nearly forever. The Karuk Orleans Health Clinic was the main distribution point for filters that Tribal Elders, Tribal Members, and Community could pick up. Fact sheets and instructions were also given out.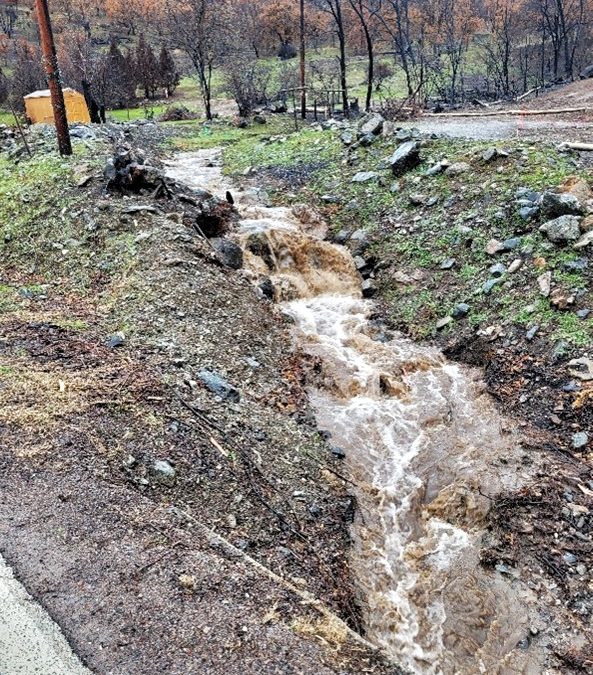 Project Manager:
Darrell Frost, Emergency Manager, Karuk Tribe
Distribution Points:
Orleans Medical Clinic
Happy Camp Senior Nutrition Center
Office of Emergency Services
Karuk Tribal Reunion
Project impact:
This project has impacted 270 households – Approximately 500-550 people.
Outcomes:
The tribal lands and communities have been ravaged by wildfires over several years with significant damage to our watersheds causing significant issues with water resources in our communities.
On May 28th 2023, their main water systems were overrun by flash floods and slides that went in the main source of water for the Happy Camp area. Citizens were given notice to boil water until further notice. Water in their homes was brown and unusable. During the next month and a half, Water Charity was able to distribute bottled water and water filters.
There were very little issues other than distribution was slower than expected. We were able to overcome this by getting the word out through flyers and social media.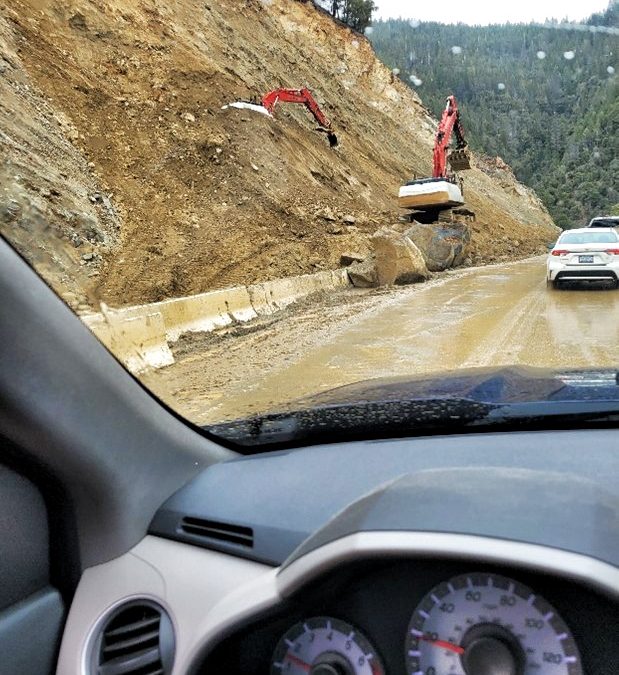 Current Status:
Orleans community is still under a water boil notice.
Happy Camp's water boil notice was lifted on June 24th, 2023.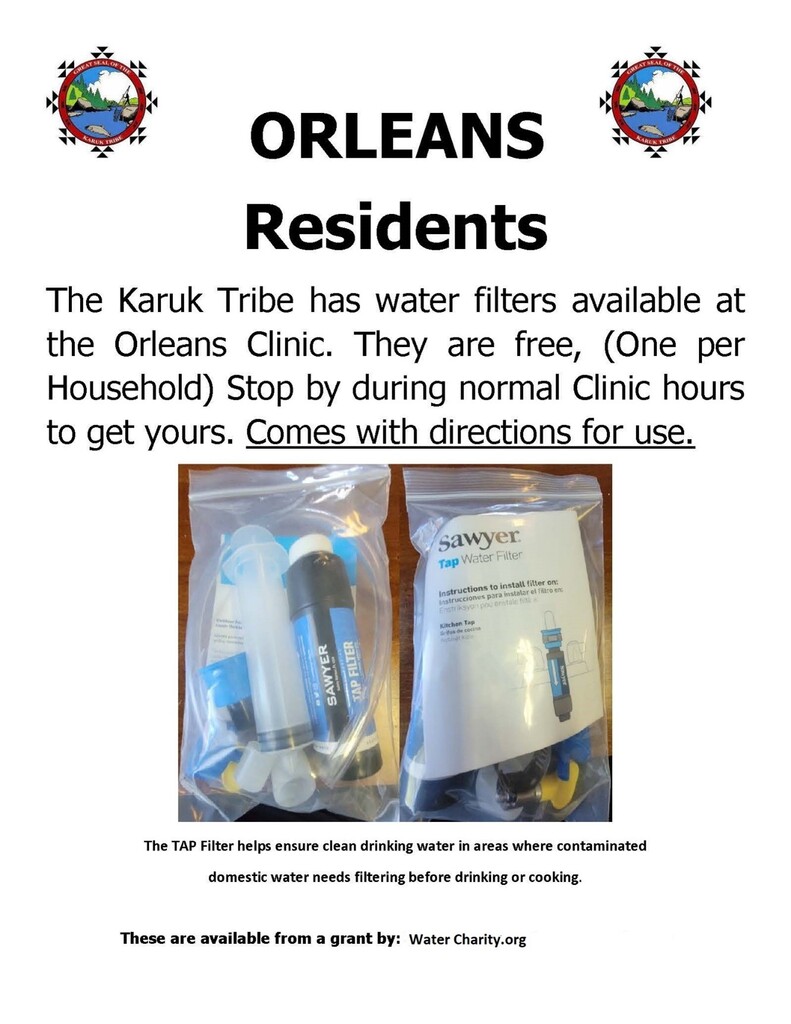 The funds for this project has been advanced by Water Charity. This project has been completed. All the filters have been distributed. But boil water notices continue on the Klamath and the neighboring tribes are still in need of better water. We are still raising funds to expand this work to all of these tribes! Kindly make your contributions/donations using the donate button below:

Note:
We are thankful to our Tribal Council for their assistance with this grant and want to thank Water Charity for their commitment to helping Native American Tribal Nations. It was a lifesaver, and we are grateful to have been able to provide for our tribal communities.
This project has been completed. To read about the beginning of the project, CLICK HERE.