Svitaz Village School Water Project – Ukraine
Location
Svitaz, Ukraine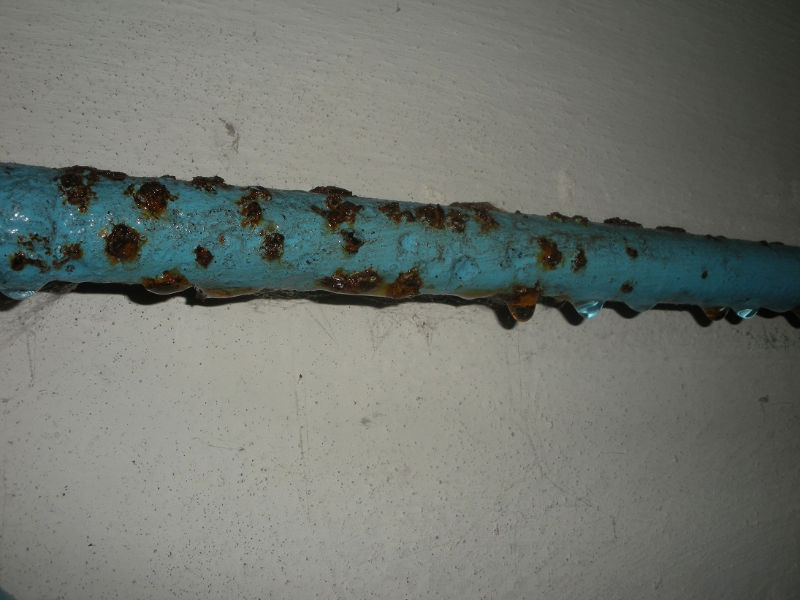 Community Description
The village of Svitaz, with a population of 2,500 people, is located in the northwestern corner of Ukraine, near the borders of Poland (15 km) and Belarus (22 km). The village is located east of a natural border, called The River Bug, and in the heart of the Shatsk National Natural Park, which serves is one of Ukraine's national preserves for envir
onmental protection.
The area enjoys a four-season climate with magnificent greenery in summer and blistery cold winters. The area becomes a peaceful national sanctuary between M
ay and October when nature is full of color and temperatures are relatively mild. The summer brings visitors from all over Ukraine to swim and rest near Ukraine's largest lake, Svitaz Lake. In winter, the area is visited by only the few that wish to explore the snowy forests and frozen lakes.
The region, similar to the rest of Ukraine, has been impacted by the global economic crisis creating a gap in financing for public projects such as schools.
The Svitaz Village School serves students ages 6 to 17 in grades 1st to 11th. The school was recently awarded the title of Model School for Ecology, and has an active group of students that are interested in nature.
Currently, the quality of the schools drinking water is very poor, mostly due to rusted pipes, and not suitable for drinking.
Project Description
This project is to improve the quality of the water that students drink during the school day by installing a central water purifier and new pipes in the washroom. This is the sole location for drinking water in the school.
The project will include a new filter system, piping, sinks, drinking nozzles, and cosmetic updates to the washroom.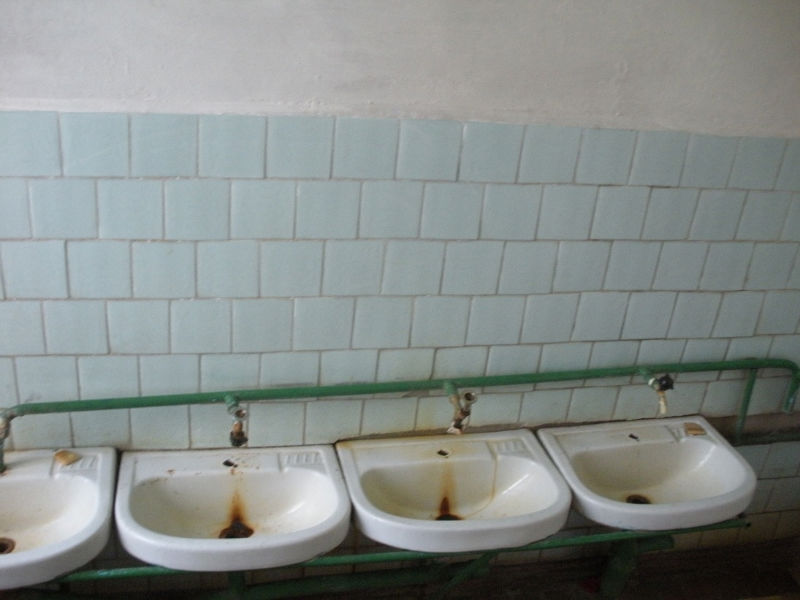 The community will contribute the labor and common working materials for the project at no-cost.
The school plans to make this the first of 3 projects related to improvement and education related to ecology. The second project will be to repair the toilets for students and teachers, followed by a series of educational ecology lessons.
Project Impact
The project will directly benefit the Svitaz Village School that includes 300 students and 45 teachers/staff that use the facility each day. The school also hosts different events during the year, indirectly benefiting the entire community of 2,500.
Peace Corps Volunteer Directing Project
Jay Pusey
Comments
This project will provide clean drinking water for the students and staff throughout the day, most importantly before the daytime meal. It will satisfy an important health need as well as motivate the students and faculty to continue with improvements at the school.
Dollar Amount of Project
$500.00
Donations Collected to Date
$500.00 + additional amounts for future projects.
Dollar Amount Needed
$0.00 – This project has now been fully funded through the generosity of Gina Valentino, of Kansas City, MO, USA, with the help of friends and family of Peace Corps Volunteer Jay Pusey.
We encourage others to continue to donate using the Donate button below, and we will notify Jay of your donation. Additional funds will be used to fund the next project by Jay and/or those of other PCVs in Ukraine.