Socal District Association for the Disabled Bathroom Project – Ukraine
Location
Sokal District, Lvivska Oblast, Ukraine
Community Description
Sokal is a town of approximately 22,000, located on the banks of the Bug River in the Lviv Oblast of western Ukraine.
The Sokal District Association for the Disabled is a local nonprofit organization which has office space which includes a physical rehabilitation center and space for trainings and workshops. The mission of the organization is to unite the district's special needs population, helping them in different aspects of their lives, and maximizing their integration into the community.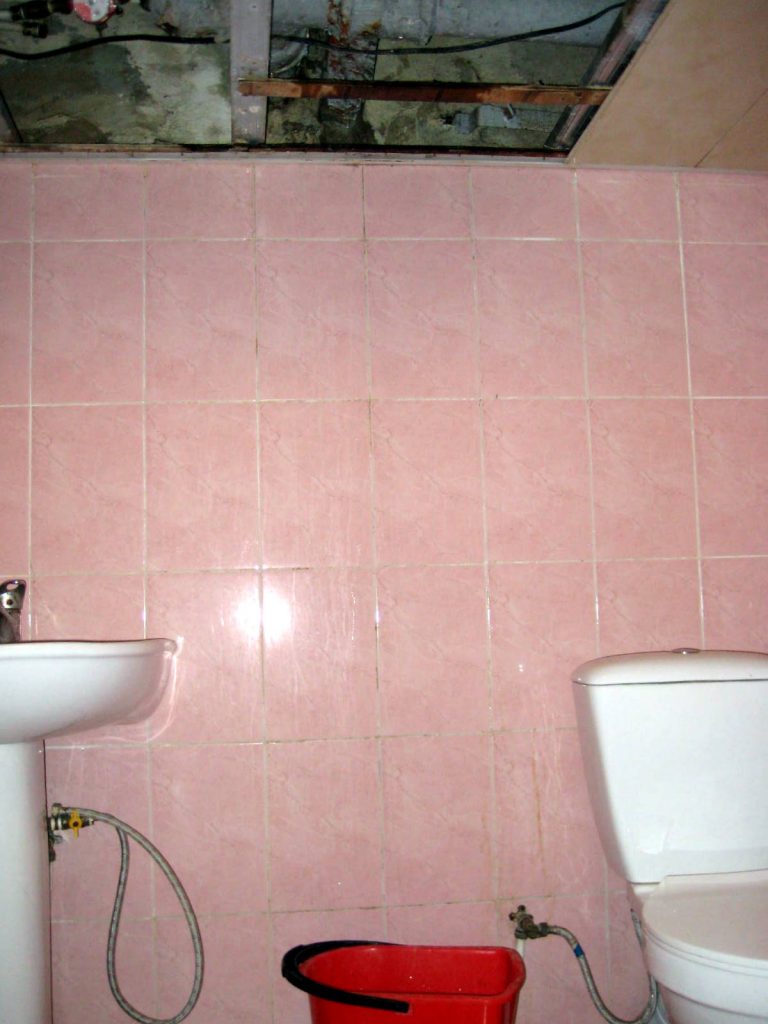 The main activities of the Association are to promote the rights of the local special needs population, to lobby for better social programs, and to include the special needs population as part of society. The Association regularly organizes activities for community members such as concerts, festivals, and sport competitions.
Since the most recent restroom remodel in 2006, piping in the ceiling above the organization's restroom has begun to deteriorate at an alarming rate. As a result, the restroom ceiling has suffered extensive water damage and the restroom regularly floods.
An additional problem is that the pipes extend over a storage area where donations, such as wheelchairs and crutches, are stored.
Project Description
This project is to repair the piping system that supplies water to the restroom and storage area of the organization.
Project funds will cover the costs of new materials needed to replace the disintegrating system and for payment to locally skilled technicians.
Materials for cosmetic repairs to the water-damaged areas will be covered with any additional funds, with the labor for such work donated by members of the community.
Project Impact
This project will benefit the 25-30 community members who regularly use this space. In addition, approximately 325 community members who attend special events serving the larger community each year will benefit from the project.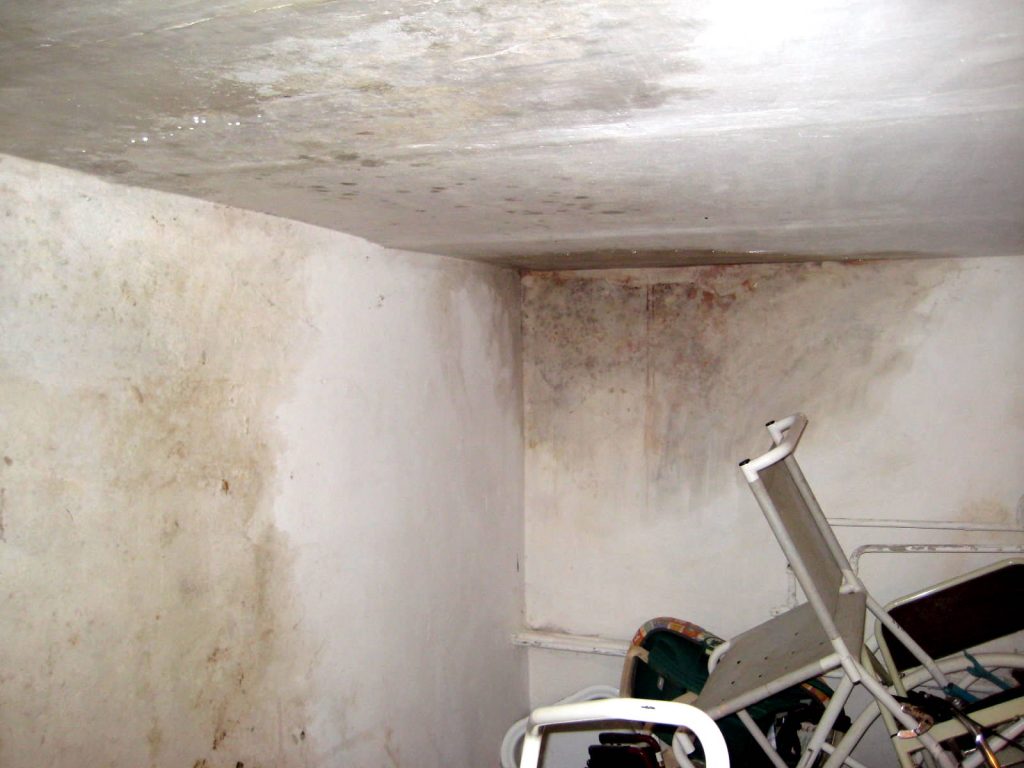 Peace Corps Volunteer Directing Project
Emily Watson
Comments
This project will create safe and sanitary conditions at the facility. It will enable the organization to continue to deliver high-quality services to the community. Emily previously successfully completed the Zabuzhya Library & Youth Center Bathroom Project – Ukraine and the Creative House for Children Bathroom Project – Ukraine.
Dollar Amount of Project
$555.00
Donations Collected to Date
$555.00
Dollar Amount Needed
$0.00 – This project has been fully funded through the generosity of The Soneva SLOW LIFE Trust as a part of their Clean Water Projects initiative.
We encourage others to continue to donate using the Donate button below, and we will notify Returned Peace Corps Volunteer Emily Watson of your donation. Additional funds will be used to fund the next project by Emily and/or those of other PCVs in the country of service.
This project has been finished. To read about the conclusion of the project, CLICK HERE.