Seminivka 1st School Water Filter Project – Ukraine
Location
Semenivka, Semenivka Rayon, Poltava Oblast, Ukraine
Community Description
Semenivka is a Regional Center in Poltava Oblast situated in central Ukraine with a population of about 8,000. The region is generally an area of agricultural production, focusing on sugar beets and meat processing plants.
There are 2 schools in Semenivka proper with many smaller outlying schools in villages and towns.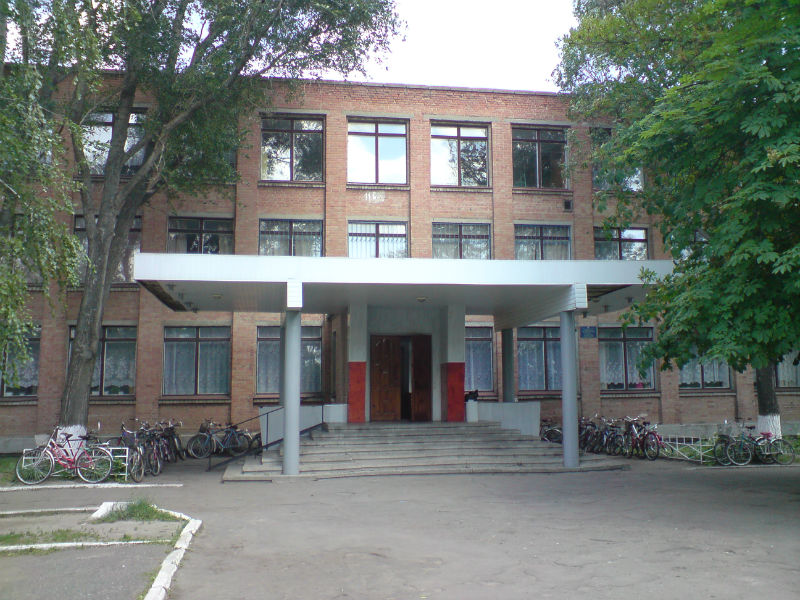 1st school in Semenivka uses water every day for cooking meals. A report from the Regional Sanitary Epidemiological Station, which monitors water in the region, has designated the iron and bacteria levels in the school water to be unsafe for drinking.
As of now the school must boil all of its water to eliminate the bacteria. However, that process does not remove excess iron.
Project Description
This project is to purchase and install a water filter in the kitchen of the school cafeteria.
An OC-2 /OC-2H water filter will be purchased from Ukrainian Filter System at the regional center, located about 80 kilometers from the Semenivka. All necessary piping and connectors will be purchased at a local hardware store.
The filter uses the method of reverse osmosis with a five-level filter. Substances such as magnesium, mercury, nitrate, nitrite, strontium, arsenic, cyanide, asbestos, fluoride, lead, sulfates, iron, chlorine, as well as radionuclides, all bacteria and viruses, are all filtered and removed from the water.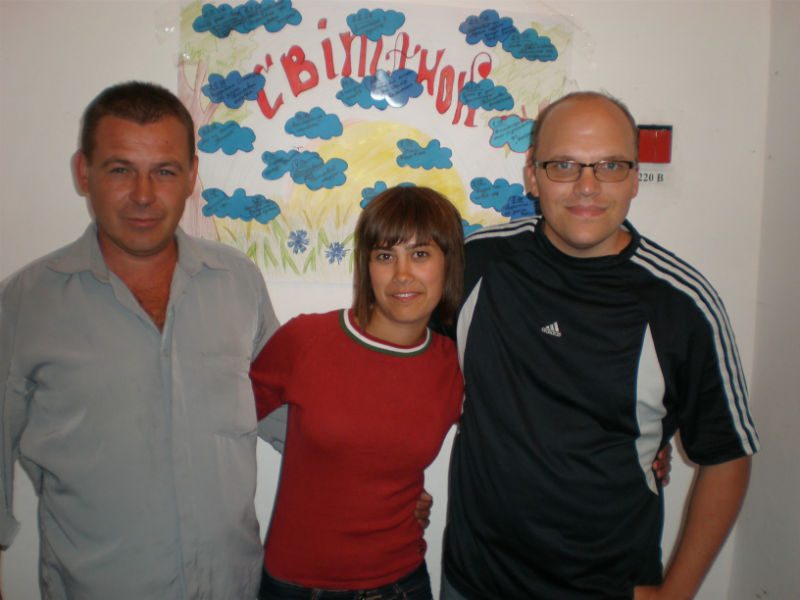 Project funds will be used to purchase a OC-2 /OC-2H water filter and connecting pipes.
The community will install the water filter at no cost, using their own tools, and will maintain and repair the water filter when necessary in the future.
Project Impact
500 children and about 30 staff members of 1st School will benefit from the project.
Peace Corps Volunteer Directing Project
Chris Hagel – Ukraine
Comments
The children and staff will benefit from clean drinking water from the cafeteria because the incidence of waterborne illnesses due to bacteria, and the adverse effects of heavy metals and other pollutants, will be reduced.
Dollar Amount of Project
$400.00
Donations Collected to Date
$400.00
Dollar Amount Needed
$0.00 – This project has been fully funded through the generosity of Debra Price of Fair Oaks, CA, USA.
We encourage others to continue to donate using the Donate button below, and we will notify Peace Corps Volunteer Chris Hagel of your donation. Additional funds will be used to fund the next project by Chris and/or those of other PCVs in the country of service.
This project has been finished. To read about the conclusion of the project, CLICK HERE.