Ronkh Water Project – Senegal
Location
Town of Ronkh, Rural community of Ronkh, Department of Dagana, Region of Saint Louis, Senegal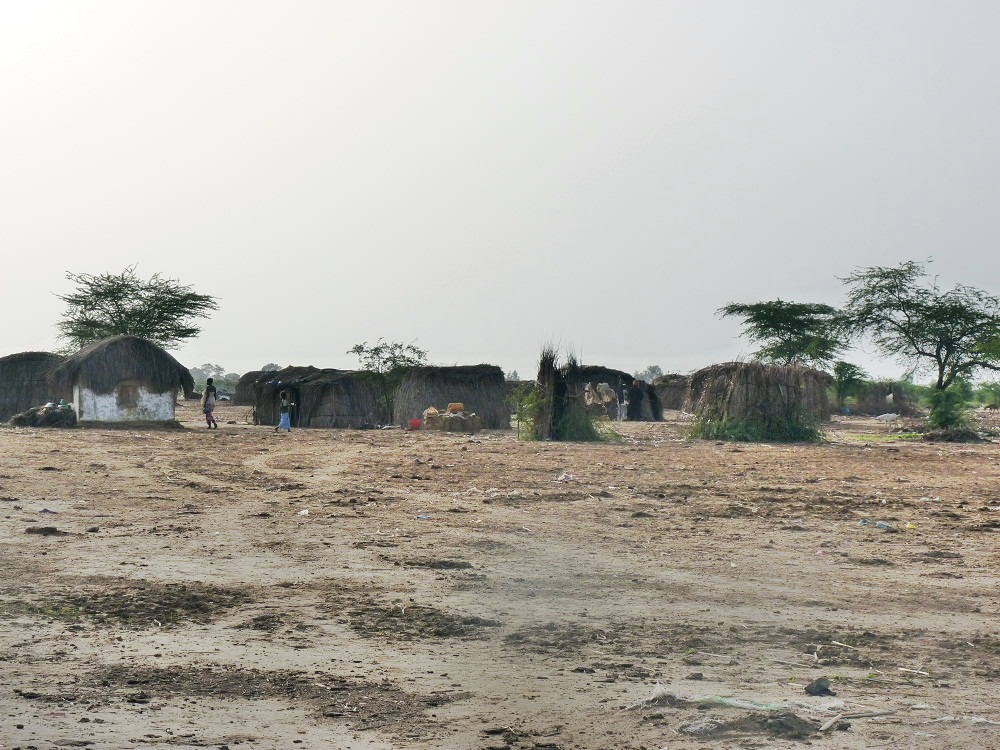 Community Description
The town of Ronkh is situated in the northwest corner of Senegal, on the border of Mauritania. Ronkh is 25 kilometers off the Route Nationale and 100 kilometers
from the regional capital, Saint Louis. It is the administrative capital of its district, and is home to 5,000 inhabitants. Its proximity to the Senegal River allows for year-round irrigation, and rice farming is the primary income and food source of the inhabitants.
The majority of the population is ethnically Wolof, and lives within the town limits and has electricity and running water. However, a group of 118 ethnic Pulaars lives just outside the town limits and has neither.
The nearest tap is 250 meters away, and women haul drinking water multiple times per day, while most laundry and bathing takes place in nearby schistosomiasis-infected canals. This community is comprised of 29 women, 33 men, and 56 youth under the age of 18. A recent survey conducted by the Plan International found schistosomiasis among the community of Pulaars to be even higher than Ronkh's average of 79%.
Project Description
This project is the extension of an existing water pipeline by approximately 250 meters and the installation of a communal tap in the center of the Pulaars' development.
The first 100 meters of the pipeline will be of a larger diameter to accommodate additional extensions as the town continues to expand. The remaining 150 meters will be slightly smaller so as to reduce costs. Once the trenches for the pipeline are dug, the local plumber and technician for the town's Water and Sanitation Committee will install the pipeline and tap.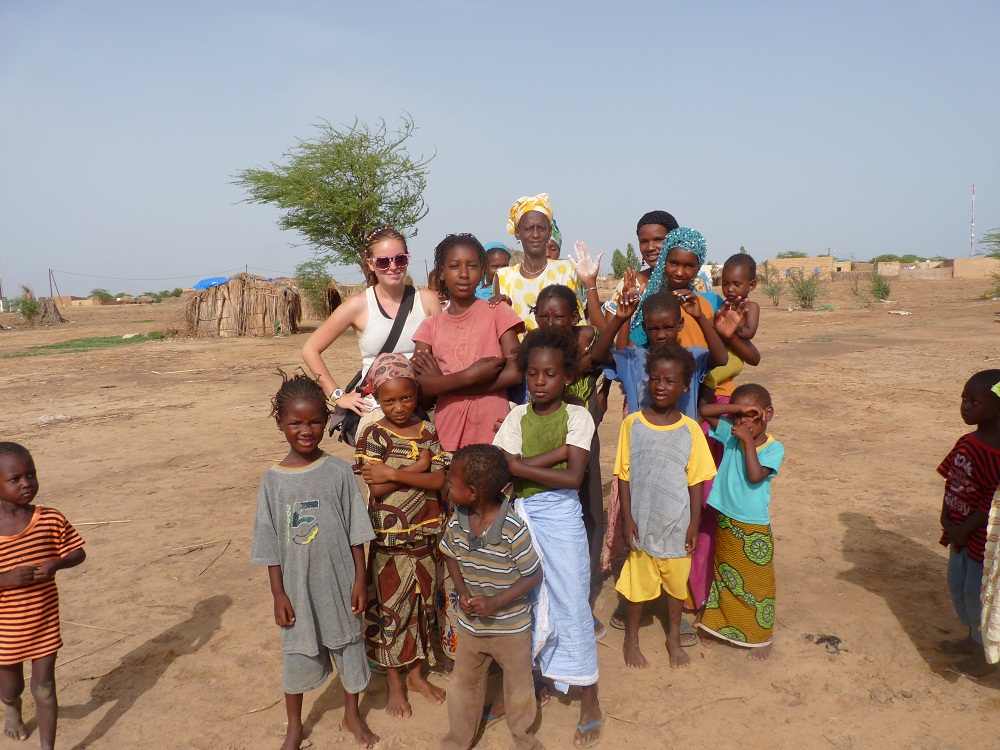 Appropriate Projects funds will be used to purchase the piping and the equipment needed for the tap.
The Water and Sanitation Committee will cover the technician's fee and cost of transporting materials from the capital, and the community of Pulaars is responsible for the trench-diggers' fees. In total, the community is contributing almost 50% of the costs of the project.
Project Impact
118 people will benefit from the project.
Peace Corps Volunteer Directing Project
Sarah Kopper
Comments
This is a basic infrastructure project which will result in tremendous benefits for a vulnerable community with unimaginable public health problems.
Dollar Amount of Project
$555.00
Donations Collected to Date
$555.00
Dollar Amount Needed
$0.00 – This project has now been fully funded through the generosity of The Andando Foundation.
We encourage others to continue to donate using the Donate button below, and we will notify Peace Corps Volunteer Sarah Kopper of your donation. Additional funds will be used to fund the next project by Sarah and/or those of other PCVs in the country.

This project has been finished. To read about the conclusion of the project, CLICK HERE.