Ndioudiene Latrine Project – Senegal
Location
Ndioudiene, Kaffrine, Senegal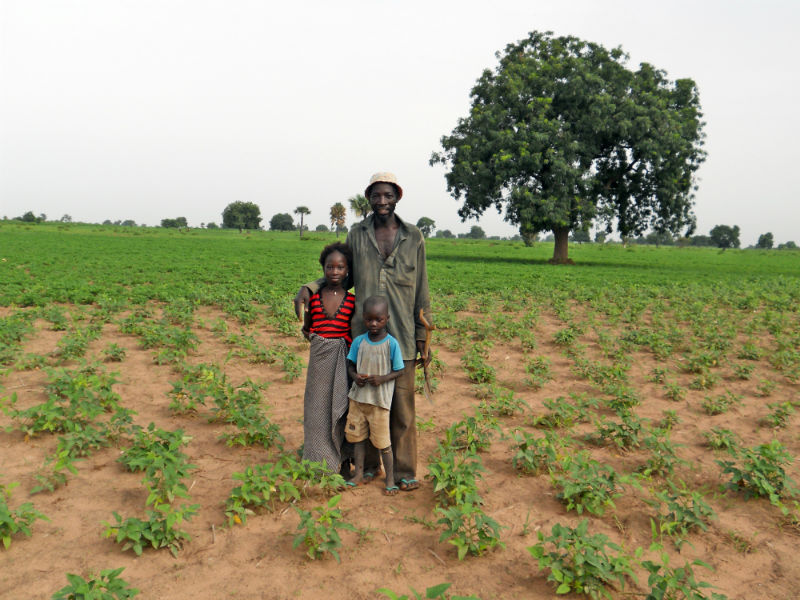 Community Description
Ndioudiene is a medium-sized village of 1,300 people in the sub-region of Kaffrine. The village is on the main road, which allows for easy access to supplies from Kaffrine.
Although water supply is not an immediate issue, latrines are lacking.
Project Description
This project is to build 15 latrines in the community.
The community will choose the beneficiaries of the latrines from among the 63 families most in need. This will be based on current latrine access, the number of children, and a number of elderly men and women in the household.
Each latrine will be 1.5 meters by 1.5 meters by 2 meters deep. The cover will be built by pouring concrete into a mold. The steel-reinforced cover will have handles making it possible to move to a new hole if necessary.
The holes will be lined with bricks made from sand, rock, and cement.
Each household will dig its own hole, provide sand and rock, as well as pay for brick-making fees.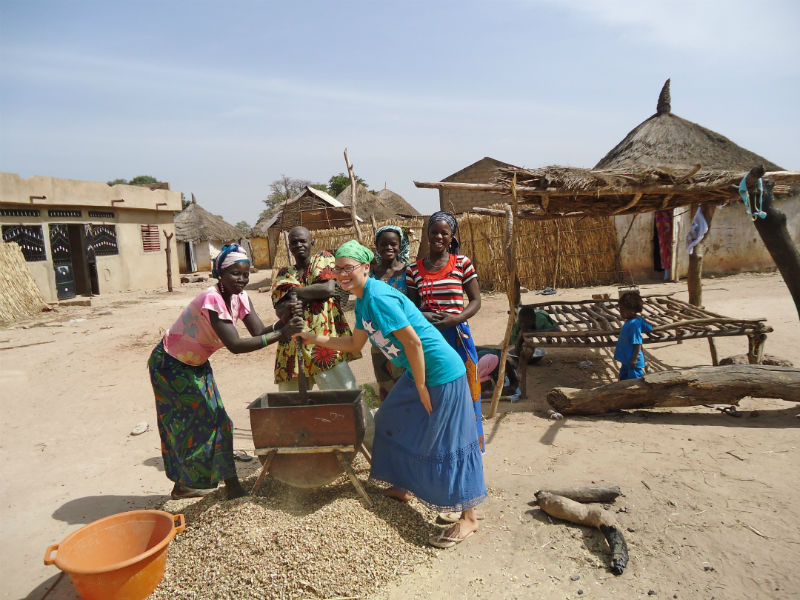 A mason who lives in the village will do the work based on an agreed-upon price per latrine.
Privacy fences will be made from millet stalks by the individual families.
The funds from Appropriate Projects will be used for supplies, transportation, and paying the mason.
While the project continues, two village members will be trained in health and sanitation. They will then share the knowledge with the entire village. It is also hoped that wealthy families will be encouraged by these trainings to build their own latrines.
Project Impact
150 villagers in 15 households will directly benefit. However, neighbors will share the facilities, so the number will actually be larger.
Peace Corps Volunteer Directing Project
Emily Kraus
Comments
This is a substantial start toward providing adequate coverage of sanitation facilities in the community. It will have a significant impact on the health and well-being of the community.
Dollar Amount of Project
$555.00
Donations Collected to Date
$555.00
Dollar Amount Needed
$0.00 – This project has now been fully funded through the generosity of the Elmo Foundation with the help of friends and family of Peace Corps Volunteer Emily Kraus.
We encourage others to continue to donate using the Donate button below, and we will notify Emily of your donation. Additional funds will be used to fund the next project by her and/or those of other PCVs in the country of service.

This project has been finished. To read about the conclusion of the project, CLICK HERE.