Lozuvatka Secondary School Water Filter Project – Ukraine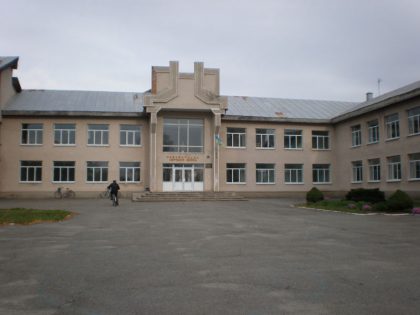 Location
Lozuvatka, Shpolyansky Region, Cherkaska Oblast, Ukraine
Community Description
Lozuvatka is a small farming village located in central Ukraine, containing about 1,000 people. It is underdeveloped, and the primary source of income for the villagers is selling animal meat and the products they grow.
There is one school and three small shops in the village, as well as several parks. The village was more populated in the past. However, as it is locate downstream from Chernobyl, much of the population has died or moved to a different area since the accident. Because there aren't any jobs in the village, the majority of the youth move to cities to work, and the village is populated primarily by older citizens and children.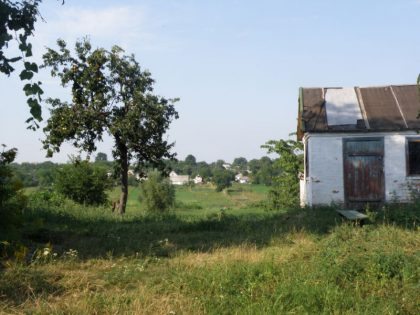 The water provided to the school is through asbestos-concrete pipes, which are unsuitable for drinking water. Metal pipes, which provide the water through the school, are in poor condition, being exposed to the corrosive processes during 25 years of usage. There is much-accumulated sediment in the form of particles of rust and salt deposits. Some sections of piping require complete replacement.
Project Description
This project is to purchase and install a water filter and a drinking fountain at the school, and repair or replace the necessary piping.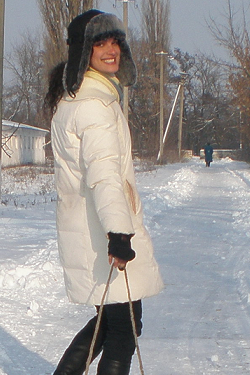 An analysis shows that a multi-level system is required to remove contaminants to make the water safe to drink. The system chosen has four cartridges, which will remove rust, sand, silt and other known contaminants.
The filter will be purchased in a nearby city and installed in a storage room behind the kitchen to make water available for use in the kitchen and the dining area. A water fountain will be installed on the first floor and also connected to the filter.
The project makes use of the existing water supply and wastewater systems in the building.
The installation will be done by volunteers from the school and community, who will also be responsible for the upkeep and maintenance of the filter.
Project Impact
This project will benefit 130 students and faculty at the school.
Peace Corps Volunteer Directing Project
Paula Osborn
Comments
This is an important project for the health and safety of the school population. This is a vulnerable community, without the resources to leave the area or make improvements for their immediate or long-term wellbeing.
Dollar Amount of Project
$500.00
Donations Collected to Date
$500.00
Dollar Amount Needed
$0.00 – This project has been fully funded, through the generosity of friends and family of Peace Corps Volunteer Paula Osborn.
We encourage others to continue to donate using the Donate button below, and we will notify Paula of your donation. Additional funds will be used to fund the next project by Paula and/or those of other PCVs in the country.
This project has been finished. To read about the conclusion of the project, CLICK HERE.