Kirovograd Teacher Trainer Institute Water Project – Ukraine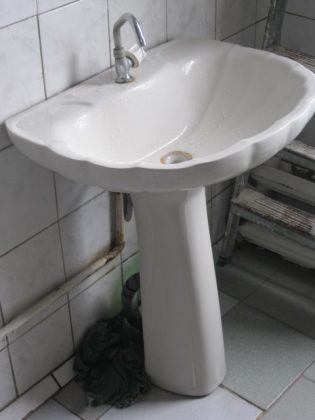 Location
Kirovograd, Ukraine
Community Description
Kirovograd is the Oblast center, located in Central Ukraine.
The Kirovograd Teacher Trainer Institute trains the instructors who provide the methods and materials classes to the teachers in the field. In addition, it provides certification programs for the teachers in the field.
Located in the town center of Kirovograd, the building is used for re-certification classes for all village, town and city teachers within the Kirovograd Oblast. The building was built in 1939 and is in a state of disrepair.
At present, the institute does not have a hot water heater. Thus, staff and teachers are unable to properly wash their hands or clean their lunch and special events dishware. The janitorial staff does not have hot water to sanitize the bathrooms and other areas they clean.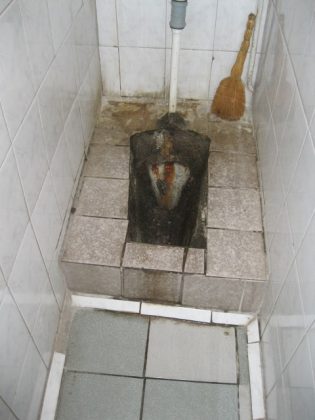 Additionally, the water in the city has been determined by local officials to be not safe for drinking without proper filtration.
Presently, faculty, staff, and teachers who are attending classes, who must remain the entire day within the facility, are forced to bring their own water each day.
Project Description
This project is to purchase and install a hot water heater and a filtration system at the institute.
The electric heater will supply the institute with hot water to meet all of its sanitation needs.
The reverse osmosis filtration system will supply clean water for drinking and cooking for the entire institute.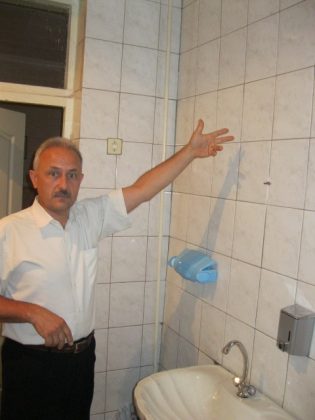 All equipment will be readily available, locally manufactured, and installed by the trade union.
The trade union is committed to the upkeep and maintenance of the new equipment, including regular service of the filters.
Project Impact
This project will directly benefit the 5,400 teachers enrolled in the program and the staff of 116 at the institute.
Peace Corps Volunteer Directing Project
Donna Thompson
Comments
This is the appropriate solution to drastic problems affecting this teaching institution. It will greatly improve the hygiene at the institute, and provide potable water for the large number of people that come to the facility.
Dollar Amount of Project
$490.00
Donations Collected to Date
$490.00
Dollar Amount Needed
$0.00 – This project has now been fully funded through the generosity of The Soneva SLOW LIFE Trust as a part of their Clean Water Projects initiative.
We encourage others to continue to donate using the Donate button below, and we will notify Donna of your donation. Additional funds will be used to fund the next project by the PCV and/or other projects in the country of service.
This project has been finished. To read about the conclusion of the project, CLICK HERE.