Izmail School 16 Water and Sanitation Project – Ukraine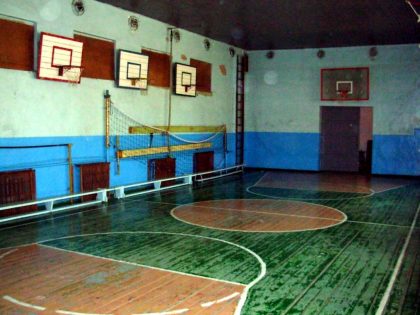 Location
Izmail, Odessa Oblast, Ukraine
Community Description
With 75,000 citizens, Izmail is approximately 160 km directly south of Odessa at the mouth of the Danube River Delta and is the southern-most city in West Central Ukraine. The Romanian border is just across the river.
Throughout history, this region has been very strategically important as a military and port site with nearby access to the Black Sea. The Danube Delta is an internationally protected wildlife, plant and nature preserve.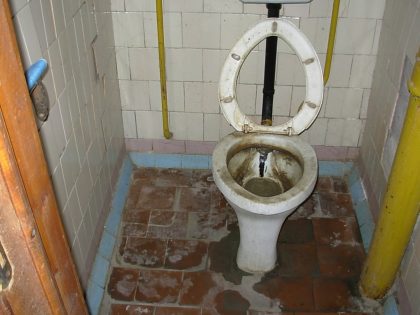 Ukraine has been negatively impacted by the worldwide economic crisis, resulting in severe reductions of funding available for necessary rehabilitation projects at schools and other public buildings, most of which are old soviet-style structures well past their planned usefulness.
Izmail Specialized School 16 for Advanced Study of German and English was opened in 1947. With enrollment growing annually, the school now has a coed student population of 629 pupils and 62 teachers with classes for grades 1-10.
School 16 is certified by the Federal Education Council in Germany for both B-2 and C-1 German language training. They recently sponsored one PCV and will sponsor 2 more PCVs in December of this year.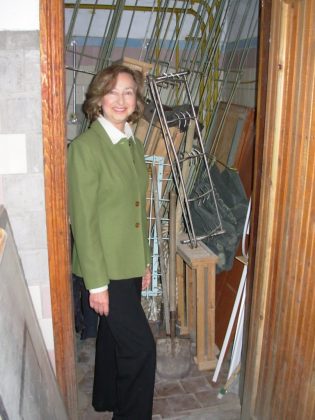 The school has a detached gymnasium facility that is of very limited use since the bathrooms and water connections are in minimal or non-working condition. The water connections are very old and in need of complete replacement.
Project Description
This project will replace 3 sinks and faucets and repair 3 toilets with new seats and water boxes. In addition, non-functioning drains and pipes will be repaired as necessary.
One shower stall now being used for storage will also be renovated.
The school will provide the labor for the project, and pay expected additional amounts over the $500 allocated.
Project Impact
With the renovated bathrooms and shower the project will have direct sanitation and health affects for 629 students and 62 teachers plus several hundred local adult athletes who will use the facility.
Peace Corps Volunteer Directing Project
Ilse Whisner
Comments
The renovation of the gym will allow the school and the local community to conduct year-round group and league sports, such as volleyball and basketball, for children and adults. Local codes and sanitation requirements have prevented this range and level of activity to date.
Pease Corps Volunteer Ilse Whisner previously completed the Izmail Home for Disabled Senior Citizens Water and Sanitation Project – Ukraine.
Dollar Amount of Project
$500.00
Donations Collected to Date
$500.00
Dollar Amount Needed
$0.00 – This project has now been fully funded through the generosity of The Soneva SLOW LIFE Trust as a part of their Clean Water Projects initiative.
We encourage others to continue to donate using the Donate button below, and we will notify Ilse of your donation. Additional funds will be used to fund the next project by the PCV and/or other projects in the country of service.
This project has been finished. To read about the conclusion of the project, CLICK HERE.