Ivuga Primary School Latrine Project – Tanzania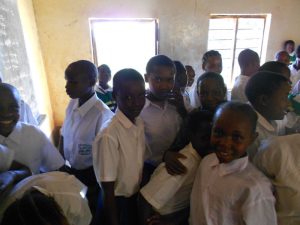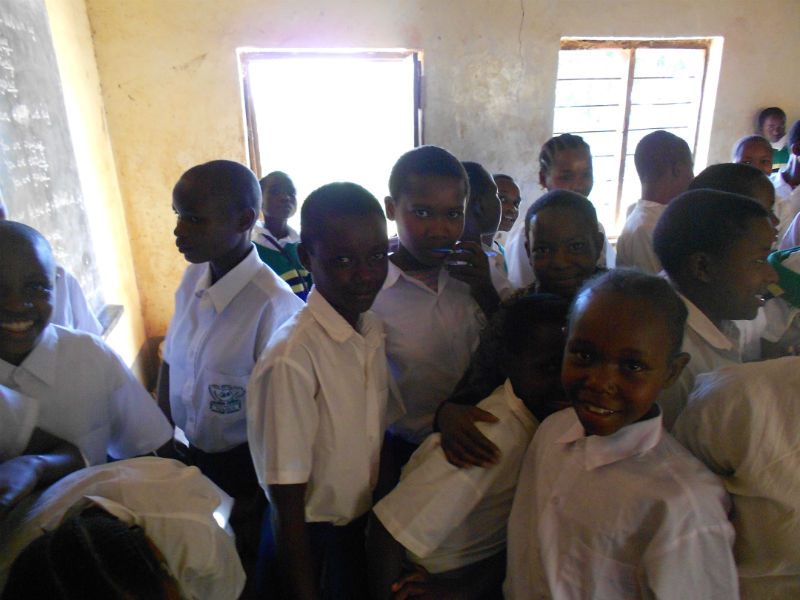 Location
Ivuga Village, Mpinji Ward, Same District, Kilimanjaro Region, Tanzania
Community Description
The village of Ivuga is located in the Southern Pare Mountains. The villagers farm anything from cassava to corn, to tomatoes, but the main crop that they sell is ginger.
One of the two primary schools in the village is the Ivuga Primary School. At this site, over 500 students between the ages of 5 to 17 gather every weekday for lessons from the motivated staff of the school. Outside of lessons, the students love to climb and pick mangos and avocados from the surrounding trees and play soccer at a small field above the school.
The pit latrine for the 270 boys at the school has cracked and become unusable. The community has been financially unable to replace the latrine, as the local ginger harvest has not yielded the profit that it has in previous years.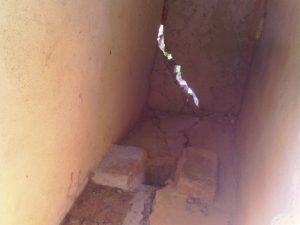 Project Description
This project is to build a new 4-toilet brick pit latrine for the male students at the school.
Under the direction of the Ivuga School Committee, the skilled workers will be done by a pair of local craftsmen who have recently finished building a new classroom at the school.
The work has already been started by villagers, who have begun digging the 1 x 4 x 6-meter hole. The hole will be reinforced, and work on the foundation of the structure will commence.
Bricks will be laid, followed by wood framing. The floors will be cemented and a protective layer of cement will be applied over the exposed bricks. The work will conclude with the placement of the roof and door.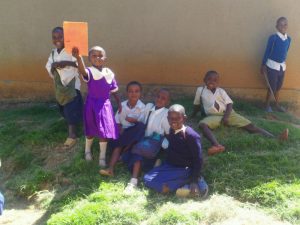 The community will provide large foundation rocks, gravel, sand, and 50% of the bricks to be used. The community will also contribute by providing the digging, and also helping to bring materials to the site.
Water Charity funds will be used to purchase the remainder of the bricks, cement, tin roofing, and the other necessary supplies, as well as to pay for the skilled construction labor,
Project Impact
270 male students will benefit from the project.
Peace Corps Volunteer Directing Project
Jeff Hubley
Comments
This is a needed infrastructure project for the school. A strong, deep, and long-lasting latrine is necessary for the health and safety of the students as well as for the maintenance of an environment conducive to learning.
Dollar Amount of Project
$555.00
Donations Collected to Date
$555.00
Dollar Amount Needed
$0.00 – This project has been fully funded through the generosity of friends and family of Peace Corps Volunteer Jeff Hubley.
We encourage others to continue to donate using the Donate button below, and we will notify Jeff of your donation. Additional funds will be used to fund the next project by Jeff and/or those of other PCVs in the country of service.

This project has been finished. To read about the conclusion of the project, CLICK HERE.