Flood Emergency Relief—Pakistan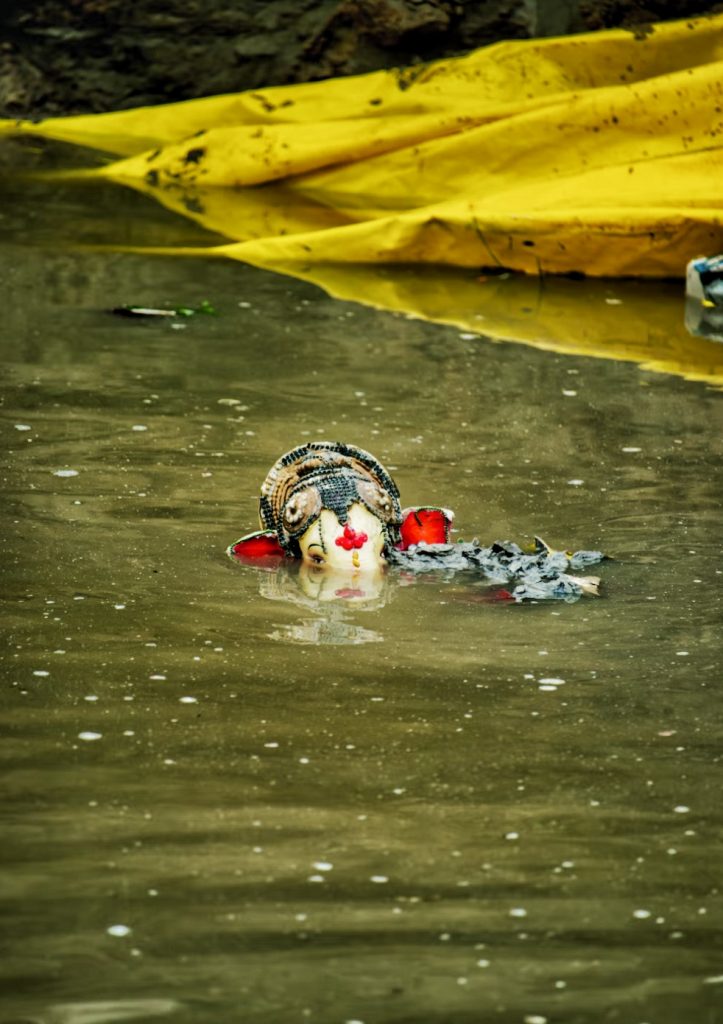 It is hard to comprehend the scale of the flood disaster in Pakistan, the 5th most populated nation in the world. Nearly 1600 dead, 1 million houses were damaged or destroyed, and over 60,000,000 people were displaced. 1/3 of the country is underwater. The extent of the August flooding in Pakistan was unprecedented.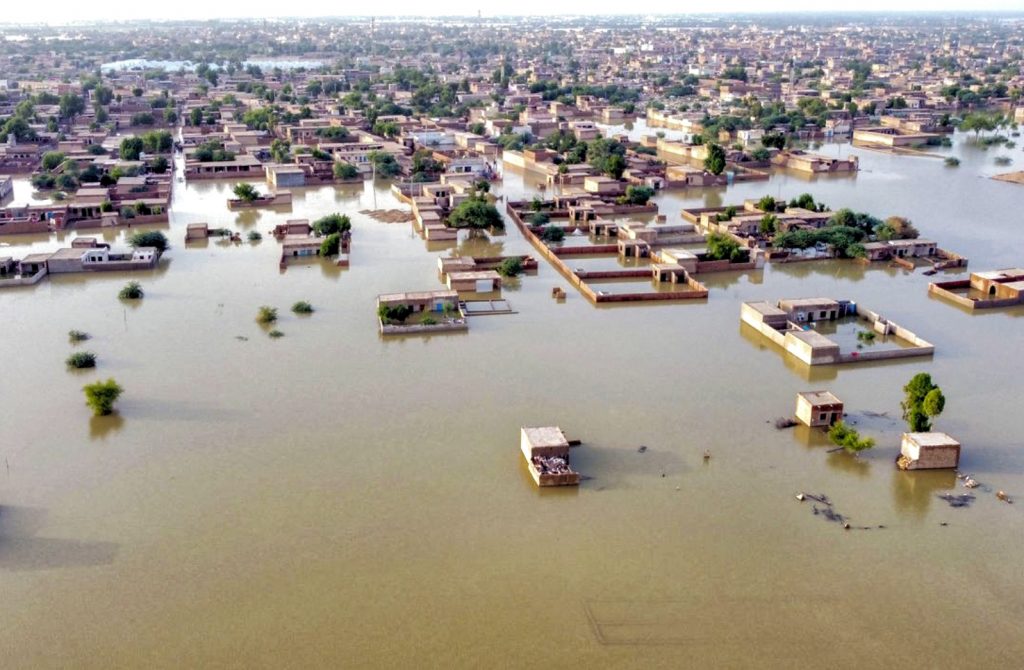 As the floodwater slowly recedes, a new disaster is emerging as tens of thousands grapple with diseases such as diarrhea, dysentery, dengue fever, cholera, and malaria. And it is the nation's poorest that are most vulnerable.  Every day children die from dehydration or from diseases due to drinking contaminated water: like cholera, an acute diarrheal illness contracted by drinking water contaminated with bacteria.
More than 10 children die every day at the Mother and Child Healthcare Hospital in Pakistan's Sindh province alone, according to doctors at the facility – all from water-related ailments stemming from this summer's devastating floods.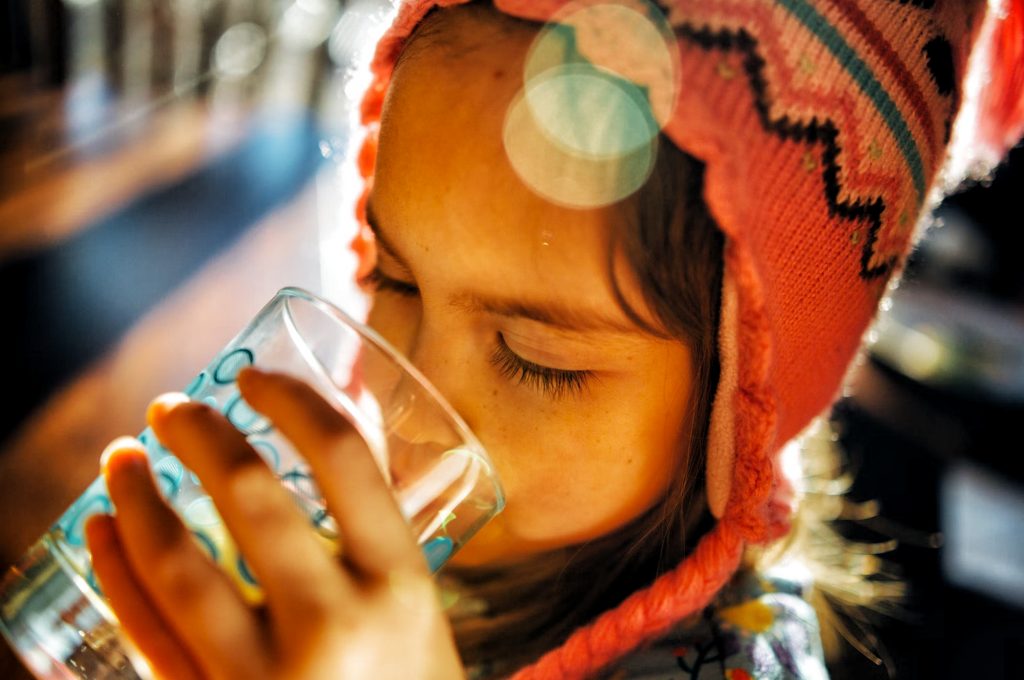 Moreover, there are an estimated 650,000 pregnant women without homes or access to healthcare, with around 100,000 due within the month of October.
"Many children are not even reaching hospitals because the medical facilities they could access are either underwater or just not accessible," said Aadarsh Leghari, UNICEF's Communication Officer in Pakistan.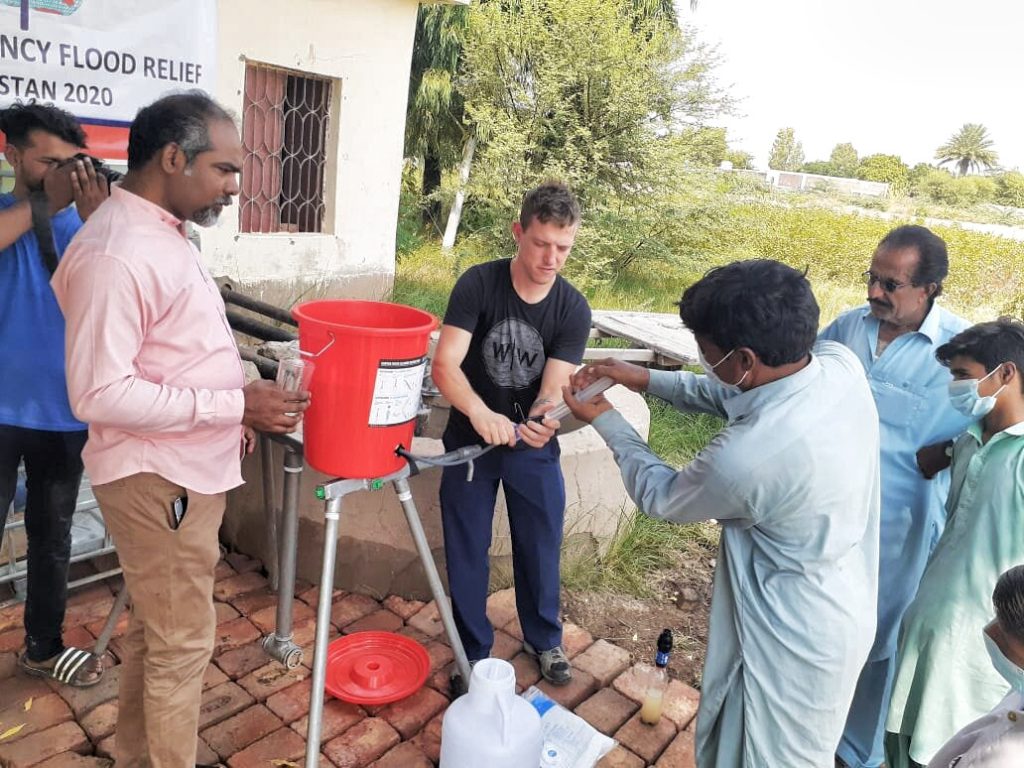 Pakistan's residents are at extreme risk of waterborne diseases and need support immediately.  Water Charity, along with partners Wine to Water and Sawyer International, as well as the cooperation and coordination of our Liberia team, has funded the distribution of thousands of Sawyer (hollow-membrane) water filters to the affected regions in Pakistan. Please use the button below to donate to our efforts in providing water filters to those suffering in the aftermath of the floods in Pakistan. The more we can send, the more lives we can save.