Faraba Well Project – Senegal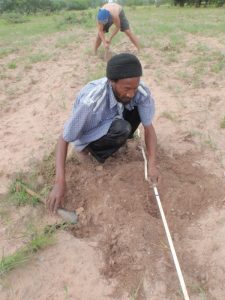 Location
Faraba, Kolda, Senegal
Community Description
Faraba is a rural farming community located in the vicinity of Kolda.
Association pour la Valorisation du Gombo du Fouladou and Ballal Agrobusiness are collaborating to produce a moringa plantation for foreign and domestic markets. Intensive moringa plantations have been planted, but in order to continue gardening in the dry season, a well will be needed.
The group and business are utilizing improved cultivation techniques, including soil amendments, integrated pest management, wind breaks, alley cropping, live fencing, composting, and field mulching. During the dry season, access to water is essential for community and business operations that directly relate to the quality of life in the community and surrounding communities/regions.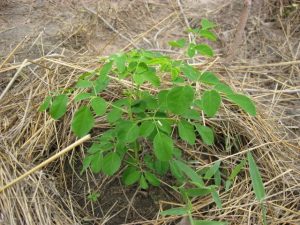 Project Description
This project is to build a garden well in Faraba.
The well will be about 6 meters deep, reinforced, and lined with concrete. The water will be potable.
During the dry season, the well will be absolutely essential for business operations, including the watering of over 1,200 Moringa trees.
Project funds will be used for labor and to purchase materials.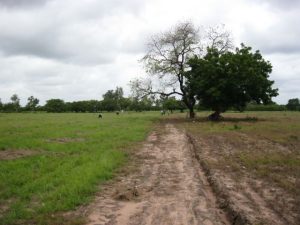 Community members will transport materials.
Project Impact
165 people will benefit from the project.
Peace Corps Volunteer Directing Project
Gregg Mathews
Comments
The production of moringa will be used in surrounding villages and communities in the form of moringa powder and oil. In addition to the benefits to the community resulting from the production of crops that yield health and commercial benefits, this project will result in a source of drinking water.
Dollar Amount of Project
$555.00
Donations Collected to Date
$555.00
Dollar Amount Needed
$0.00 – This project has now been fully funded through the generosity of Marcia Wijngaarden, of Den Haag, Netherlands, with the help of friends and family of Peace Corps Volunteer Gregg Mathews.
This project has been concluded.
We encourage others to continue to donate using the Donate button below, and we will notify Gregg of your donation. Additional funds will be used to fund the next project by Gregg and/or those of other PCVs in Senegal.