Establishing WASH Resources – Epworth, Zimbabwe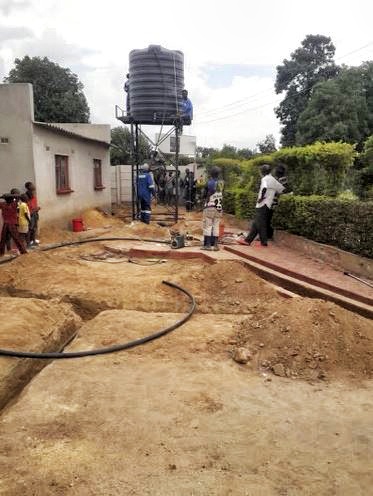 Location
Epworth, Harare Province, Zimbabwe
Community Description
Epworth is a community in Zimbabwe located in the Harare Province with a population of 206,365 people. The population has access to three borehole wells but only one is operational. The suburb currently has limited to no access to running water and electricity. Residents rely on local rivers and an inactive quarry for washing, bathing, and drinking.
Without access to clean water, Epworth struggles to implement and maintain good sanitation practices. The suburbs lack clean bathroom facilities. Human waste contaminates what little water the residents can use, including the water table and the rivers. Diseases such as cholera, malaria, tuberculosis (TB), HIV, and parasites such as schistosomiasis are common. The number of infectious diseases will continue to rise if the water crisis is not averted.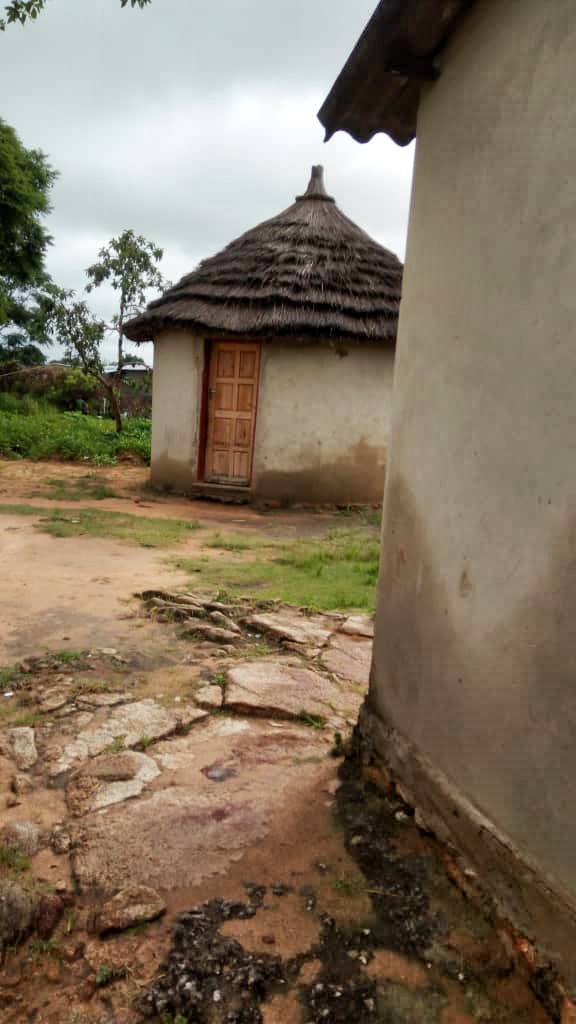 Problem Addressed
Access to clean water in Epworth would resolve a multitude of hardships that the community faces. Children cannot perform well in school if they do not have access to clean water. Students cannot keep up with their studies if they are consistently suffering from water-borne illnesses, diarrhea, and stomach pains. Four percent of Epworth's children miss school due to water-borne illnesses. A successful WASH project will allow them to attend school, perform well, and receive the education they need to lead successful lives.
Lack of clean water affects Epworth women in particular. Women and young girls retrieve water from the working borehole well, the rivers, and the quarry. The wait for the working borehole well is an average of seven hours. When they resort to retrieving water from the rivers, they travel for the majority of the day. Once they return, they must boil the water so that it is safe to use. Functioning wells would allow young girls to attend their classes and complete their education.
Functioning wells would also allow women to better care for their families as they would have more time to do so. Women in Epworth are responsible for collecting firewood and managing the gardens on which the community depends for food. Easing the strain of one task such as eliminating the need to travel for water would allow them to better complete other tasks that are necessary for their survival.
Project Description
The program is carried out as a joint venture between Water Charity & Dare to Share. The primary initiative of the program will be to construct borehole wells, bathroom facilities, and shower facilities in Epworth. Borehole wells will provide clean water. Installing solar-powered pumps will eliminate the risks involved with operating wells with a manual pump and expedite wait times. Epworth needs about two hundred wells to satisfy the population's needs. We will hire residents to maintain and install them, thus providing community involvement by allowing locals to staff the project.
The WASH program will use a similar model to construct bathroom and shower facilities. The organization will hire local residents to construct them. Once the construction is completed on these facilities, the organization will hire local residents as staff. This will open custodial and security jobs to the community, thus providing additional economic support. Building hygienic restroom facilities will save the freshwater supply from contamination, thus protecting the community from water-borne illnesses.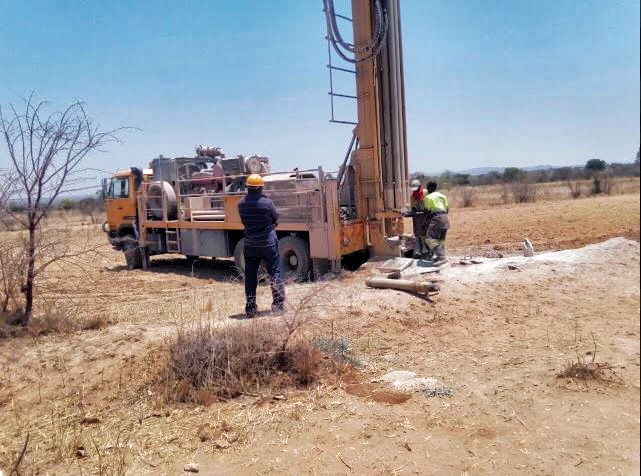 Project Phases and Timeline
Borehole Well Installation
Phase One                                    
Complete remaining unfinished borehole wells.
Hire local staff to maintain wells once completed.
Hire borehole well drilling contractors to complete the remaining two wells                             
Phase Two                                                                                   
Acquire grant funding to purchase a borehole drill rig.
Complete construction of twenty borehole wells.
Acquire necessary resources, funding, and staff to begin drilling twenty wells within a year.
Phase Three                                                               
Complete construction of two hundred borehole wells, thus fulfilling population needs.
The organization is setting a ten-year goal for phase three.
Partnership and funding will expedite the time period of phase three.
Restroom and Hygiene Facilities
Phase One                                                                  
Construct one restroom facility.
The facility will include twenty-four toilets and twenty-four showers; twelve for men and twelve for women.
Hire local staff to maintain and secure restroom facilities.
Phase Two                                                                    
Expand the program to construct multiple restrooms and hygiene facilities across Epworth to meet population needs.
Community Involvement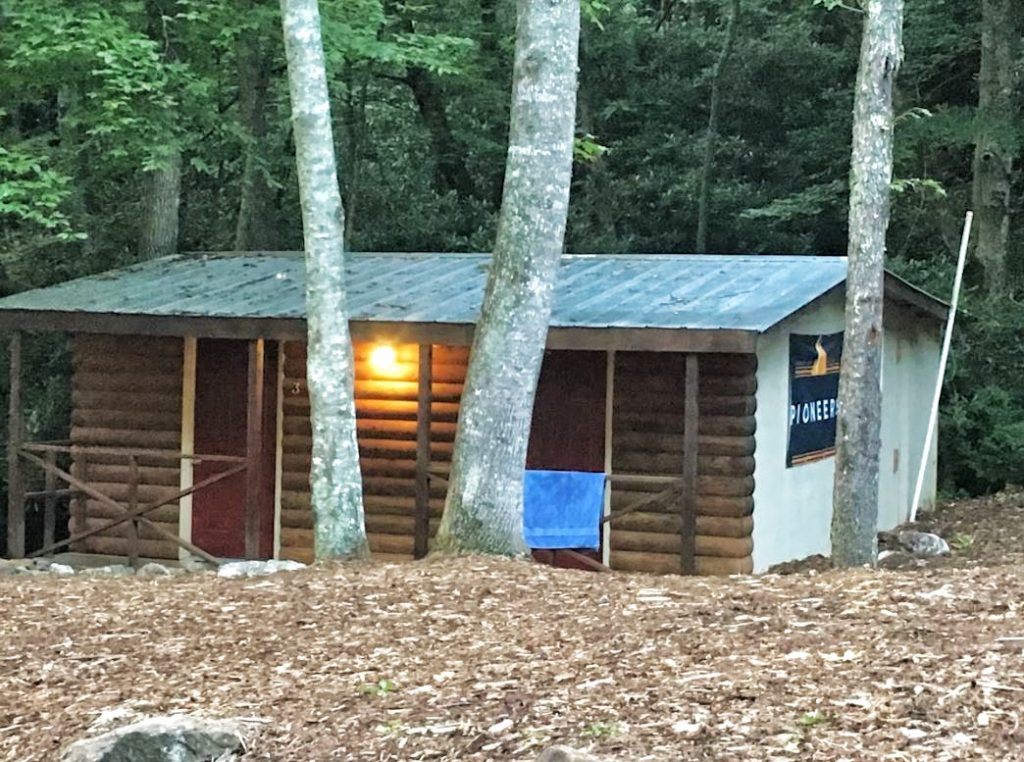 Water Charity along with Dare to Share with Zimbabwe works to design projects that are sustainable by the community. The WASH project will provide jobs to residents in these respects:
●            Borehole wells: We will hire residents to assist in the construction process. The drill rig will be operated by a qualified professional contracted by the organization, but any additional labor positions will be filled by local residents.
●            We will train residents on the maintenance and upkeep of the borehole wells. At the conclusion of the WASH project, residents will be able to operate and sustain their resources without outside assistance.
●            Restroom and shower facilities: Will hire local employees to maintain and secure the restroom facilities once they are complete. This will provide more job opportunities to the community. The facilities will be staffed 24/7 to ensure cleanliness and security.
●            Will hire residents to make bricks for the construction of the facilities, thus reducing material costs and providing more involvement opportunities for the community.
●            Will provide training on how to upkeep and secure the restroom facilities. Residents will be fully prepared to sustain their hygiene resources at the conclusion of their training. Epworth's community is eager to provide volunteers in addition to the hired staff. Also, will continue providing more volunteer opportunities as they arise throughout the duration of the project.
Preliminary Cost Estimates
Breakdown of Borehole Well Installation and Materials
| | |
| --- | --- |
| Materials | Costs |
| Water Tanks | $1,500 |
| Tank Stand | $1,400 |
| Solar Pump | $500 |
| Power Cable | $300 |
| Polyethylene Pipe | $150 |
| PVC Pipe | $75 |
| Stand tubes | $250 |
| Fittings | $250 |
| Nylon Rope | $50 |
| Control Box | $100 |
| Concrete | $100 |
| Transportation | $300 |
| Labor | $1,000 |
| Incidental | $25 |
| Total | $6,000 per 1 borehole well |
Breakdown of Restroom and Shower Facility Installation and Materials
| | |
| --- | --- |
| Materials | Costs |
| Plumbing | $20,000 |
| Brickwork | $20,000 |
| Labor | $10,000 |
| Total | $50,000 per 1 facility |
Total Cost of Restroom and Shower Facility Project Phase One: $50,000
*Plumbing cost includes toilets, urinals, sinks, fittings, solar-powered heaters, shower heads, pipes, doors, shower curtains, and window frames.
Project Cost
Total Cost of Borehole Well Project Phase One: $12,000
Project Funding
The funds for this program have been advanced by Water Charity. Each borewell averages out to about $6k, your donation using this Donate button will ensure that we have funds available to accomplish this project. Kindly donate using the button below:

This project has been completed. To read about the conclusion of the project, CLICK HERE.