Diaguely Community Health Post Water Project – Senegal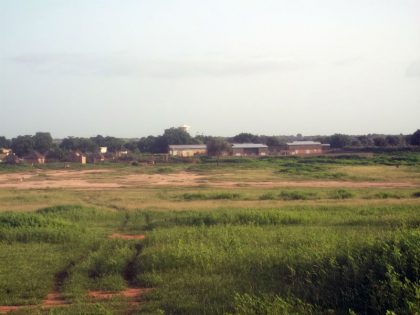 Location
Diaguely, Linguere District, Louga Region, Senegal
Community Description
Diaguely is located in North-central Senegal, 50 km from Linguere, the district capital city. It is a medium-sized village located 7 km off of Route Nationale 3. It has a population that varies between 1,000 and 1,700, depending on the season.
In the dry season, most of the men leave with their cowherds to find better grazing land. They return with the rains to work small, family fields in which they grow beans, millet, corn, and watermelon. The women also engage in vegetable gardening for personal use and for sale in the town market.
The Diaguely Community Health Post was opened in 2011. It serves a health region that is comprised of 13 smaller villages. It is staffed with two full-time doctors, one full-time midwife, and four part-time volunteer nursing assistants. At this time, the health post has no running water.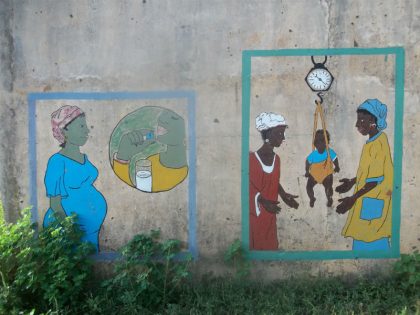 Project Description
This project is to bring water to the health post.
A pipeline, 100 meters in length, will be constructed to connect the health post complex to the existing town water system.
All three buildings of the post are fully plumbed and ready to be connected to the system. All materials will be bought in the regional capital.
Water Charity funds will be used to purchase the materials, including piping, fittings, and fixtures, to pay for transport of the materials, and to pay the local plumber to install all the necessary hardware.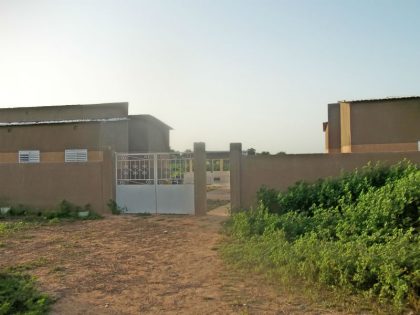 The community will pay for all additional labor, including the digging of the trench and the burying of the pipe.
Project Impact
4,000 people will benefit from the project.
Peace Corps Volunteer Directing Project
Jacob Hukill
Comments
This is a crucial project that will directly and immediately impact on the ability of the health post staff to deliver necessary health services to the community. It can be quickly and easily implemented, as the supply and distribution systems are already in place.
Dollar Amount of Project
$555.00
Donations Collected to Date
$555.00
Dollar Amount Needed
$0.00 – This project has been fully funded through the generosity of Anonymous, of Bozeman, MT, USA, with help from friends and family of Peace Corps Volunteer Jacob Hukill.
We encourage others to continue to donate using the Donate button below, and we will notify Jacob of your donation. Additional funds will be used to fund the next project by Jacob and/or those of other PCVs in the country of service.
This project has been finished. To read about the conclusion of the project, CLICK HERE.