Creative House for Children Bathroom Project – Ukraine
Location
Sokal Town, Sokal District, Lvivksa Oblast, Ukraine
Community Description
Sokal is a town of approximately 22,000, located on the banks of the Bug River in the Lviv Oblast of western Ukraine.
The Creative House for Children is an organization that supports activities for youth. Each day they support the creative efforts of 100-180 children through various workshops. Activities include arts and crafts, HIV/AIDS awareness, dance, and outdoor events. Throughout the year the organization offers over 29 different workshops for youth.
While the building is functional, the plumbing system is dated and inadequate to serve the number of children the organization hosts each day. A second floor toilet and sink were damaged when the roof collapsed in 2009.
Project Description
This project is to repair and upgrade the sanitation facilities at The Creative House for Children.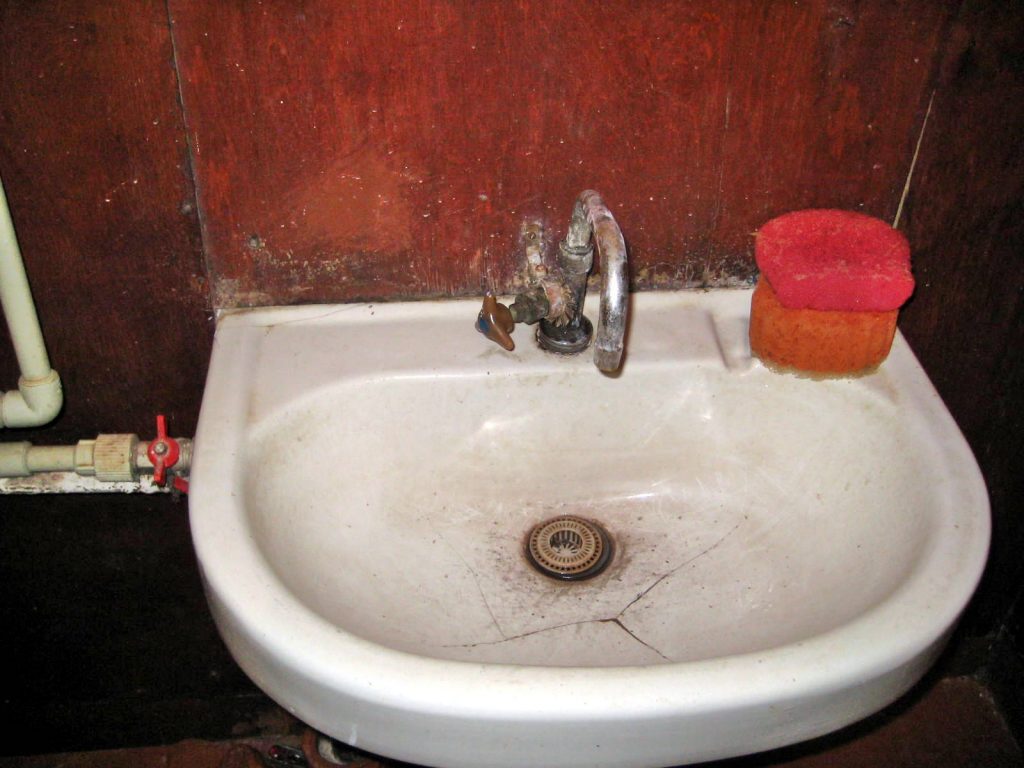 Project funds will be used to replace pipes for waste disposal and to replace the second floor toilet and sink. Two bathrooms will be fully refurbished as funds allow.
The work will be done by local skilled technicians.
Project Impact
200 people will benefit from the project.
Peace Corps Volunteer Directing Project
Emily Watson
Comments
Emily previously successfully completed the Zabuzhya Library & Youth Center Bathroom Project – Ukraine.
Dollar Amount of Project
$550.00
Donations Collected to Date
$550.00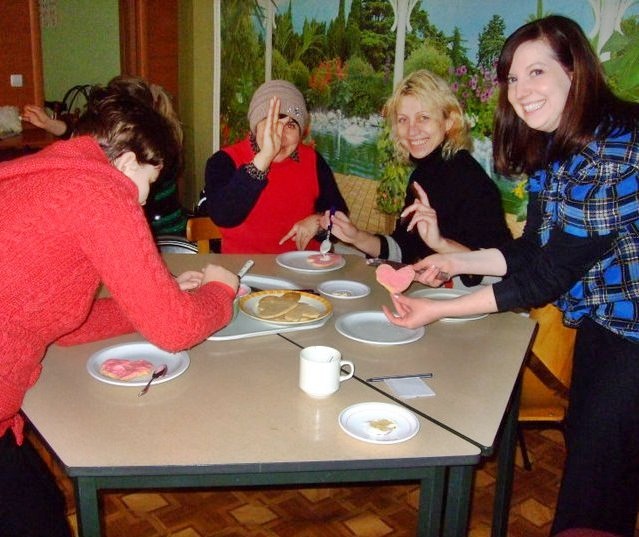 ADOPT THIS PROJECT BY CONTRIBUTING THE DOLLAR AMOUNT NEEDED BELOW
Donations of any amount will be appreciated. The full amount will give you "naming rights", if that is something you would like.
Any contributions in excess of the Dollar Amount of Project will be allocated to other projects directed by this PCV and/or projects of other PCVs in this country.
Dollar Amount Needed
$0.00 – This project has been fully funded, through the generosity of The Soneva SLOW LIFE Trust as a part of their Clean Water Projects initiative.
We encourage others to continue to donate using the Donate button below, and we will notify Peace Corps Volunteer Emily Watson of your donation. Additional funds will be used to fund the next project by Emily and/or those other PCVs in the country of service.
This project has been finished. To read about the conclusion of the project, CLICK HERE.