Abasha School No. 1 Water Project – Georgia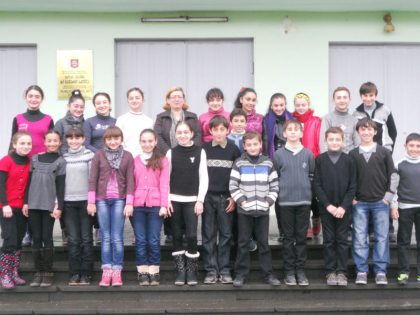 Location
Abasha, Samegrelo Zemo Svaneti Region, Georgia
Community Description
Abasha is a small town in Geogia's northwest province of Samegrelo, with a population of over 6,400. It is about 275 km west of Georgia's capital, Tbilisi, and about 50 km inland from the Black Sea. The town serves as the administrative center for the Abasha District.
Abasha is inhabited mostly by Mingrelians, an ethnic subgroup of Georgians. Samegrelo was caught in the middle of two wars in the last two decades, and is now home to many IDP (Internally Displaced Persons) settlements.
Abasha School No. 1 serves 640 students, grades 1-12. The school has modern technologies, such as a computer room, a projector and an indoor gym. However, the school is lacking basic water and sanitation in the school bathrooms.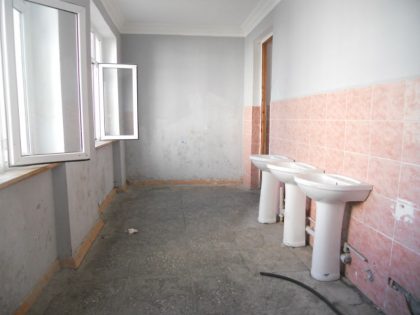 The school had running water in the past. However, the water pump and piping deteriorated to the point where it is no longer salvageable.
Project Description
This project will bring running water to the existing toilets and sinks in the girl's and boy's bathrooms.
Upon completion, there will be 10 flushing toilets (5 in each bathroom) and 4 sinks (2 in each bathroom).
Community workers will use a power drill to dig into the earth outside of the bathrooms. They will drill around 10-15 meters, until they reach a water source.
Using a water pump and new tubing, water will be brought inside the bathrooms to be connected with the toilets and sinks.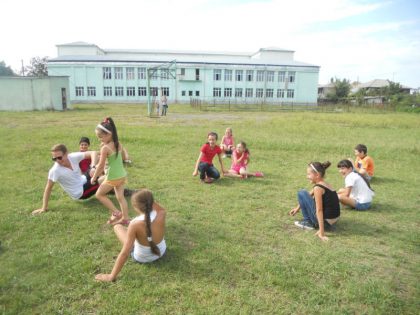 Water Charity funds will be used for tools and materials, including iron cutting stones (3), water pump, rubber pipe (12 meters), plastic tubing (25 meters), fittings, and bolts.
Project Impact
640 students will benefit from the project.
Peace Corps Volunteer Directing Project
Thomas Babington
Comments
This is a necessary project for the school to be able to offer adequate sanitation services to the students and staff. It builds on existing resources and utilizes volunteer community effort to take a modest contribution and create a functional system.
Dollar Amount of Project
$555.00
Donations Collected to Date
$555.00
Dollar Amount Needed
$0.00 – This project has been fully funded through the generosity of friends, family, and supporters of Peace Corps Volunteer Thomas Babington.
We encourage others to continue to donate using the Donate button below, and we will notify Thomas of your donation. Additional funds will be used to fund the next project by Thomas and/or those of other PCVs in the country of service.
This project has been finished. To read about the conclusion of the project, CLICK HERE.