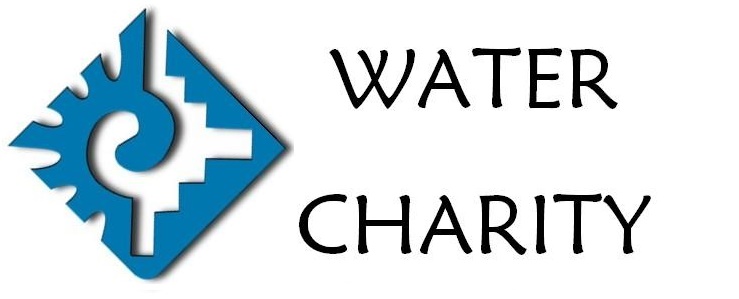 Water Charity puts out quarterly newsletters for donors and fans.  We will not hit your inbox with garbage.  We hate spam too. 
To the right you will find a link to a recent newsletter.  Sign up below.  You can opt out at any time; we won't take it personally.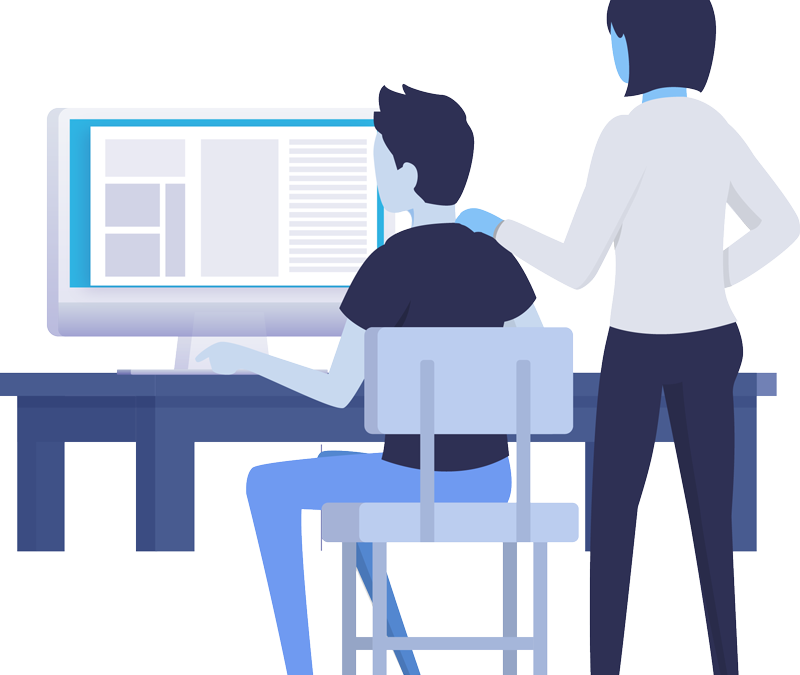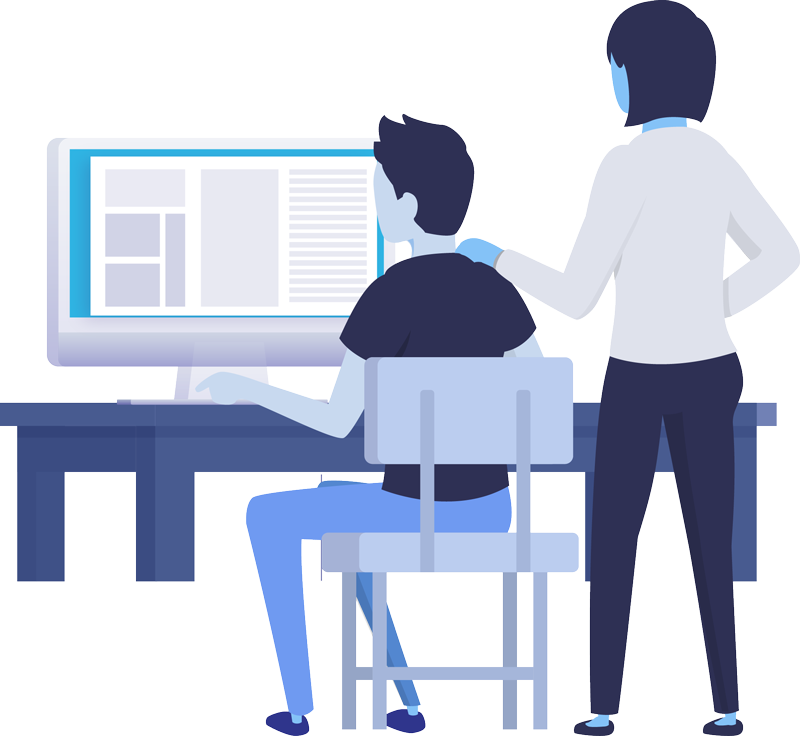 Water Charity Newsletter
Filling out this form adds you to our mailing list & opts you in for Newsletters & special outreach emails.
Fields with "*" required. Solve captcha and submit.