Water For Everyone! (an initiative of Water Charity)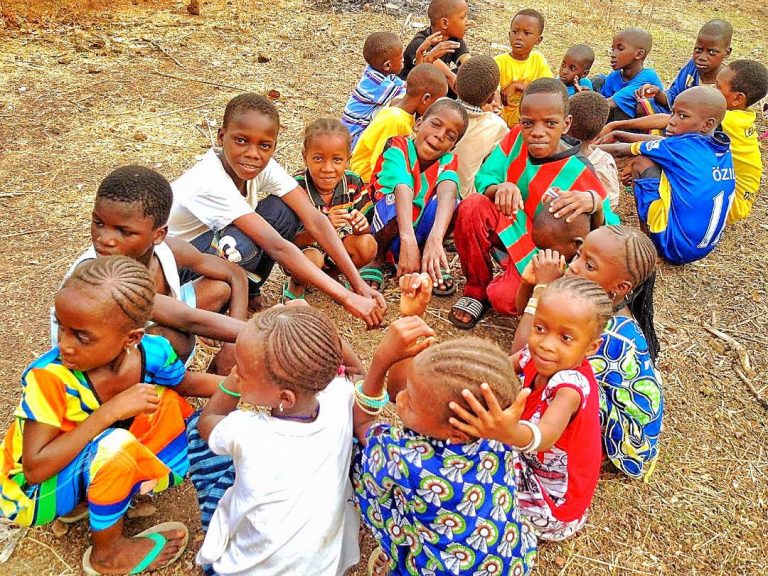 Water Development Alliance
Water Development Alliance (WDA) is an organization that coordinates and amplifies the work being done throughout the world by nonprofits, businesses, and governmental entities in the effort to give everyone access to clean water.  Our member organizations work tirelessly to achieve tangible development progress in the WASH (Water, Sanitation & Hygiene) Sector.  We are not yet another "awareness raising" group with a lot of ambitious talk.  Each and every member of WDA is actively involved in current water development work (from water filtration and pump repair to distribution systems and new borehole drilling.
WDA is an umbrella organization that facilitates the work of water development organizations committed to the following principles:
Use of best practices in all stages of planning and development
Use of Geographic Information System (GIS) technology
Implementation of a border-to-border strategy
WDA assists participant organizations to:
Create strategic alliances
Share resources and technical support
Plan programs that adhere to governing principles
Carry out public relations activities
Raise funds for the programming
Implement the programs
Monitor compliance and measure outcomes
Certify completion of border-to-border strategies
---
WATER CHARITY INFO
With our entire focus on doing low cost, high impact projects, Water Charity built upon successes, and grew without much fanfare. Now we are not only doing projects all around the world, but we are doing bigger, and even more impactful projects as an official partner of the National Peace Corps Association.  Please join us as we push to scale up our already impressive achievements, and make a really substantial impact on the World Water Crisis!
Water Charity has been doing projects in many countries for quite some time. This new initiative, Appropriate Projects, is designed to do a lot of very small projects very quickly.
In this section you will see the details of projects as they are submitted, when they are funded, and upon their completion.
Come back often, and watch our list of completed projects grow.
.
HOW YOU CAN HELP:
Follow us on social media via the buttons below

Encourage your friends & family to do the same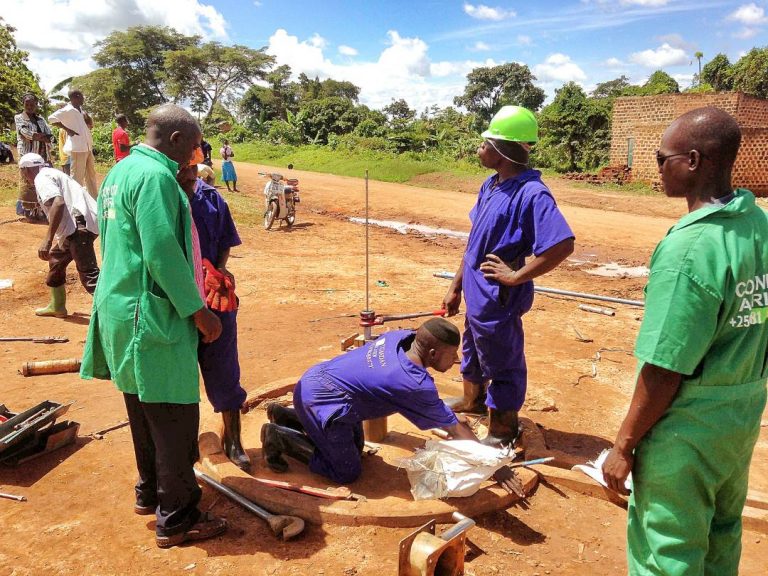 Projects you Supported
Malawi Borehole Program
Read more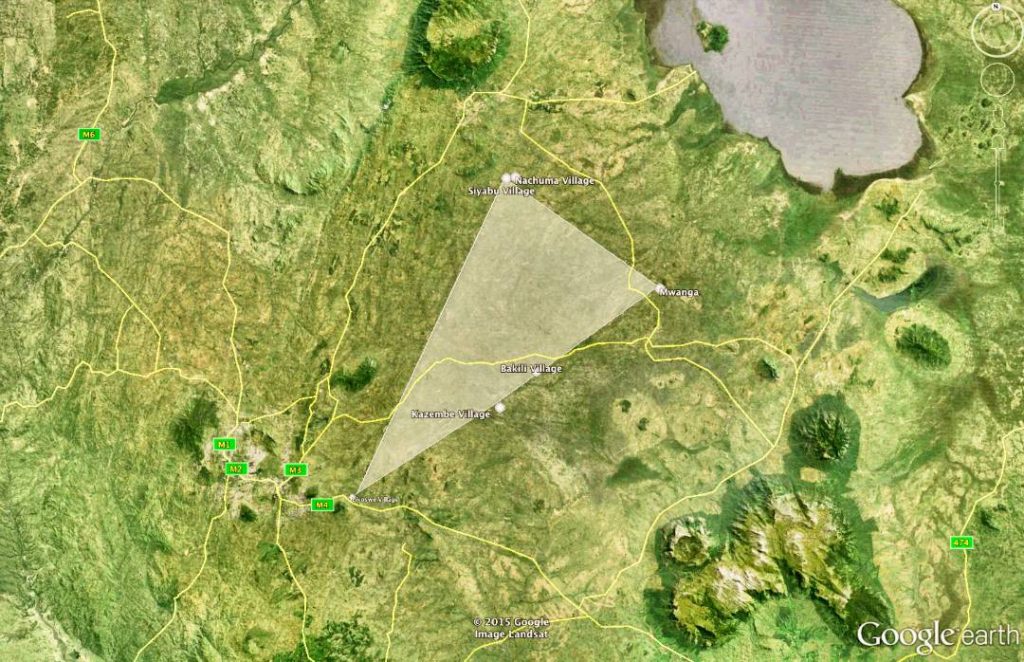 This is the preview of the "Random Projects" View.