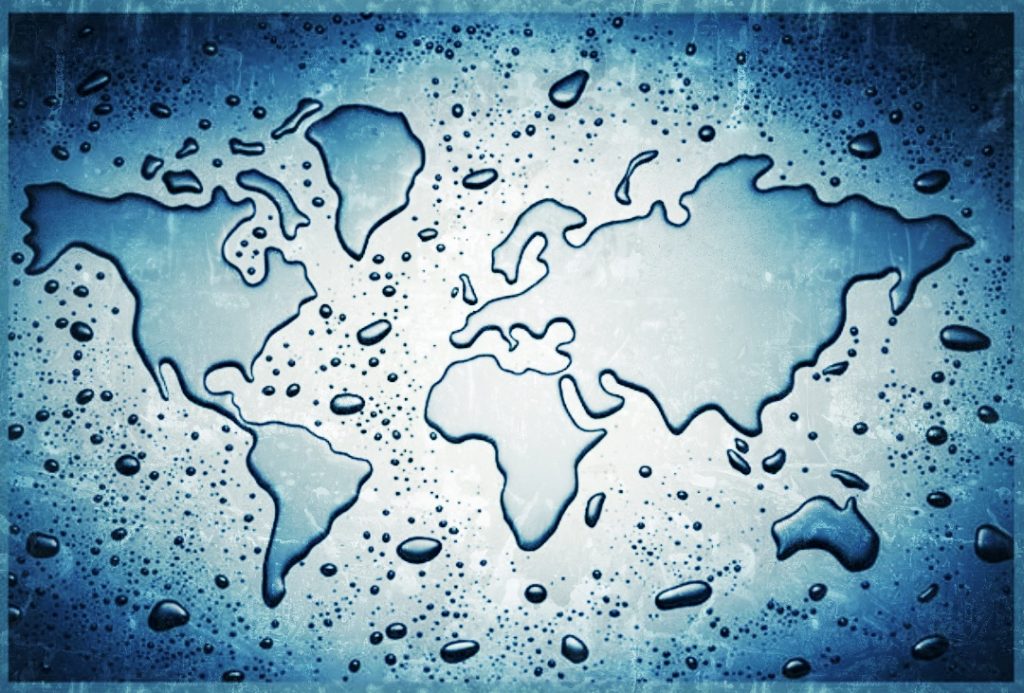 Find Projects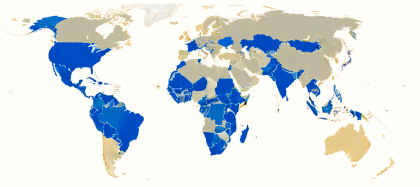 Filter using dropdown lists or Keywords
Here you have access to basically every project that we have ever done or are currently doing.
You may "keyword search" for projects, and narrow down results by the country and status, completed or underway.  We update the site frequently, so check back.
If there is something specific you are looking for, or if you would like us to put together a raft of projects in any dollar amount, please contact us directly.