Oooops!!! You might be lost
Seems you're looking for something that can't be found or was removed from here.
Perhaps you might want to go to: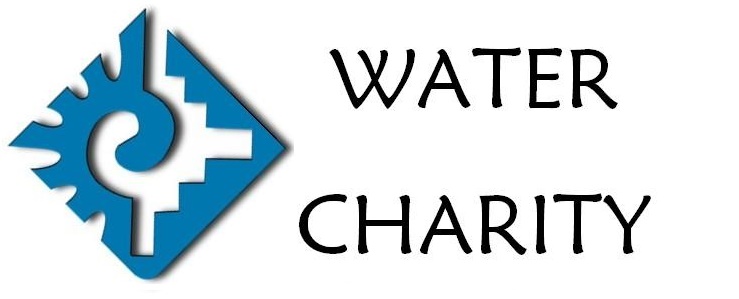 You may have been redirected here from our old Legacy website, we're sorry for the inconvenience. Please use our search feature to find whatever you were looking for. All of the pages from our old Water Charity and Appropriate Projects websites are here, but may have new URLs. Thank you for your understanding.