Find A Project
Water Charity has done a LOT of projects. And, we are doing new projects all the time.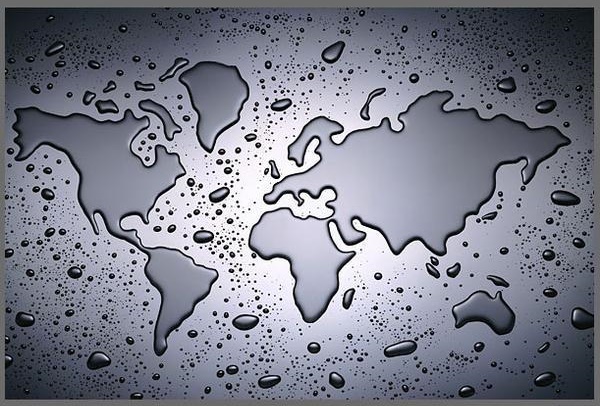 With projects in 75 countries so far… finding a specific project in a given place might seem daunting. So, we have tried to make this as easy as possible.  On this page, you can search via individual countries to the left, chronologically by month via the drop-down menu above, or alphabetically via the drop-down menu below. Note that these links are to project pages, some of which contain more than one actual project. While most pages describe a single project, sometimes 5 or 6 wells, for instance, will be collected together on a single project page for reasons of convenience.  As such, our total number of projects is approximately 2x the number of project pages on the website.  Yet, and still, every single project that WC has done is on this website somewhere.
You can peruse projects that are underway or projects that are completed by clicking the word links below.
Project Progress:
COMPLETED
UNDERWAY
At the very bottom of this page (and every page) you will find a traditional search bar, which you can use to search for any keyword, name, location or subject you like. Try searching for "filter*" or "well" if you like.  Here is the collection of our projects done under our partnership with the NATIONAL PEACE CORPS ASSOCIATION, for instance.
Please consider searching the widget below to find projects that still require funding. They are grouped based on how much the project still needs.
Many of these projects are already done, as we pre-fund our projects out of pocket, and then rely on people like you to pay us back… adopting our projects, as it were. This gives you the rare opportunity to donate to a project that has already proven itself to be of immense worth to the local community. Don't shy away from adopting older, completed projects, because in this way you free us up to do new projects in these regions.