Zeala Pump Project – Mali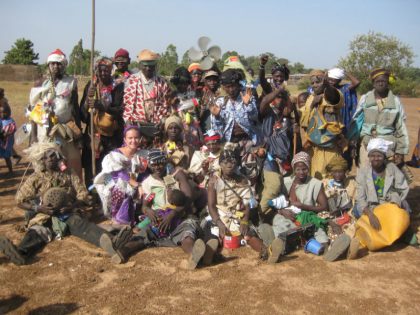 Location
Zeala, Koulikoro, Mali
Community Description
Zeala is a small village in the Koulikoro region of Mali, West Africa. It is located approximately 90 kilometers north-east of the capital, Bamako.
Zeala has a population of 669 persons. The main language spoken and understood is Bamabara, and not French. There is no hospital, electricity, or running water.
There are 10 wells in Zeala but they are not of good drinking water quality, and will soon run dry in the coming peak of the hot season.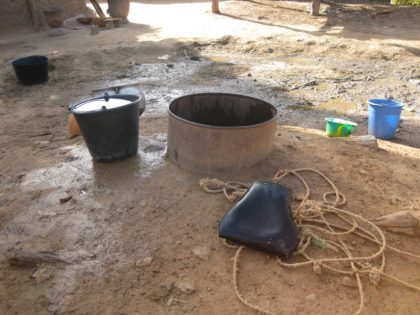 There are two pumps in the village that can be used year-round. However, one pump is currently only partially operational and the other cannot provide water.
Project Description
This project is to repair the two pumps in the village and restore them to working condition.
The work will be done through the Mayor's Office. Each pump will be repaired by replacing the internal workings. In addition, the cement floor and base of each will be replaced, and a soak pit for the elimination of standing water will be installed.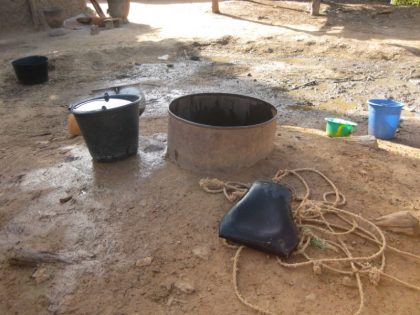 The PCV has started a water and sanitation committee in the village, and they plan to ensure the operation and maintenance of the pump and collect money for future repairs.
Project Impact
The entire population of Zeala, consisting of 669 people, including 357 children, will benefit from this project since they all use the pumps in the community.
Peace Corps Volunteer Directing Project
Colleen Naughton
Comments
This project will help to alleviate the diarrheal disease by providing clean water, as well as control insect-borne diseases through the elimination of standing water. It will ensure a constant safe water source during the dry season and thus is crucial for the village.
Dollar Amount of Project
$247.00
Donations Collected to Date
$247.00
Dollar Amount Needed
$0.00 – This project has been fully funded, through the generosity of Hope You Like It, "In Honor of Faith, Hope, and Love."
We encourage others to continue to donate using the Donate button below, and we will notify Peace Corps Volunteer Colleen Naughton of your donation. Additional funds will be used to fund the next project by Colleen and/or those of her counterpart PCVs in Mali.
This project has been finished. To read about the conclusion of the project, CLICK HERE.
This project was determined to be technically infeasible, and was terminated without the expenditure of funds. The resources were subsequently applied toward the Zeala and Nci'Bugu Pump Project – Mali.