Zabuzhya Library & Youth Center Bathroom Project – Ukraine
Location
Zabuzhya Village, Sokal District, Lvivska Oblast, Ukraine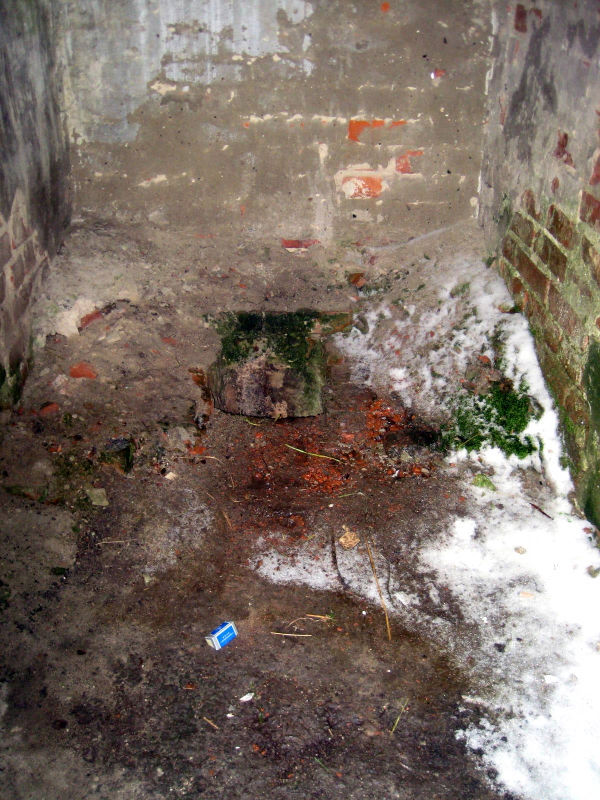 Community Description
Zabuzhya is a small community located in Western Ukraine.
The Zabuzhya Village Library & Youth Center is a facility shared by the library and the local youth club. It offers services to all members of Zabuzhya and neighboring communities. It also serves as a local polling place during elections and as a venue for local events.
Currently, staff and visitors to the center only have access to rustic outhouses located over thirty meters away from the main building. There is currently no system to flush, wash hands, or otherwise keep the area sanitary, as these are pit toilets. In winter this means walking through a snowy field that is absent of a clear path or any lighting.
Wooden doors either freeze shut or have been removed during the night by people looking for firewood. As a result, there is little or no privacy.
Project Description
This project is to refurbish a previously existing but inoperative indoor toilet facility at the center.
Project funds will be used to purchase a new toilet, replace or refurbish the existing sink and faucet as well as repair a break in the existing pipe leading to the septic tank.
The bathroom will be made wheelchair accessible and will be tiled and painted, as funds permit.
Project Impact
This project will benefit the over 100 people who use the facility.
Peace Corps Volunteer Directing Project
Emily Watson
Comments
The project provides for the health and well-being of the people who utilize the services offered at this community facility.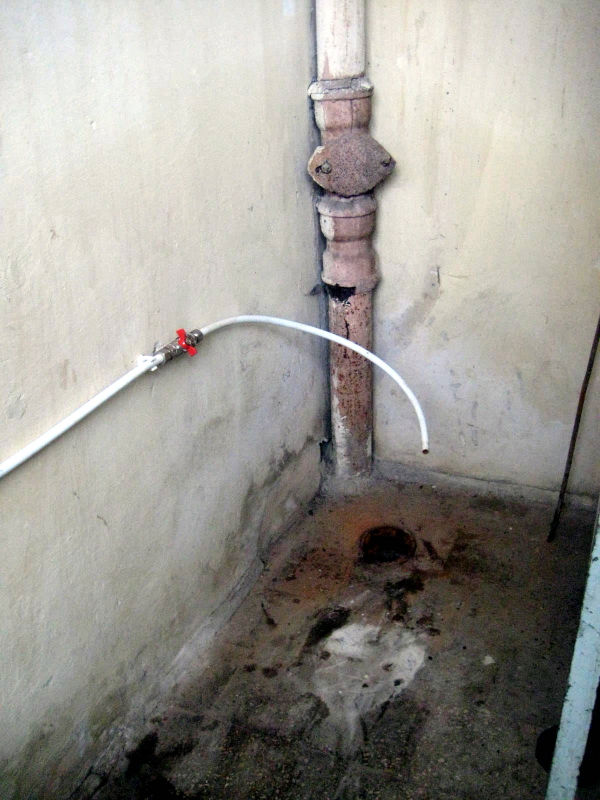 Dollar Amount of Project
$500.00
Donations Collected to Date
$500.00
Dollar Amount Needed
$0.00 – This project has now been fully funded through the generosity of John Watson, of Corvallis, OR, USA.
We encourage others to continue to donate using the Donate button below, and we will notify Emily of your donation. Additional funds will be used to fund the next project by Emily and/or those of other PCVs in Ukraine.
This project has been finished. To read about the conclusion of the project, CLICK HERE.