Conclusion of Saré Pathé Bouya CEM Latrine Project – Senegal
This project has been completed under the direction of Peace Corps Volunteer Jessica Chow.
To read about the beginning of the project, CLICK HERE.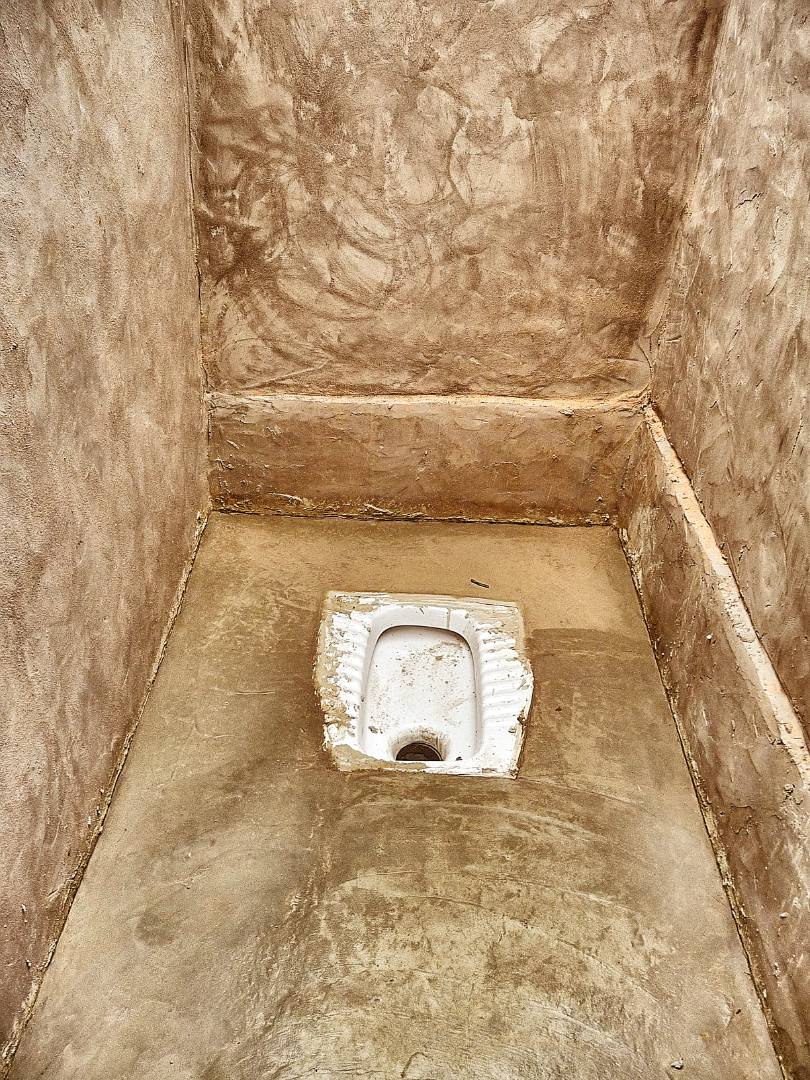 Jessica Reports:
I'm glad to announce that the Sare Pathe Bouya CEM latrines are now completed. Construction began in late May, beginning with the digging of the pits for the latrine. Initially, we had hired diggers for the labor, but they did not show up to work so one of the CEM teachers volunteered to do the digging. When the pits were completed, the mason and his team came in and began the construction. The construction of the latrines and surrounding building took approximately 2 weeks.

The finished product is a 3-meter by 2.5-meter building divided into 2 gender-specific stalls with Turkish toilets and aeration piping. During the month of May, I also led a training in proper hygiene and sanitation practices with all the CEM teachers, covering topics such as hand washing, tippy tap construction, and basic germ theory which the teachers will extend to their lessons. After the bathroom was completed, I worked with the community to construct hand washing stations near the stalls. The students and teachers have expressed their thanks and appreciation for the new latrines.
Jessica Chow
Peace Corps Senegal 2014-2016
Health Extension Agent
Water Charity and the National Peace Corps Association would like to thank Jessica once again for executing this project. As it stands, this project is completed but not yet funded. Please consider adopting this worthy (and already successful) project, and free up funds for us to do more projects like this.