Conclusion of Primary School of Diakhaba Well Improvement Project – Senegal
This project has been completed under the direction of Peace Corps Volunteer Nicole Aspros.
To read about the beginning of the project, CLICK HERE.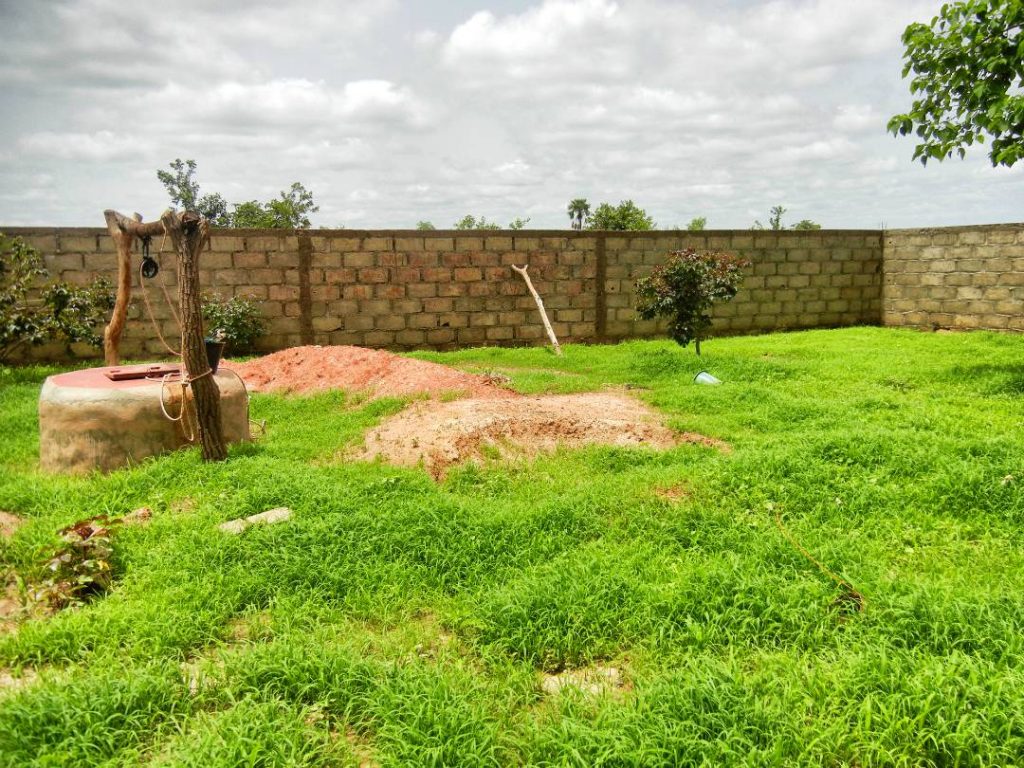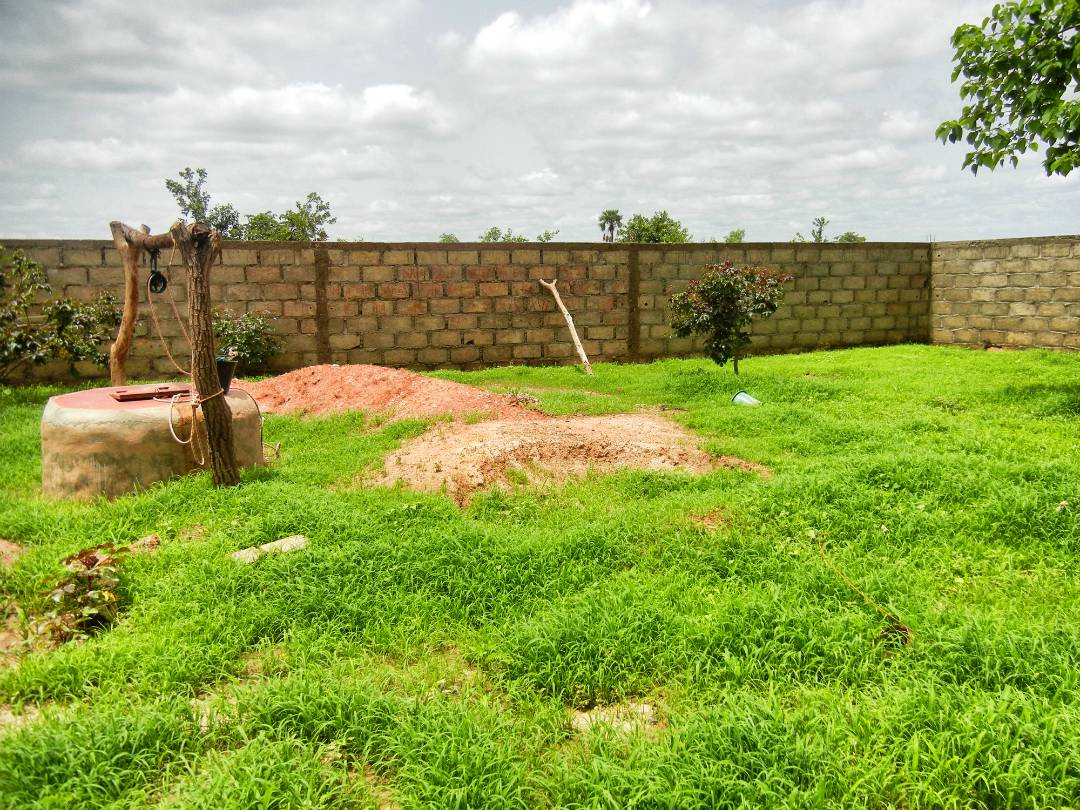 Nicole Reports:
Thanks to the funding provided by Water Charity and the National Peace Corps Association, the school in Diakhaba now has access to two sources of clean water. There were two well covers built and a more sustainable water source was improved at the school.

The school director and I worked with a local welder on making two iron well covers for the wells at the school. One of the wells was built with Water Charity funds by the Peace Corps volunteer I replaced. The welder did an excellent job on the covers. He takes a lot of pride in his work as is evident by the quality of the well covers. The covers were cemented onto the top of the well to ensure they last long. The purpose of the covers was to keep debris and trash from getting into the well and contaminating the water. With the covers, the wells can now provide water for students for drinking and cooking school lunches and are hopefully going to help with the school garden that will be established next school year.

In addition to the two well covers, project funds paid for the deepening of one of the wells. Due to a poor rainy season and an ever-drying climate, the well did not have water to last throughout the dry season. This caused many problems for the students and staff at the school who needed water for cooking and other tasks.

The school director and I found a team from Diakhaba to deepen the well. After a slight miscommunication about the depth of the well and the material needed, the well was deepened about 6 meters. It will now provide water year-round for the school, especially throughout the dry season.

I would like to say thank you to Averill and Water Charity for their patience and help in accomplishing this task. The school director and other teachers are ecstatic we were able to improve the water at the school. They wanted me to pass along their thanks.

The school director has plans for a school garden to improve nutrition during the next school year. That is now possible with the improved water sources. Thank you, again for your kind donation.
We would like to thank Nicole once again for executing such a fine project. This project is part of our ongoing Western Africa Water & Sanitation Program.
While this project is finished, we have yet to receive any donations on it. The project only cost $520, so feel free to contribute a little bit or adopt the whole thing if you like. You can make a dedication if you donate the full amount.