Bafamgoum Well Project – Cameroon
Location
Bafamgoum, Batie, West Region, Cameroon
Community Description
Bafamgoum is a neighborhood in the small village of Batie in the mountainous West Region of Cameroon. It is approximately 4 km west of the Route Principale N. 5. at an altitude of about 1,600 meters.
Problem Addressed
Bafamgoum has no source of safe water. This leaves community members to walk several kilometers to the nearest water pump, or, more often, go to the local stream for water. This is not only inconvenient, but also causes a large number of cases of waterborne illness.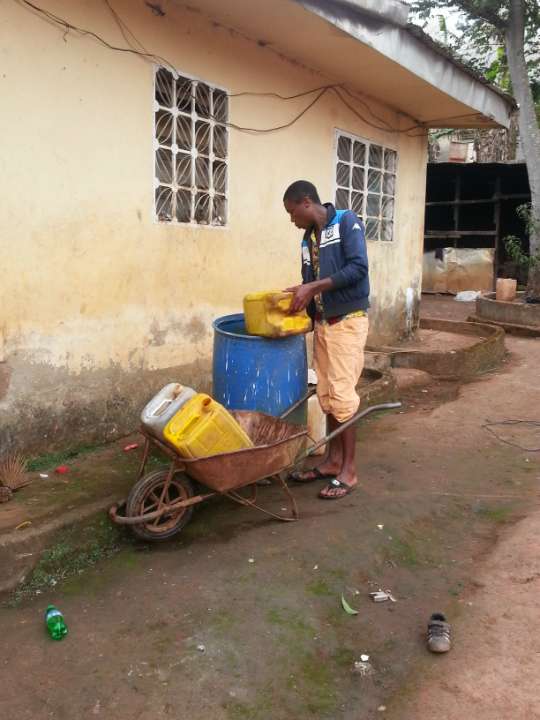 The number of confirmed typhoid cases at the local health center from January through November, 2014, was 194, while there were 124 cases of intestinal parasites.
Project Description
The project is to construct a drilled well and pump in Bafamgoum.
The Water Committee of Bafamgoum has been formed, and will be responsible for the management of the project.
The well will be located in the Touke market area of Bafamgoum across a dirt road from the village's secondary school.
The well will be dug to a depth of about 80 meters.
An APEX hand pump will be installed. It is readily available, fabricated in Cameroon and similar to the India Mark II.
Water Charity funds will be used for the pump, materials, and labor.
The community will contribute the land, unskilled labor, some labor costs, and fees for the technicians.
After the construction, seminars will be given on health, hygiene, water safety, and proper use and maintenance of the pump.
Project Impact
2,000 people will benefit from the project
Peace Corps Volunteer Directing Project
Allison Adams
Monitoring and Maintenance
The water committee will maintain and repair the pump. Fees will be collected for water usage and used for repairs when needed. Parts are readily available locally.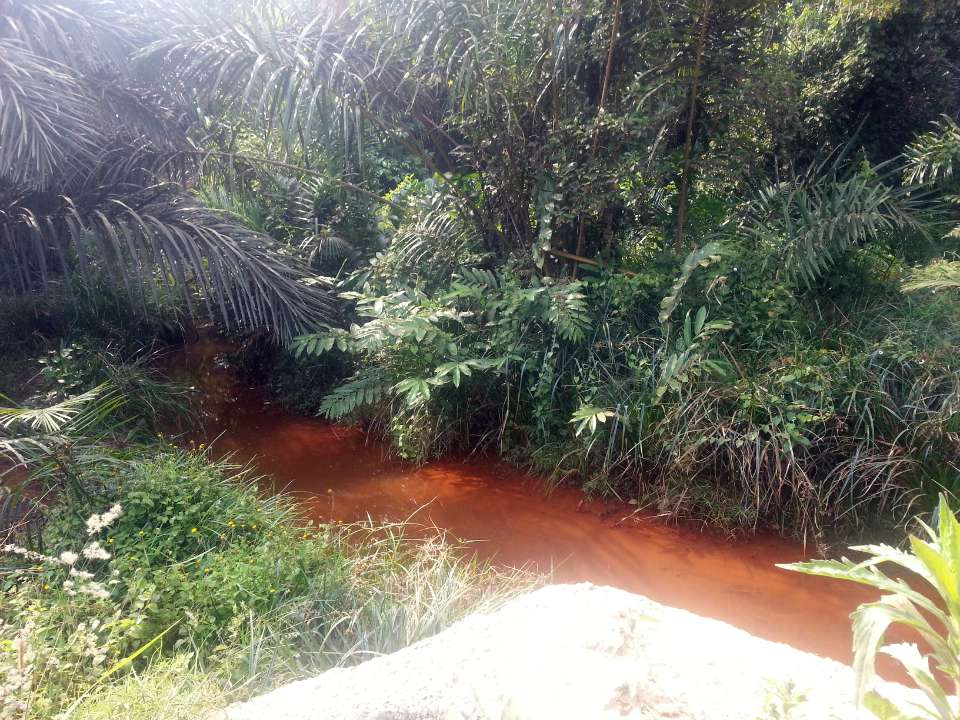 Comments
This is an important infrastructure project for the community. It will provide safe water at a convenient location, and will reduce the incidence of waterborne disease. It has been well planned by the community, demonstrating a commitment and competence to see the project through to successful completion.
This project is part of our ongoing Western Africa Water & Sanitation Program.
Fundraising Target
$5,400
Donations Collected to Date
$5,400
Dollar Amount Needed
$0 – This project has been funded by an anonymous donor.
This project has been completed. To see the results, CLICK HERE.
Funds raised in excess of the project amount will be allocated to other projects in Cameroon.