WATER & HEALTH: COVID-19 & HANDWASHING STATIONS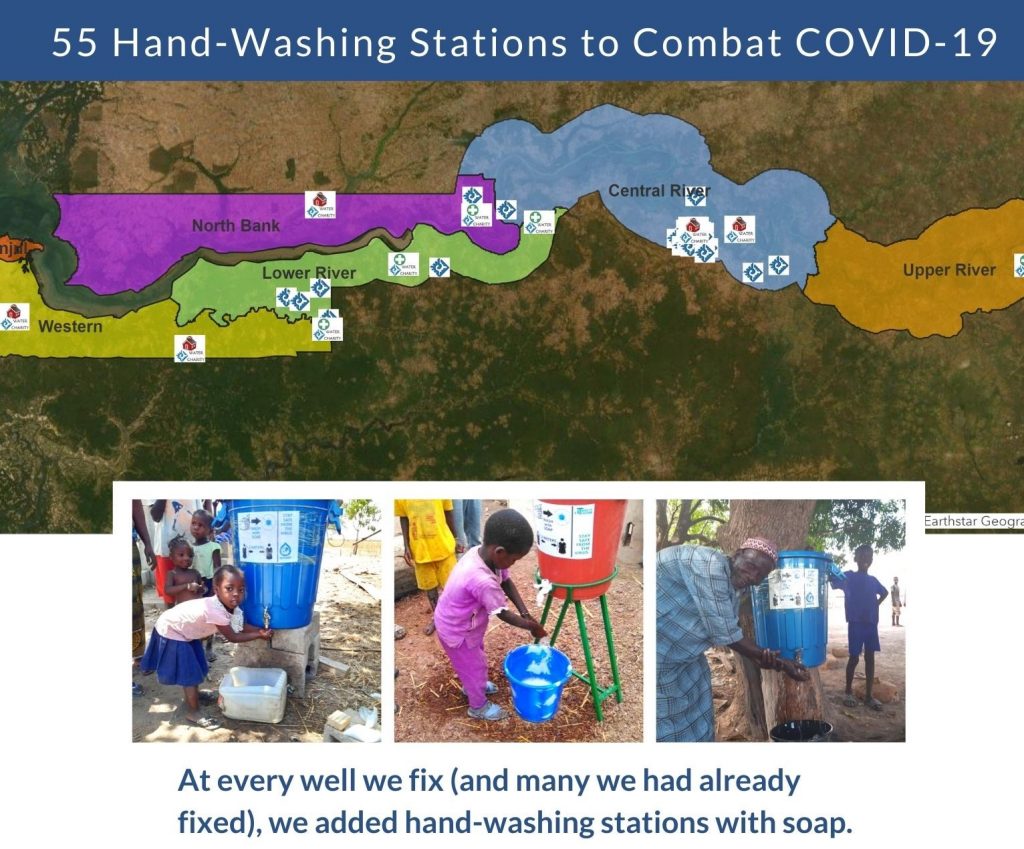 In rural areas, and in many of the under-resourced informal settlements in The Gambia, the lack of access to water and soap poses a serious challenge in curbing the spread of COVID-19. In response to the danger of community spread, Water Charity is now constructing hand-washing stations at every well it rehabilitates in The Gambia: 55 hand-washing stations so far. Given that schools are beginning to open in The Gambia, we are expeditiously installing new handwashing stations in schools.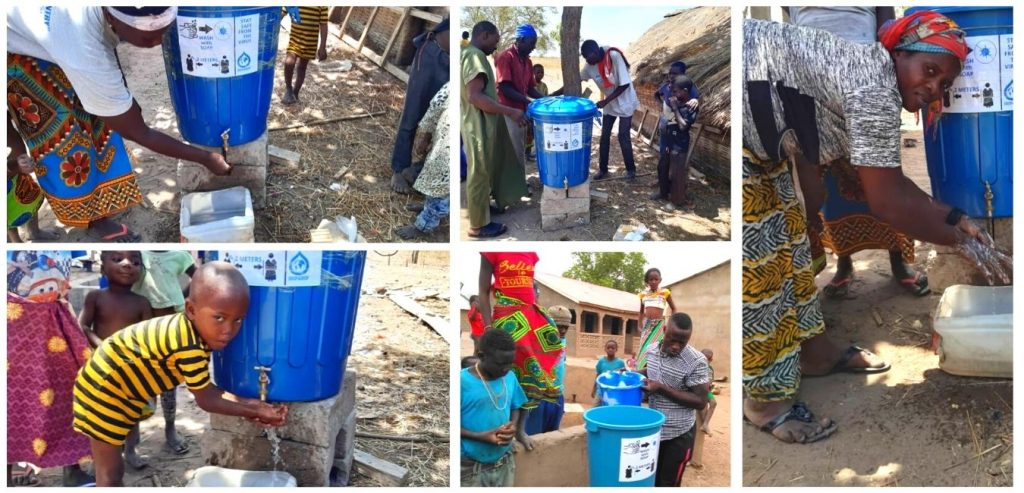 Please visit our other Program pages:
WATER ACCESS FOR WATER-CHALLENGED GAMBIANS
WASH FOR DEVELOPMENT VIA NONPROFIT PARTNERSHIPS
THE GAMBIA WASH CAPACITY AND GIS MAPPING
There is great need for water access in rural Gambia, so use the button below to donate to our cause.