Water for Everyone—Liberia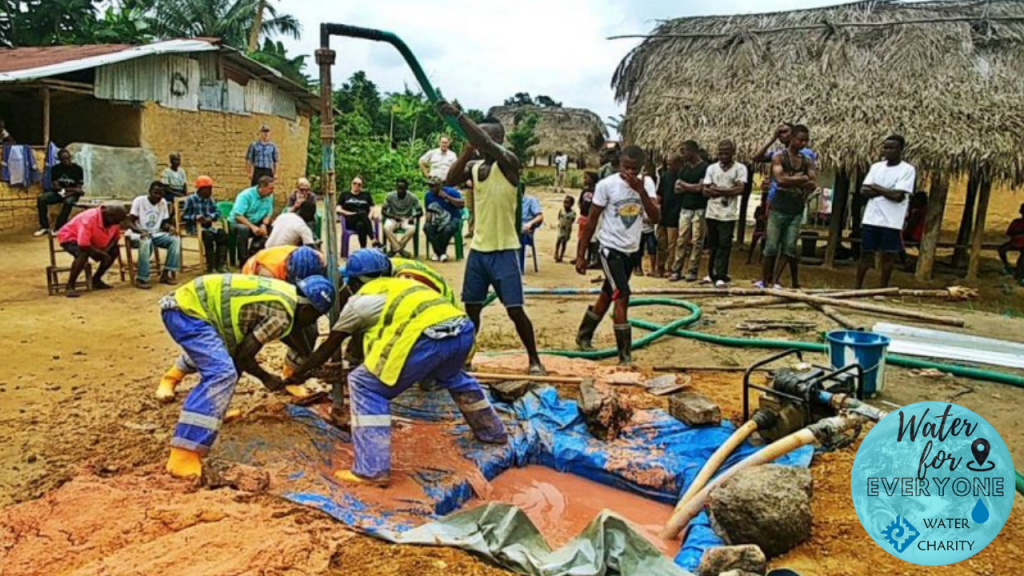 Our Water for Everyone Initiative was created to provide basic access to safe water to every person in 3 West African countries, Liberia, Togo, and The Gambia, by the end of 2023. These countries have a total population of about 15 million people and are among the most in need of water. In 2021, we also added The Marshall Islands and Klamath to our WfE program.
Over the last several years, Water Charity has teamed up with The Last Well, and a consortium of about a dozen other NGOs to attack the problem of access to clean water. In 2020, this consortium of WASH organizations brought the last 900,000 Liberians access to water. It took the consortium twelve years to reach the entire nation of Liberia, West Africa with border-to-border water access, saving the lives of an estimated 150,000 men women and children and bringing health and hope to 3.2 Million.
The Need in Liberia
Liberia, with a population of about 5 million, is consistently ranked among the 5 poorest countries in the world. A 14-year civil war, which ended in 2013 left 250,000 dead and the infrastructure decimated.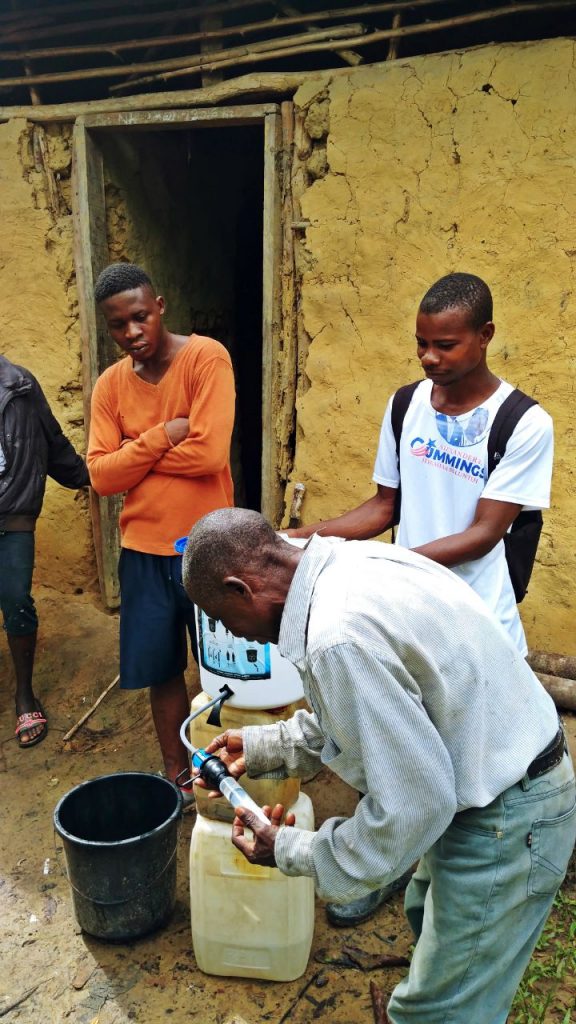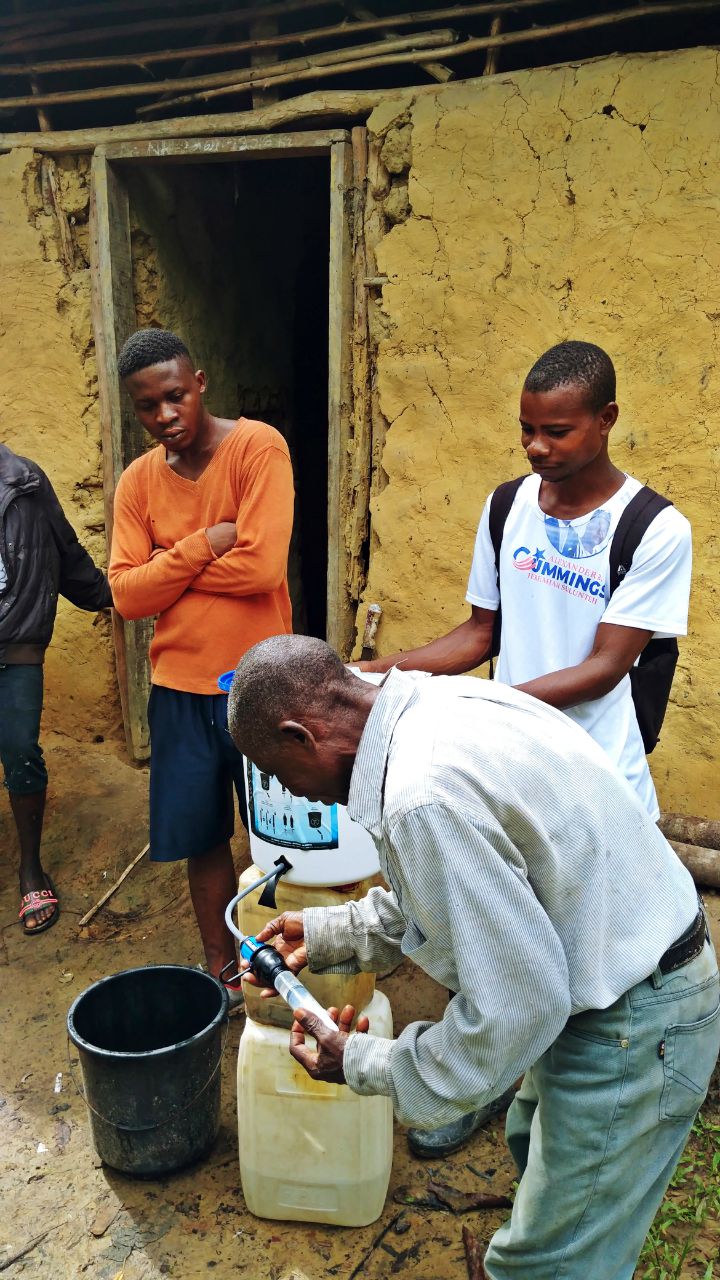 The Republic of Liberia is divided into fifteen counties, which are further subdivided into 90 districts.
As one member of the consortium, Water Charity initially participated in major water rehab work in 3 counties:
Rivercess County
In the Rivercess Well Repair Program – Liberia , we repaired and rehabilitated 27 wells in 6 of the 8 districts. This represented all of the wells needing such remediation.
Sinoe County
In the Sinoe Well Repair Program – Liberia we did 27 major well rehabilitations serving over 20,000 people.
Grand Cape Mount County
In the Grand Cape Mount Well Repair & Filters Program – Liberia, we did 23 major well rehabilitations and installed 10 water filtration systems.
The Push to the Completion of the Liberia Program in Montserrado County
The final effort to bring basic water service to every person in Liberia focused on Montserrado County, which contains 5 districts. Water Charity was one of the major partners to accomplish this.
Careysburg and Todee are the two statutorily created districts in the county. Commonwealth, Greater Monrovia, and St. Paul River are also recognized, but are not officially as administrative districts. Water Charity helped to finish the work in Careysburg and Todee.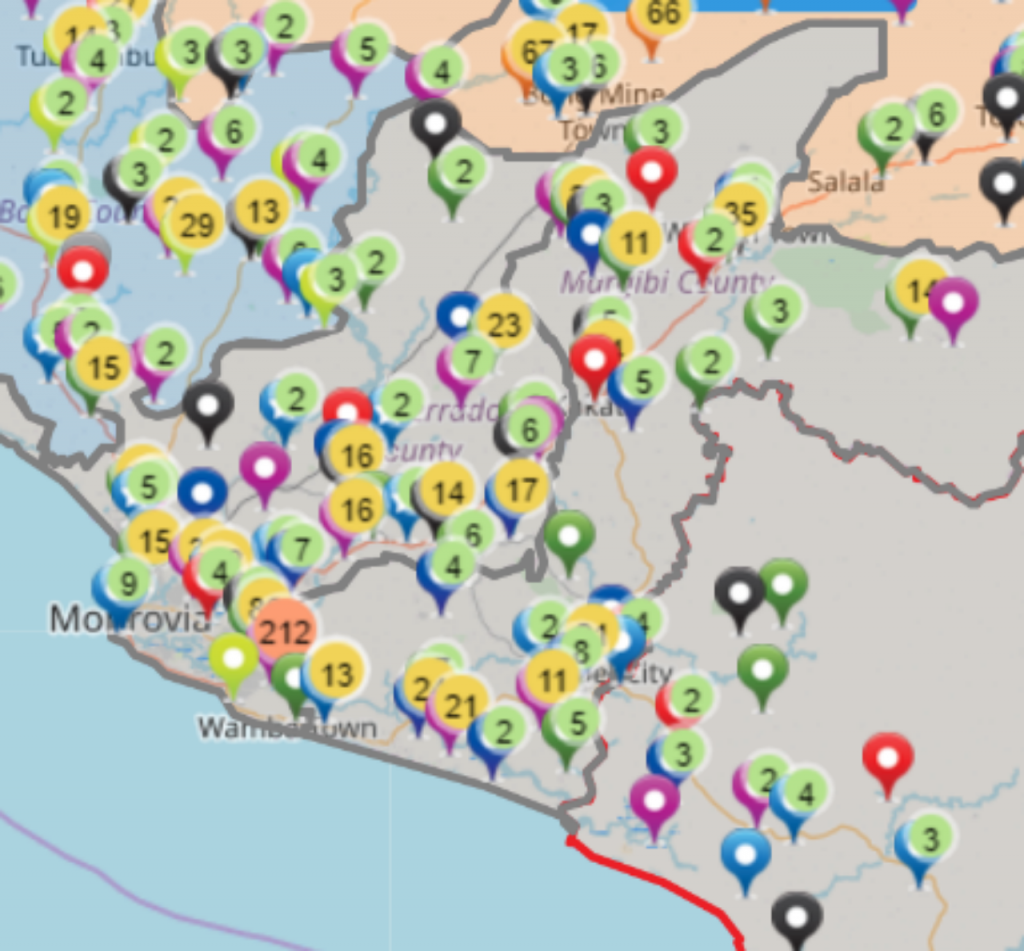 The vision to work toward eliminating water scarcity in Liberia, West Africa by the year 2020 using a border-to-border GIS map-led strategy has become a central component to our Water for Everyone Initiative.