Annual Partnership Conference – Togo, April 2021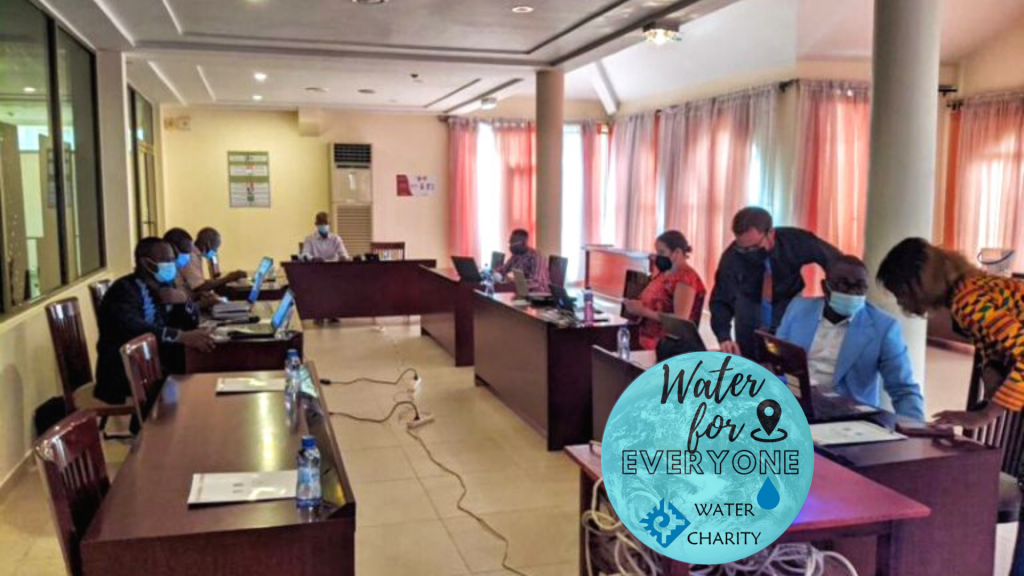 Water Charity debuted their Annual Partnership Conference in Togo in April of 2021. Having wrapped up our extensive Countrywide Village Assessments program in early 2020, and with Togo rebounding after a long shutdown due to COVID-19, the desire to gather and set intentions for the year 2021, as well as form further bonds between Water Charity and its in country partners was very strong.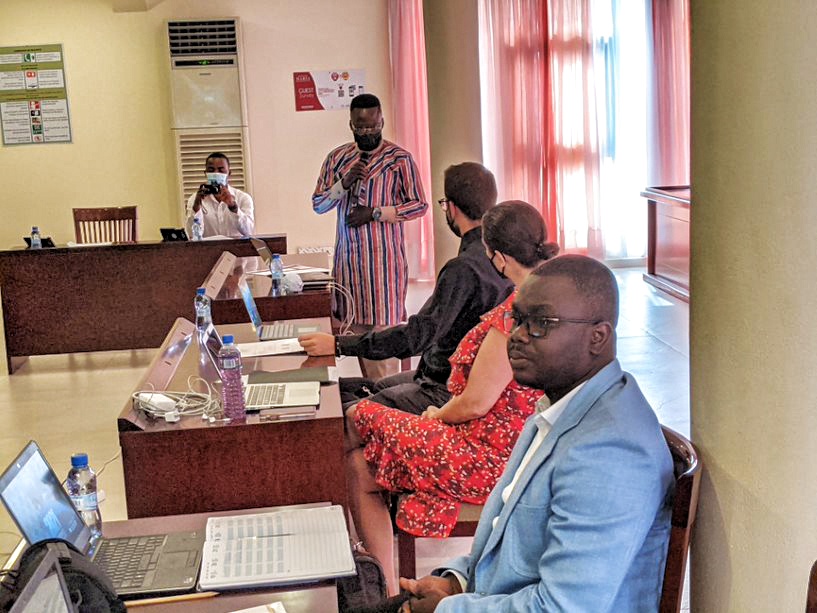 Representatives from 5 local partners were invited to Lome for a day-long conference event put on and hosted by Water Charity Togo staff. Health and safety precautions were taken with the wearing of masks by all event attendees, and a limited number of 10 individuals attending. We were graciously received at Hotel Sancta Maria who worked with our capacity numbers and accommodate us accordingly.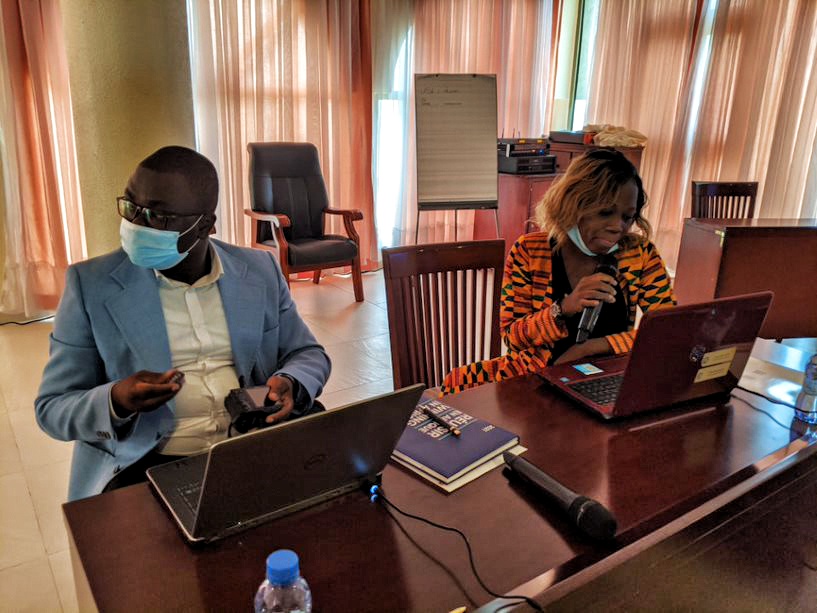 There are five regions in Togo, and Water Charity has implementing NGO partners in all five regions. A nation-wide assessment has been completed for all 5 regions that make up Togo. From the nation-wide assessment, it was discovered that each of Togo's five regions are severely water challenged: In Maritime region, only 35% of the villages have access to nearby water. In Centrale, 38% lack access to water. In Kara, 35% lack convenient and safe access to drinking water. In the Savanes, 30% lack access to water.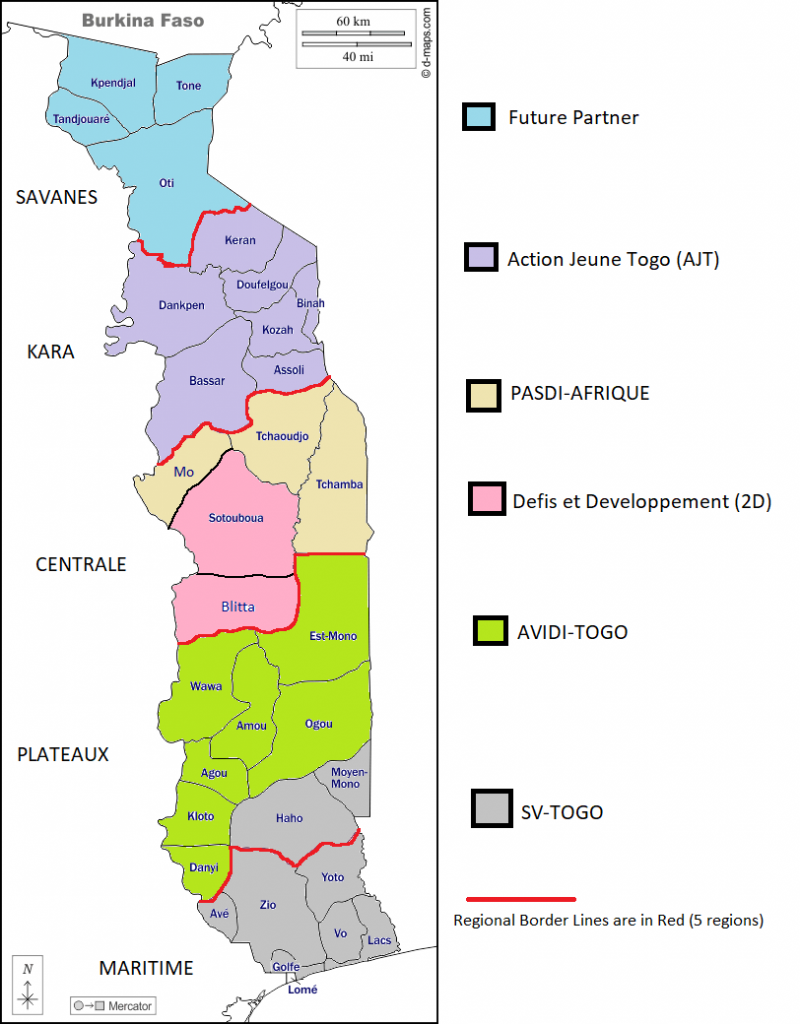 The partnership between these five Togolese Water Organizations is necessary to tackle each five region's water scarcity. The venture's first partner conference opened with Water Charity Togo Administrator, Faita Rita Essofa, engaging everyone in an exciting round of games to get to know each other. As this was the first time bringing all our partners together under one roof, this was also a great opportunity for the partners to introduce themselves and further relationships between one another.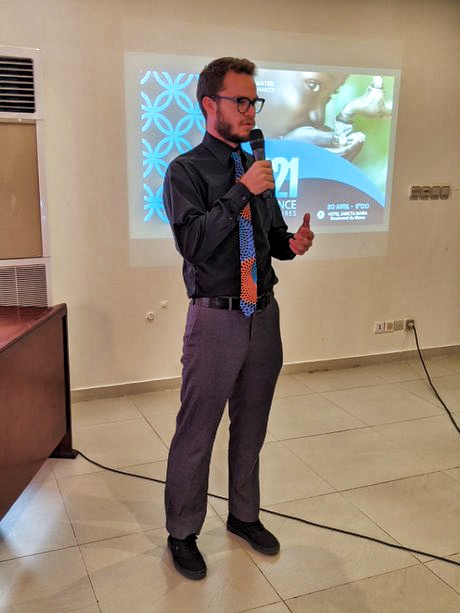 Country Director Luke Tarr then welcomed everyone and gave a recapitulative presentation on the Countrywide Assessments Program which all the partners had assisted with. This included the total number of villages visited, as well as a regional breakdown of clean water needs – number of villages without a clean water source, numbers of wells & pumps needing repair, etc. Luke also addressed Water Charity's plans for the remainder of 2021 and anticipated projects to be accomplished together with each of our partners.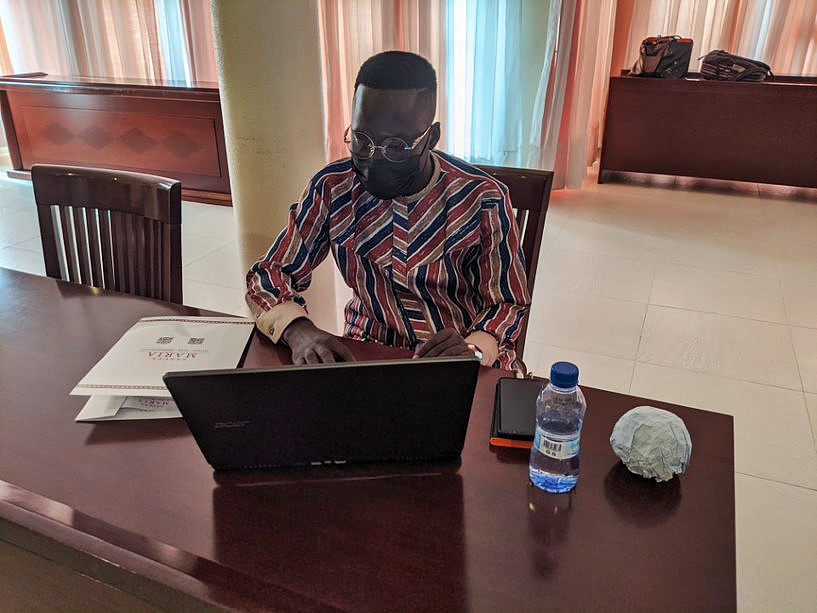 Benjamin Hannani, Program Manager for Water Charity Togo, gave a filter demonstration using the Sawyer filters Water Charity has begun to distribute in country, as certain partners had not previously seen the technology itself. Benjamin then opened the floor for each partner to share – in a smaller group setting this worked out wonderfully as each was able to talk to the specific water needs in their region, as well as challenges related to their specific geography and climate.