UPPER SALOUM DISTRICT REHAB TOUR PHASE 2 – The Gambia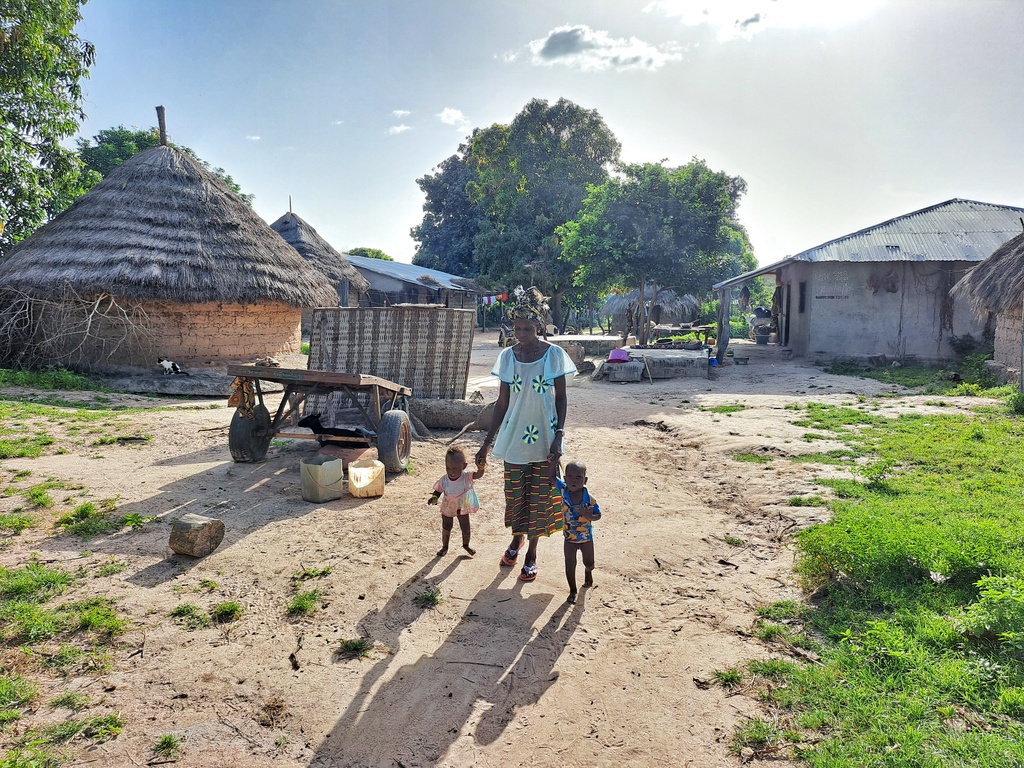 Upper Saloum is one of the ten districts of the Central River Region of The Gambia. The district covers an area of about 155.8 km² with a population of about 24,000 people, of which 44.6% are male and 55.4% are female. Subsistence agriculture remains the dominant occupation in the district.
The Central River Region, located in The Gambia, is one of the poorest regions in the country. Within the region, Upper Saloum District is considered one of the most impoverished districts, with a lack of basic access to clean water and sanitation. Most people living in the villages of Upper Saloum rely on subsistence agriculture as their main source of livelihood. There is a recognized "hungry season" when food is scarce, but agricultural work is most intense. The district faces serious environmental and ecological challenges, especially with the increasing desertification. Among the notable features of Upper Saloum are the mangroves, which are found at the land-sea interface in tropical regions and provide various ecosystem goods and services. Mangrove ecosystems are highly effective carbon sinks, sequestering large amounts of carbon in the soil, leaves, branches, roots, and other parts. Kaur, one of the market towns of Lower Saloum, is also located in Upper Saloum, and used to have a groundnut processing plant and associated export trade via the Gambia River, but this ceased over a decade ago.
The Water for Everyone program aims to give eight communities in the Upper Saloum District access to clean drinking water and improve sanitation for over 3,500 individuals, especially vulnerable women and children. We are committed to helping the people of Upper Saloum overcome the challenges they face and improve their quality of life.
Jareng Ali Fatty Village : GPS : N13ᴼ42.747 W015ᴼ15.758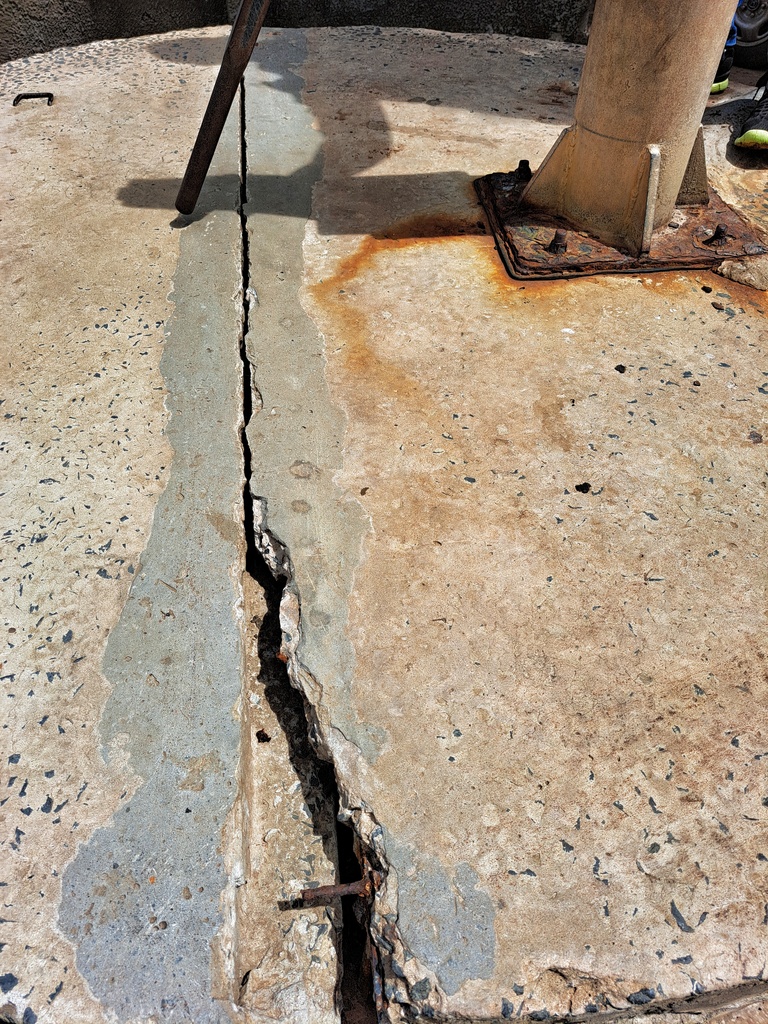 Conversion head, cylinder, 2 stainless pipes, extra ground concrete, rod couplings, concrete water trough and hand washing station.
Estimated Population: 350
Jareng Hamdalai Village: GPS: N13ᴼ42.695 W015ᴼ15.830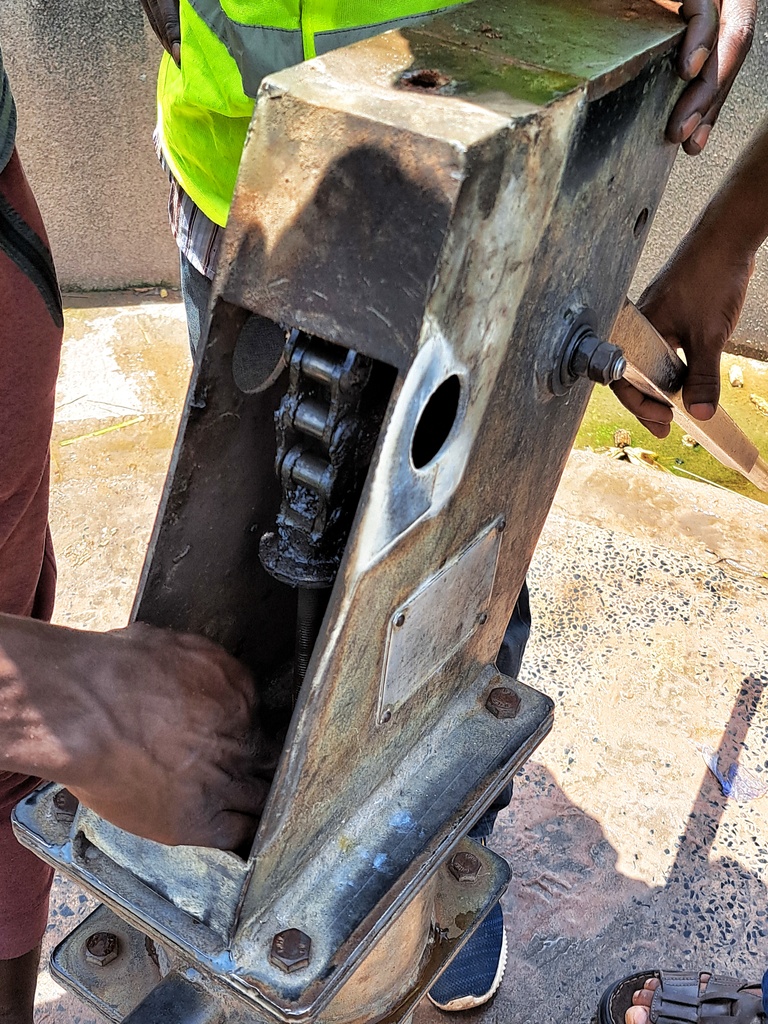 Conversion head, cylinder, 1 stainless steel pipe, rod couplings, concrete water trough, plus hand washing station.
Estimated Population: 300
Jareng Mbayen Village : GPS : N13ᴼ42.569 W015ᴼ15.653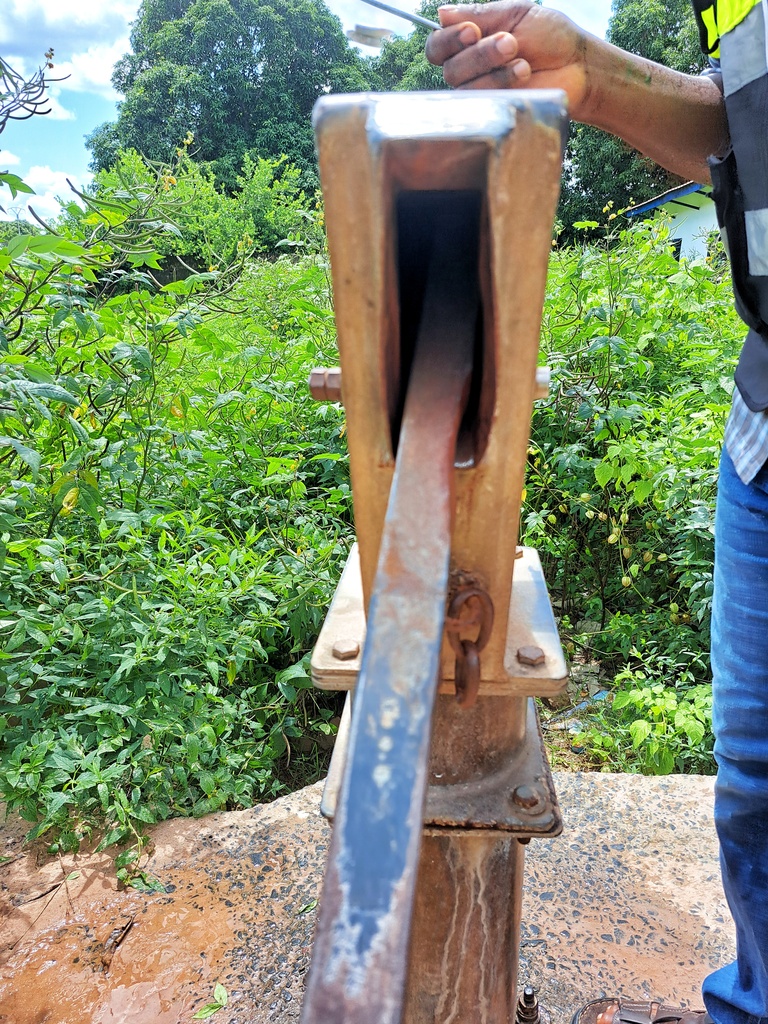 Cylinder, conversion head, extra ground concrete, concrete water trough, hand washing station.
Estimated population: 400
Kerr Galajo Village: N13ᴼ41.021 W015ᴼ14.682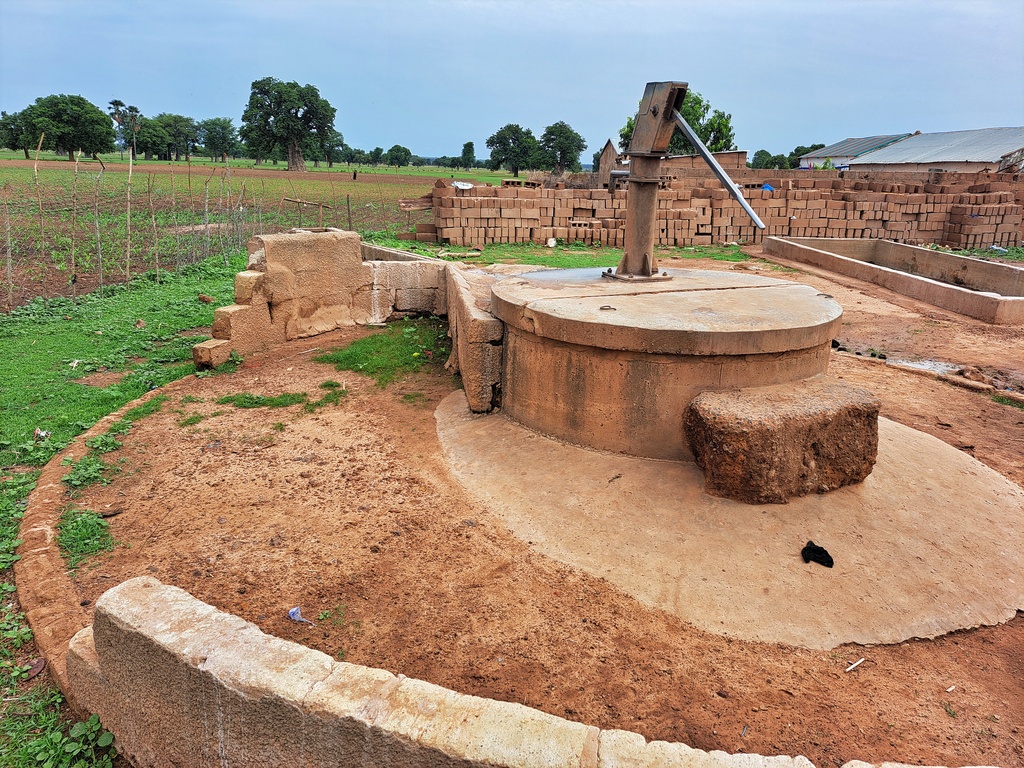 Cylinder, conversion head, check nuts, 4 stainless steel pipes, extra ground concrete, plus hand washing station.
Estimated population: 500
Kerr Waka Village: GPS: N13ᴼ40.903 W015ᴼ14.331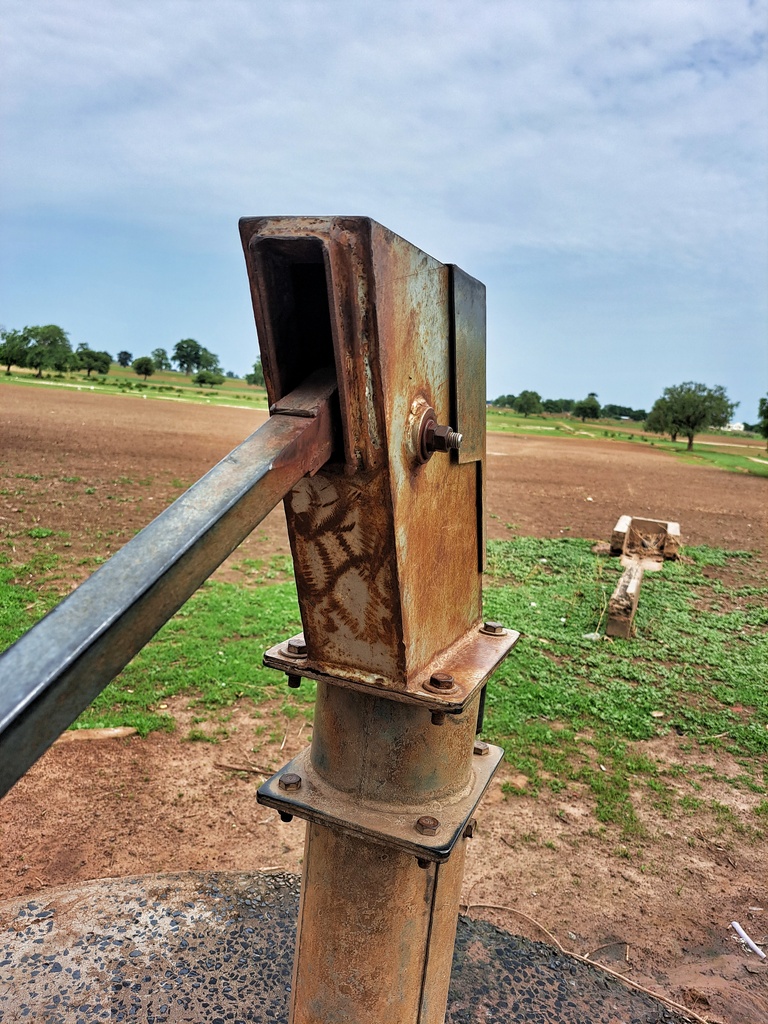 Dewatering and sanitizing well, cylinder, conversion head, centralizer, extra ground concrete, concrete water trough and hand washing station.
Estimated population: 350
Mamut Fana Village: N13ᴼ40.590 W015ᴼ13.965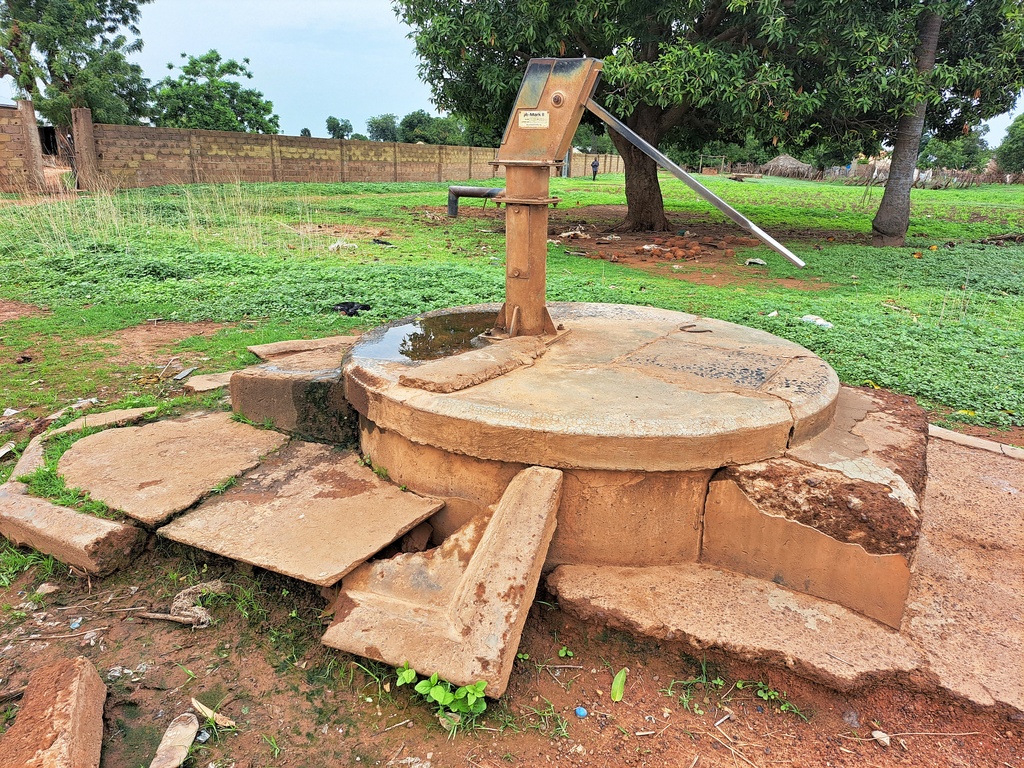 Concrete slab, 2 stainless steel pipes, re-digging, de-watering and sanitizing well, extra ground concrete, cylinder, concrete water trough, plus hand washing station.
Estimated Population: 600
Mbolgoh Sulay Village: N13ᴼ44.933 W015ᴼ14.468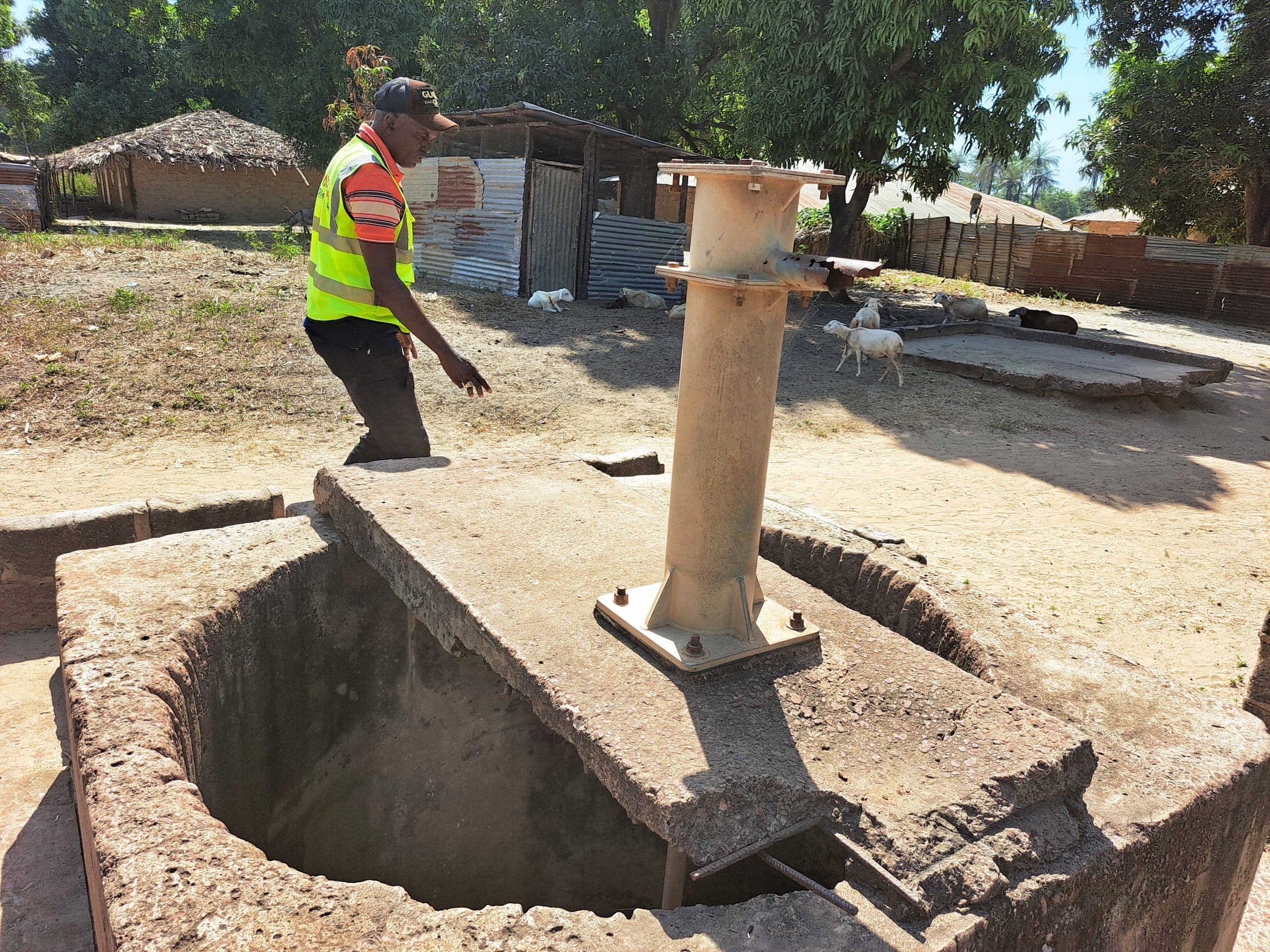 Cylinder, conversion heads, 6 stainless steel pipes, check nuts, re-digging, de-watering and sanitizing well, extra ground concrete, concrete water trough, hand washing station.
Estimated population: 700
Njokoben Village : GPS : N13ᴼ44.725 W015ᴼ14.463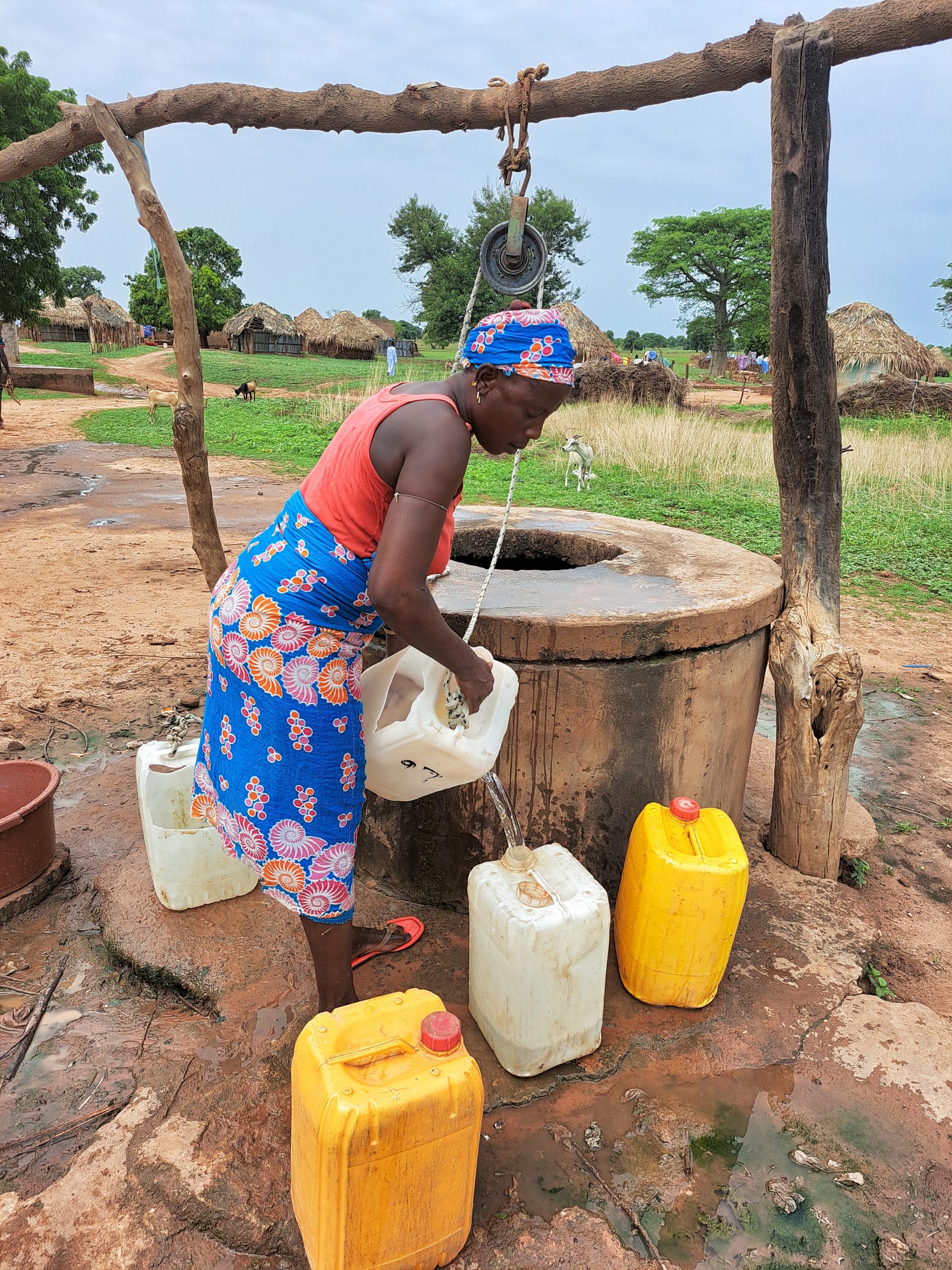 Cylinder, conversion head, extra ground concrete, concrete water trough, hand washing station.
Estimated population: 250