Upper Saloum District Rehab Tour Phase 1 – The Gambia
Upper Saloum is one of the ten districts of the Central River Region of The Gambia. The district covers an area of about 155.8 km² with a population of about 24,000, of which 44.6% are male and 55.4% female. Subsistence farming remains the dominant occupation in the district.
The Central River Region is one of the poorest regions in The Gambia, and within the region, Upper Saloum District remains to be top of the poorest districts in the region, with a lack of basic clean water and sanitation. Most people in the villages of Upper Saloum are engaged in subsistence agriculture – there is a recognized 'hungry season' when food is scarce but agricultural labor is most intense. There are serious environmental and ecological vulnerabilities, especially with increasing desertification. Upper Saloum is home to Kaur, one of the market towns of Lower Saloum, which once had a groundnut processing plant and associated export trade via the Gambia River, but this ceased over a decade ago. The district is home to mangroves, which are found at the land-sea interface in tropical regions and provide a considerable range of ecosystem goods and services. Mangrove ecosystems are highly effective carbon sinks, sequestering large amounts of carbon in the soil, leaves, branches, roots, etc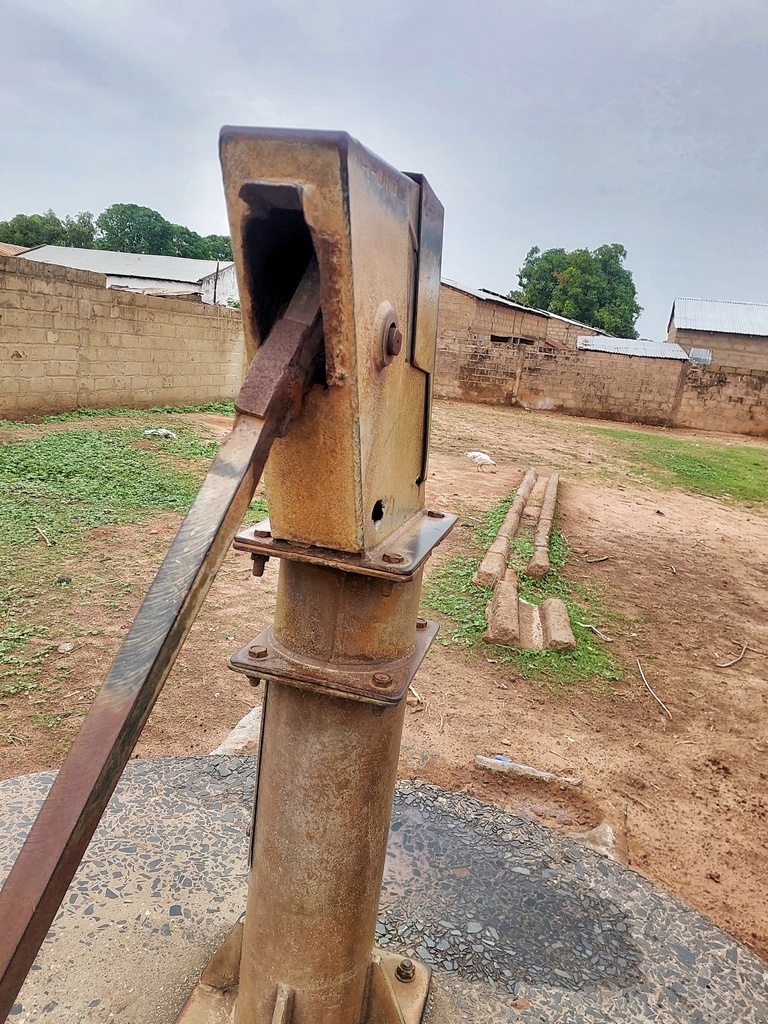 Bangherr Village: GPS Coordinates: N13ᴼ41.791 W015ᴼ15.803
Conversion head, cylinder, 2 stainless pipes, extra ground concrete, new slab, rod couplings, concrete water trough and hand washing station.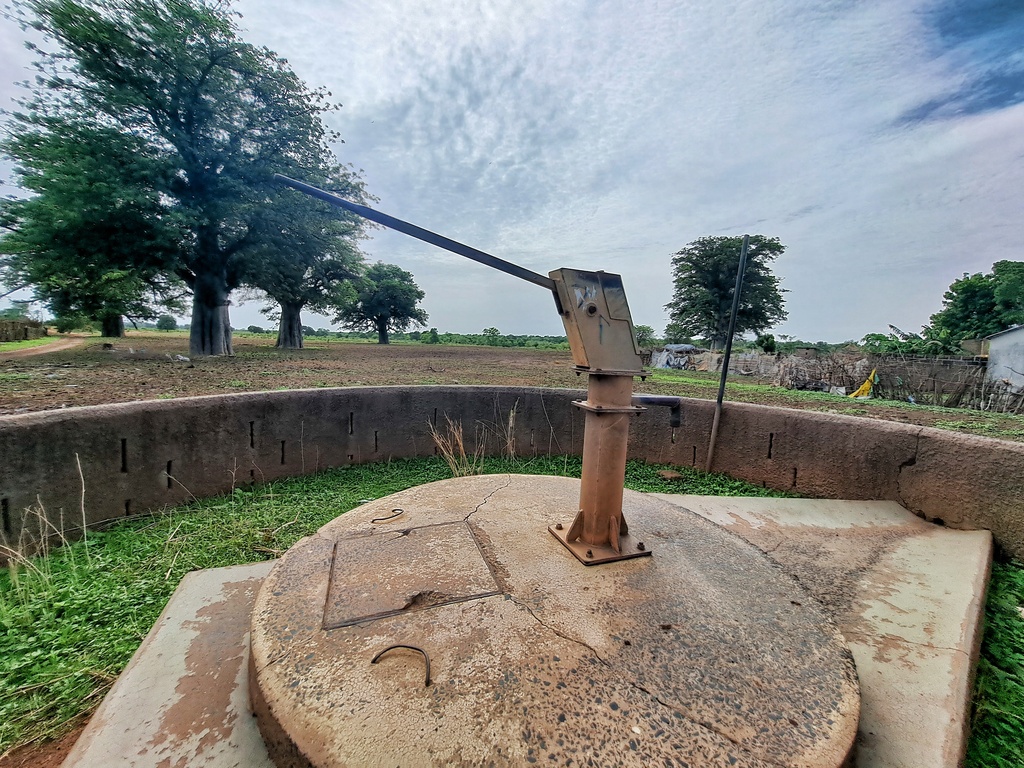 Bantanto Kerr Lai Village: GPS Coordinates: N13ᴼ41.268 W015ᴼ14.159
Conversion head, cylinder, 1 stainless steel pipe, rod couplings, concrete water trough, plus hand washing station.
Estimated Population: 300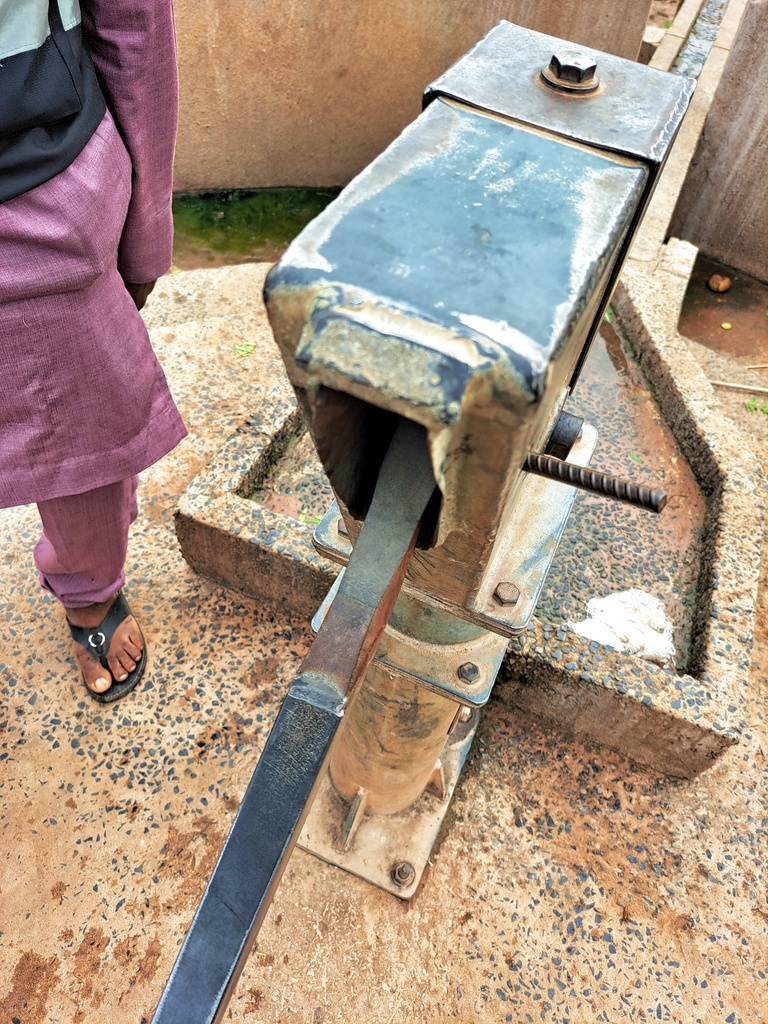 Bantanto Kerr Issab Village: GPS Coordinates: N13ᴼ41.423 W015ᴼ14.160
Cylinder, conversion head, culverts, re-digging, dewatering, concrete water trough, hand washing station.
Estimated population: 600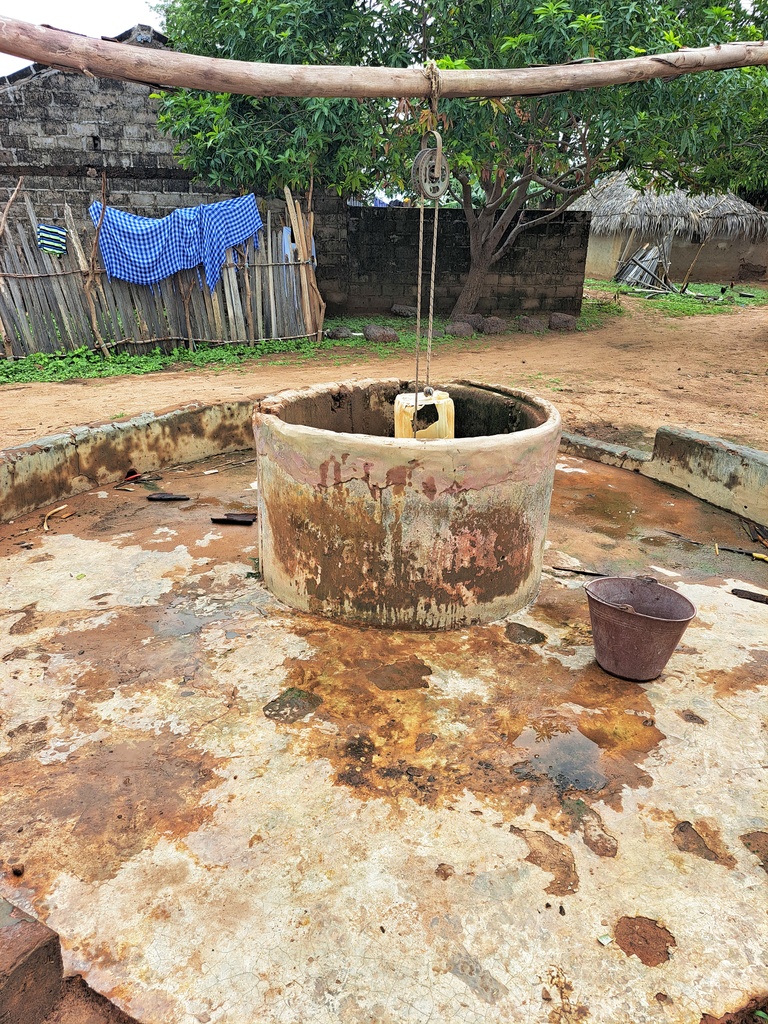 Bantanto Kerr Demba Village: GPS Coordinates: N13ᴼ41.520 W015ᴼ14.260
Cylinder, conversion head, check nuts, 7 stainless steel pipes, pedestal, water tank, concrete slab extra ground concrete, concrete water trough plus hand washing station,
Estimated population: 350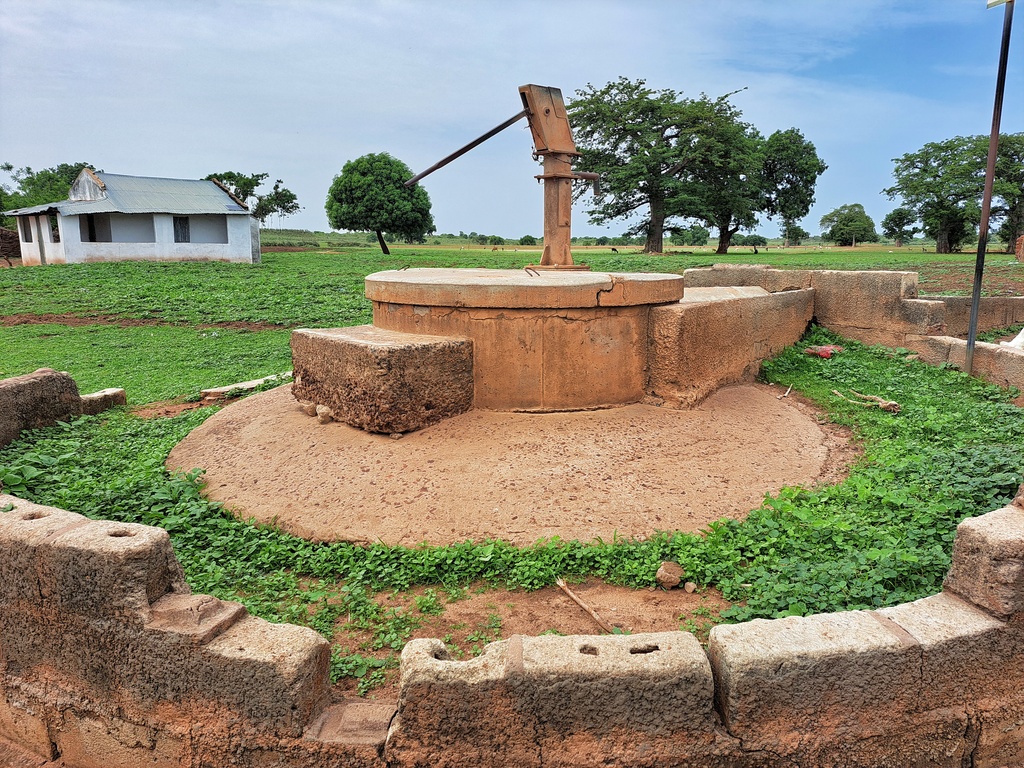 Tuba Pakala Village: GPS Coordinates: N13ᴼ42.164 W015ᴼ15.738
Dewatering and sanitizing well, cylinder, conversion head, centralizer, extra ground concrete, concrete water trough and hand washing plus station.
Estimated Population: 50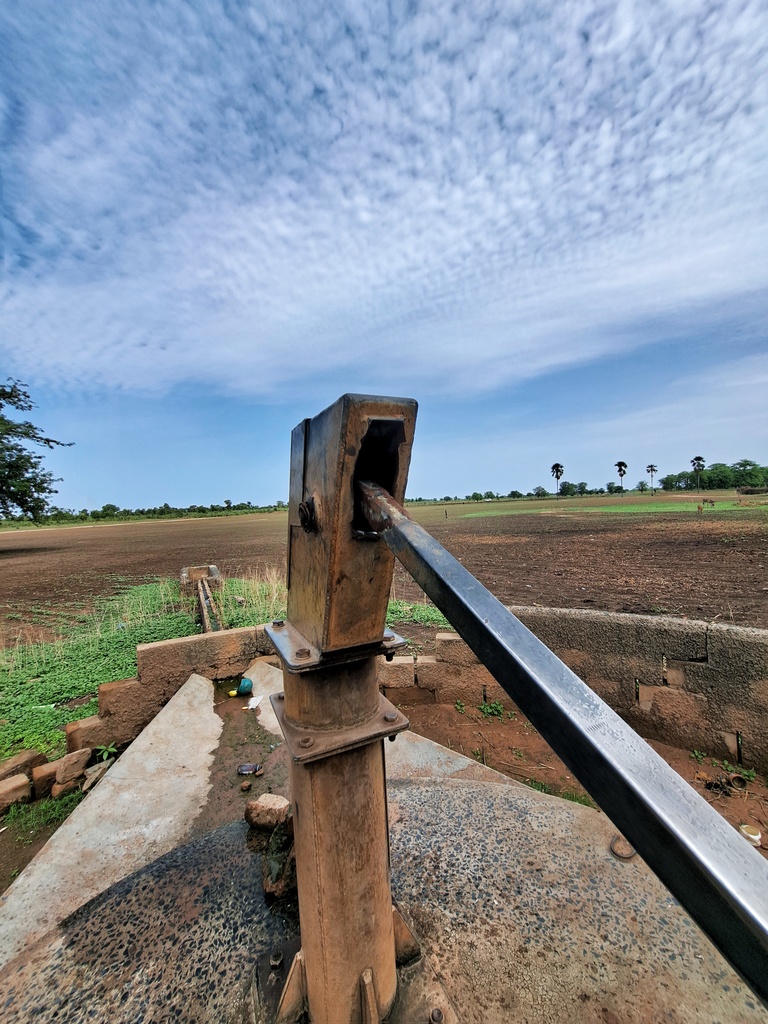 Pakala Village:   GPS Coordinates: N13ᴼ40.555 W015ᴼ13.860
Concrete slab, 2 stainless steel pipes, re-digging, de-watering and sanitizing well, extra ground concrete, cylinder, concrete water trough, plus hand washing station.
Estimated Population: 300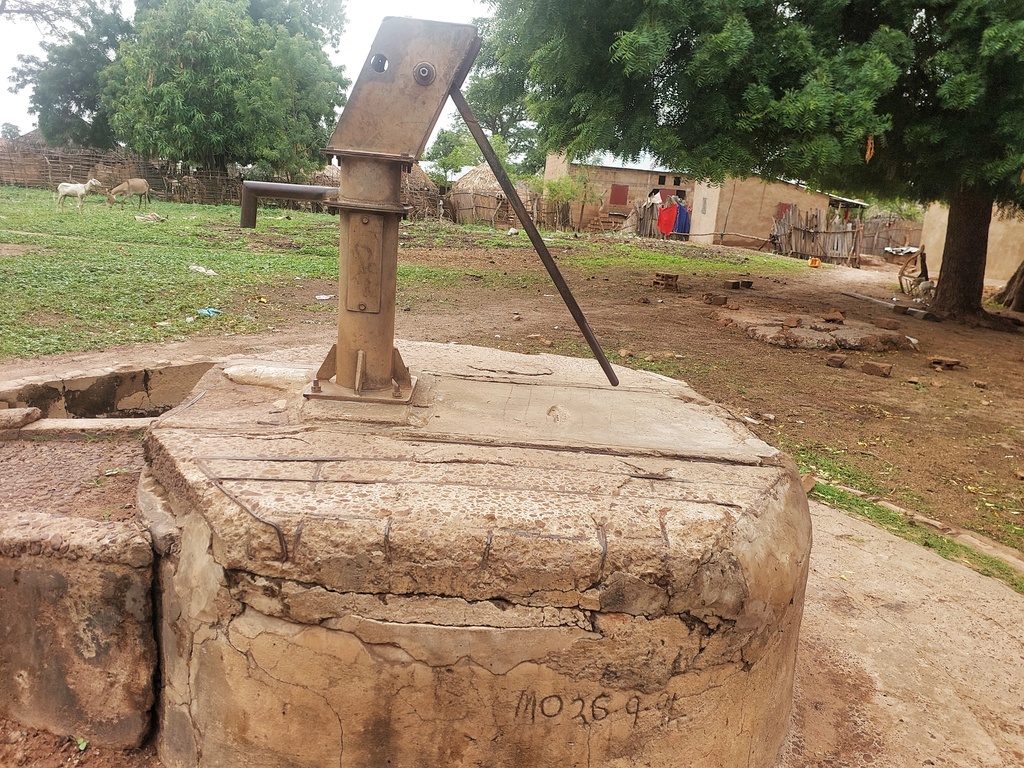 Bantanto Kerr Sulay Village: GPS Coordinates: N13ᴼ41.741 W015ᴼ15.251
Cylinder, conversion head, 2 stainless steel pipes, check nuts, new slab, re-digging, culverts, de-watering and sanitizing well, concrete water trough, hand washing station.
Estimated population: 350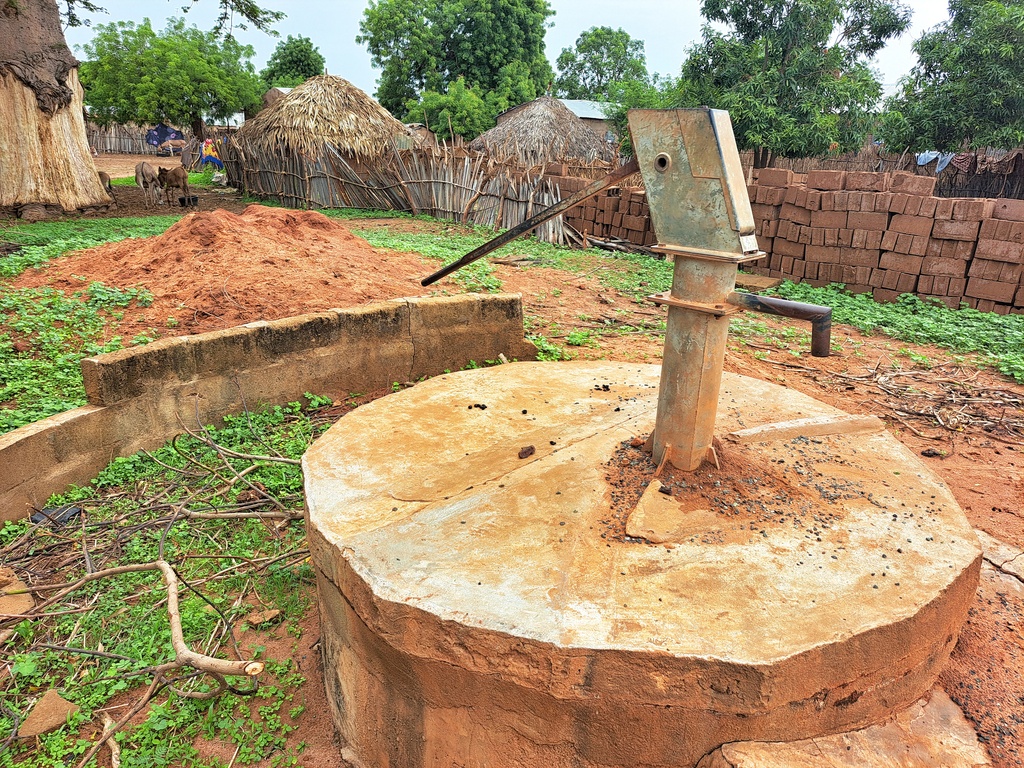 Bantanto Jawara Village: GPS Coordinates: N13ᴼ41.572 W015ᴼ14.958
Cylinder, conversion head, extra ground concrete, concrete water trough, hand washing station.
Estimated population: 800