Nematoulie Community Center Pump Project – The Gambia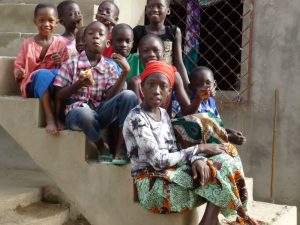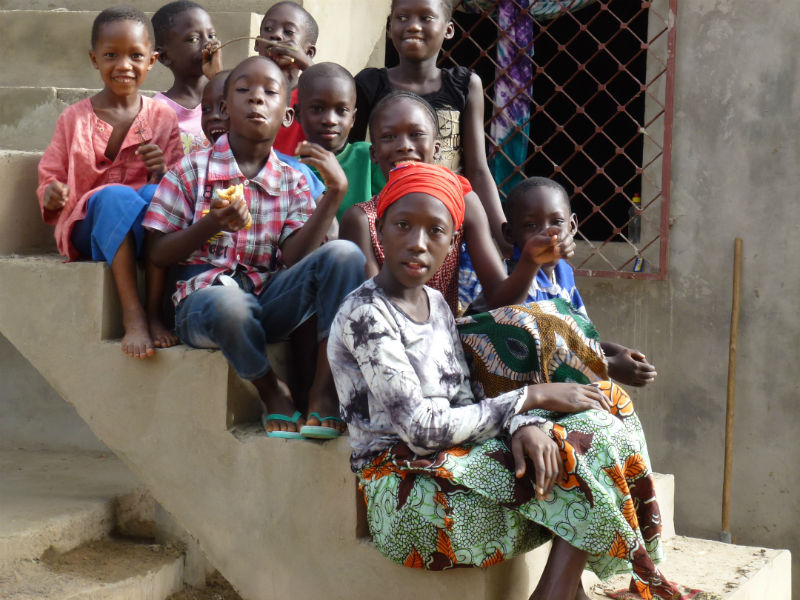 Location
Nema, Brikama, West Coast Region, The Gambia
Community Description
Brikama is a largely agricultural town, located approximately 20 km from the capital Banjul, with a population of more than 60,000 residents representing 8 different tribes. Due to its size, Brikama has been divided into 24 different wards.
Nema, one of the wards located on the northeast side of Brikama, is home to more than 3,500 residents representing more than 5 tribes.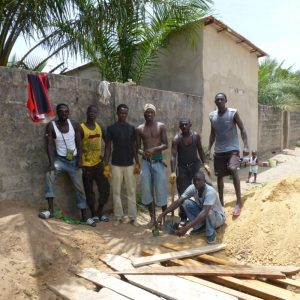 The Nematoulie Community Center was established in 1994 by Chief Santang Bojang of Brikama. Having observed a need for a place in which the community could gather for meetings, children could practice their sports, host events and provide educational opportunities, Chief Bojang decided to establish The Nematoulie Community Centre. The center currently supports more than 2,800 residents of the Nema neighborhood of Brikama. Each week community members gather for traditional drumming and dancing, sports practice, community meetings and youth mentoring.
The Nematoulie Community Center is currently lacking water. Community members have to travel more than 100 meters to bring water to the center for their events and activities.
Bomaka Construction & Supply provided Nematoulie Community Center with a borehole to provide access to clean drinking water. However, due to limited funds, the provision of equipment for water extraction and distribution has not been possible.
Project Description
This project is to purchase and install a Grundfos submersible pump to bring water from the borehole to the community center.
Water Charity funds will be used for the purchase of the pump.
Although the entire project cost is $1,200, the remainder will be made up by the center and the community.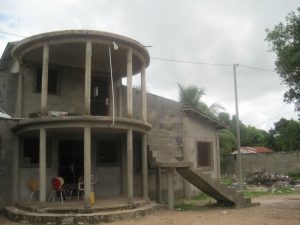 It is anticipated that a subsequent project will provide for the installation of four water taps at the center.
Project Impact
1,500 people will benefit from the project.
Peace Corps Volunteer Directing Project
Maureen Hessel
Comments
This is a necessary and cost-effective infrastructure project that will improve the health and well-being of those who attend the center and the community at large.
Dollar Amount of Project
$555.00
Donations Collected to Date
$555.00
Dollar Amount Needed
$0.00 – This project has been fully funded through the generosity of Child Relief International.
We encourage others to continue to donate using the Donate button below, and we will notify Peace Corps Volunteer Maureen Hessel of your donation. Additional funds will be used to fund the next project by Maureen and/or those of other PCVs in the country of service.

This project has been finished. To read about the conclusion of the project, CLICK HERE.