Ndikiri Kunda Lower Basic School Pump Project – The Gambia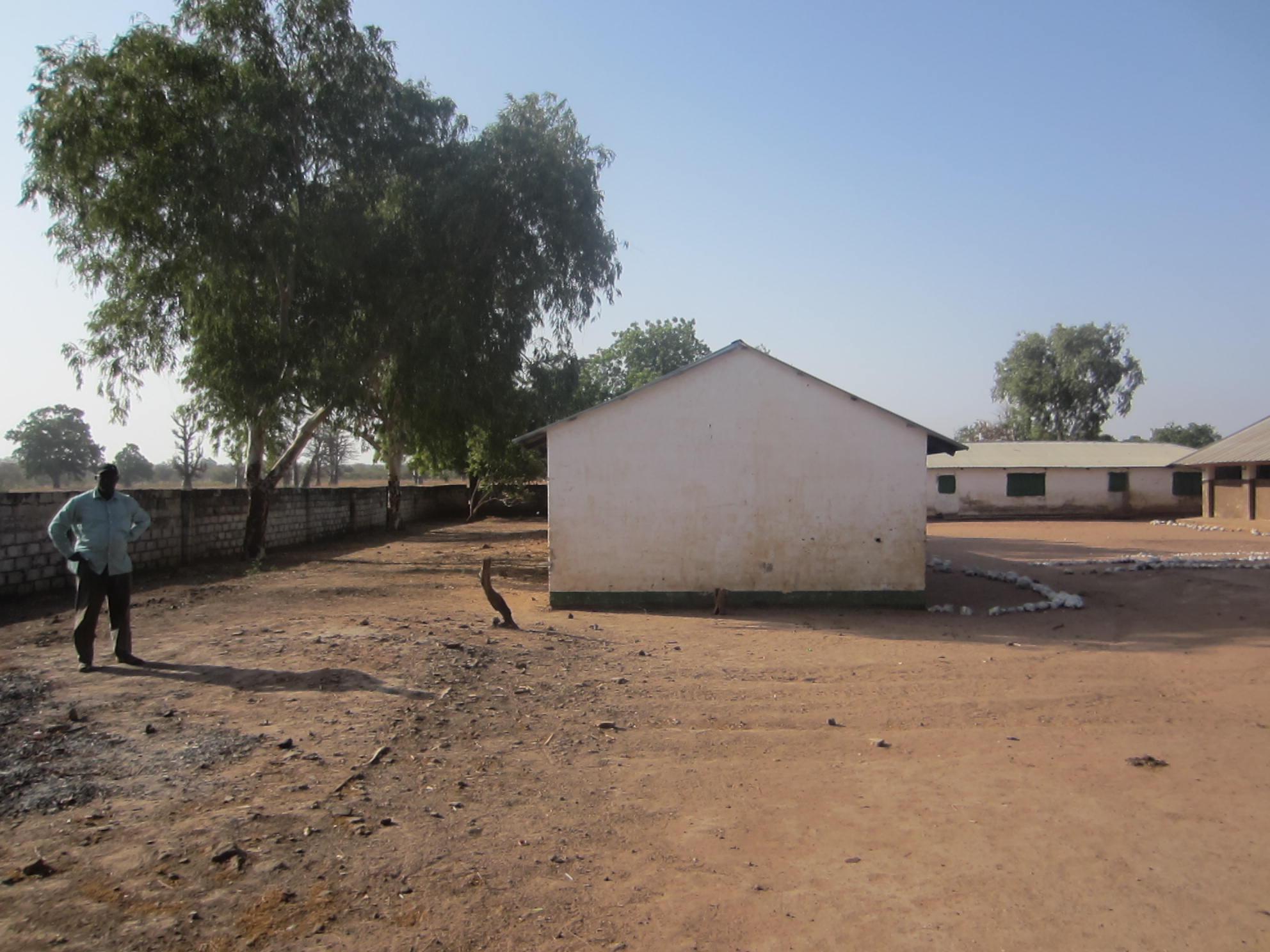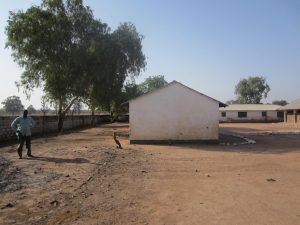 Location
Samba Tako, Fulladu West District, The Gambia
Community Description
Samba Taco is a small Fulla village 6 Kilometers from Bansang. The village has no electricity or running water. Farming and livestock are the main forms of "jobs" in the village.
The Ndikiri Kunda Lower Basic School hosts approximately 200 students, grades pre-kindergarten to grade 6. There are 9 teachers and 1 headmistress (principal).
The school does not have any electricity and is currently without running water. Students must retrieve water from the village for the daily needs of the school.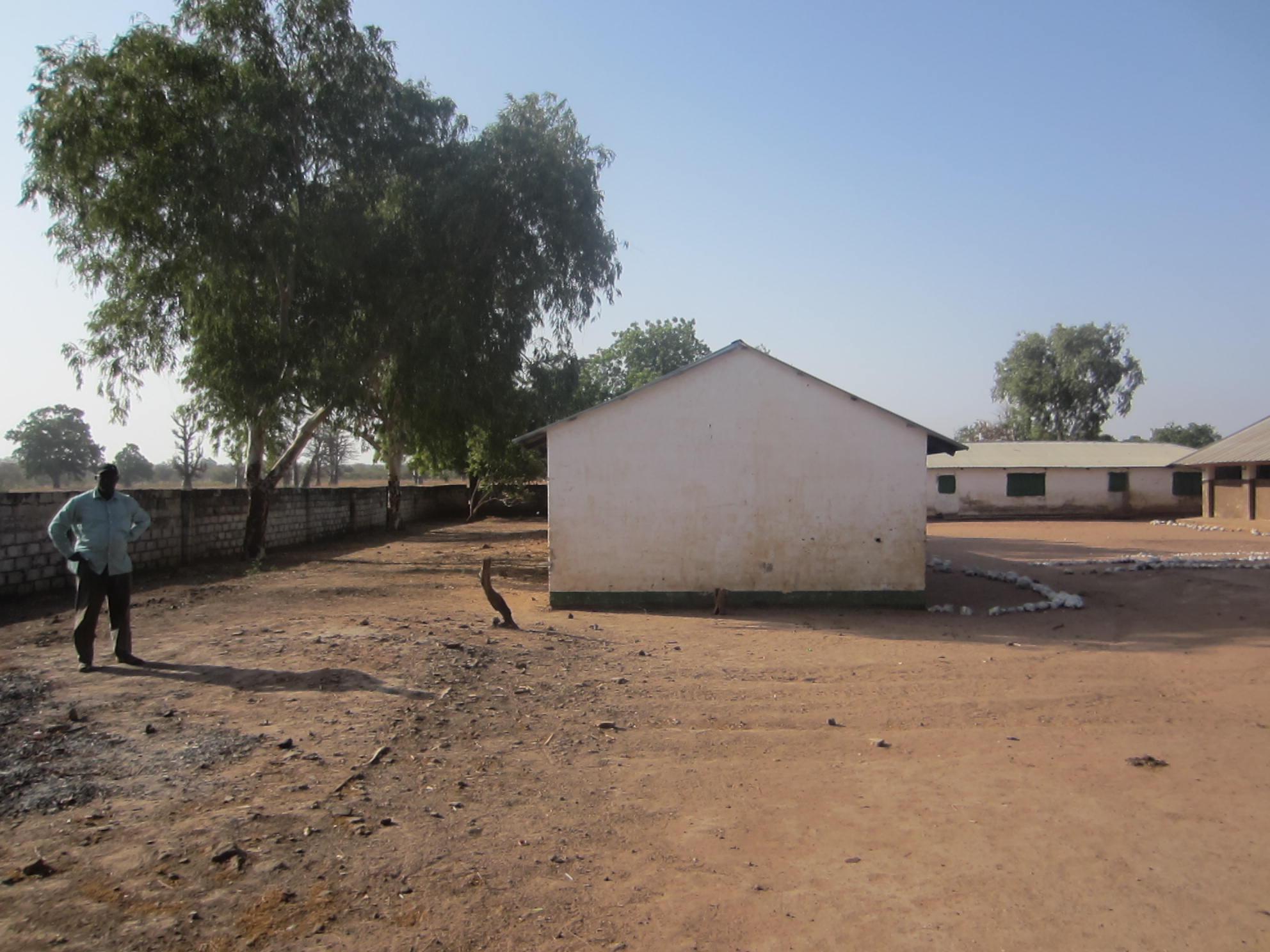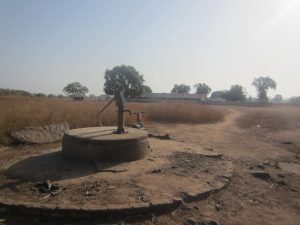 The well on the school grounds, which is the only source of water for the students to use for drinking, washing, cleaning, and watering the garden is broken.
The well is 18 meters deep and is cemented all the way down. The pump sits on a large cement circle that closes the well. There is a crack the runs across the middle, allowing debris and other materials to contaminate the water.
Project Description
This project is to repair the water pump at the Ndikiri Kunda Lower Basic School.
The pump will be taken apart, and worn and broken parts will be replaced with new parts from a complete repair kit. It will then be re-assembled.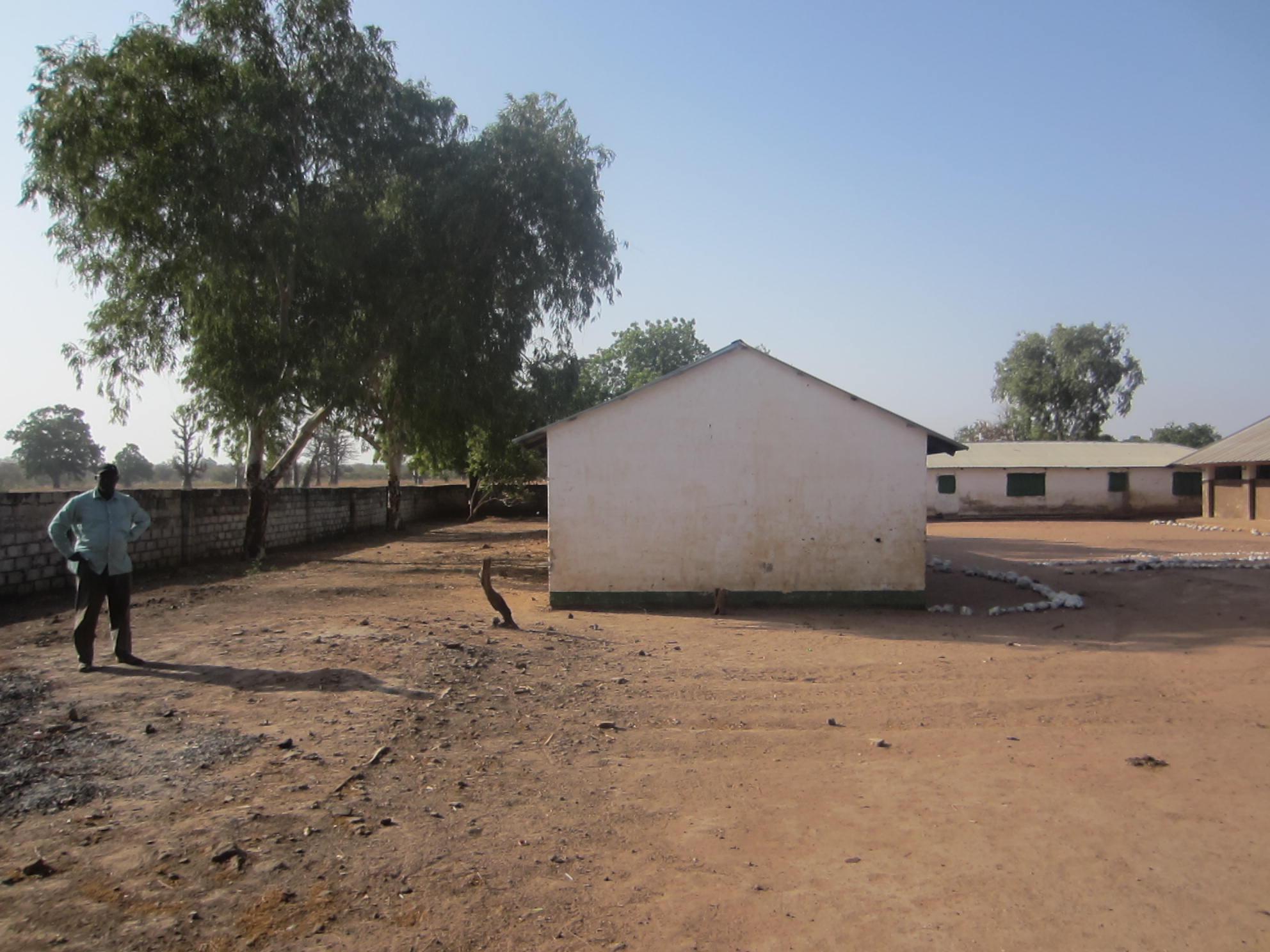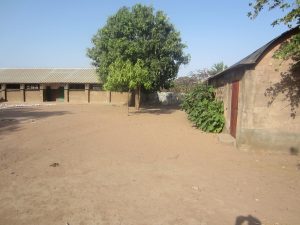 The work is being done by Modou Touray, a member of a neighboring village who originally installed the pump.
Water Charity funds will be used for cement, bearings, and other parts, as well as for the labor.
Project Impact
200 students, 9 teachers, 1 headmistress, 3 cooks, and 1 groundskeeper will directly benefit from the project. In addition, 1000+ people in the community will indirectly benefit.
Peace Corps Volunteer Directing Project
Maggie Savage
Comments
This project is essential for the school. It will provide students, teachers, and staff with clean and accessible water for all their needs.
Dollar Amount of Project
$555.00
Donations Collected to Date
$555.00
Dollar Amount Needed
$0.00 – This project has been fully funded through the generosity of the Elmo Foundation and friends and family of Peace Corps Volunteer Maggie Savage.
We encourage others to continue to donate using the Donate button below, and we will notify Maggie of your donation. Additional funds will be used to fund the next project by Maggie and/or those of other PCVs in the country of service.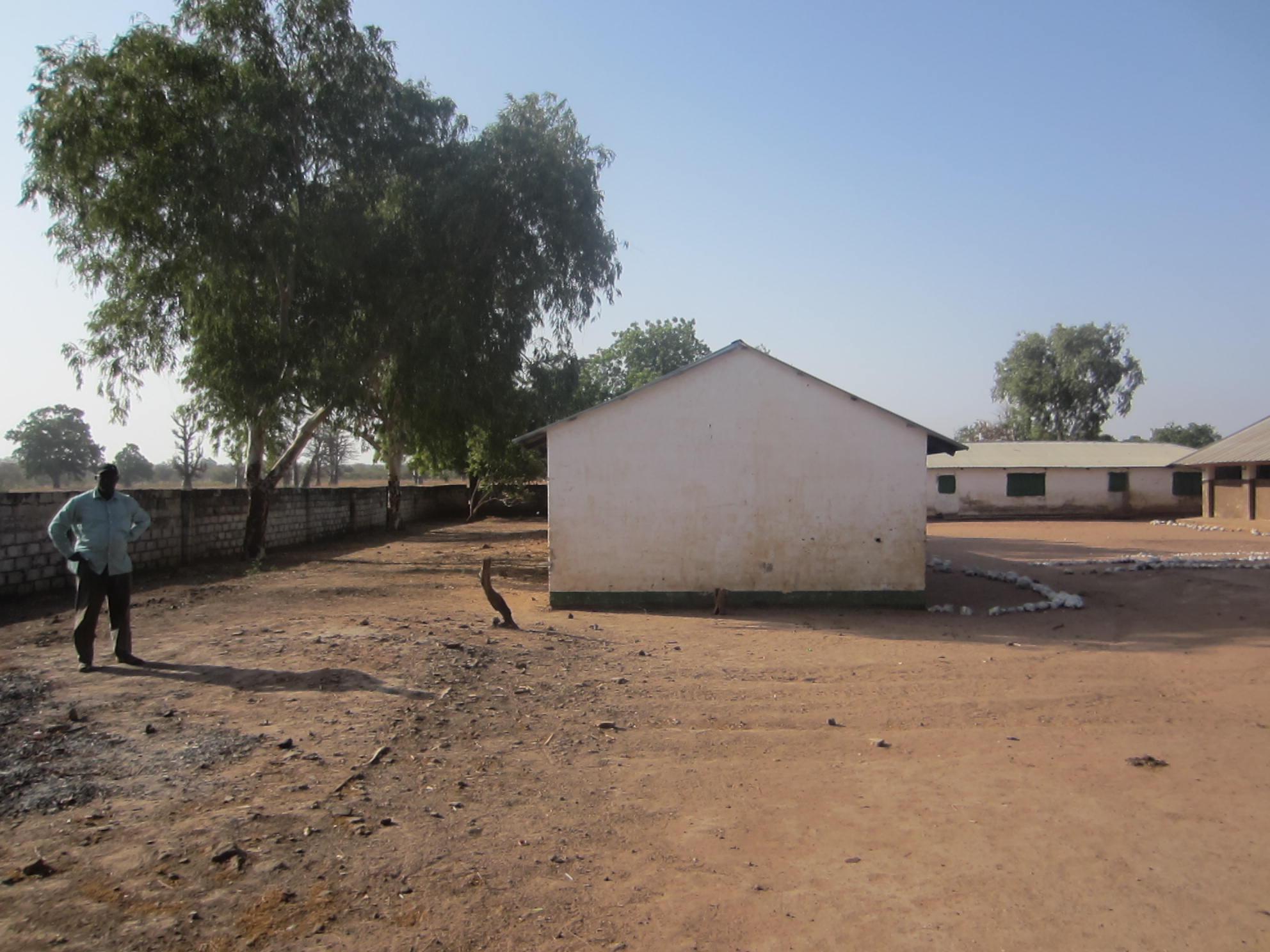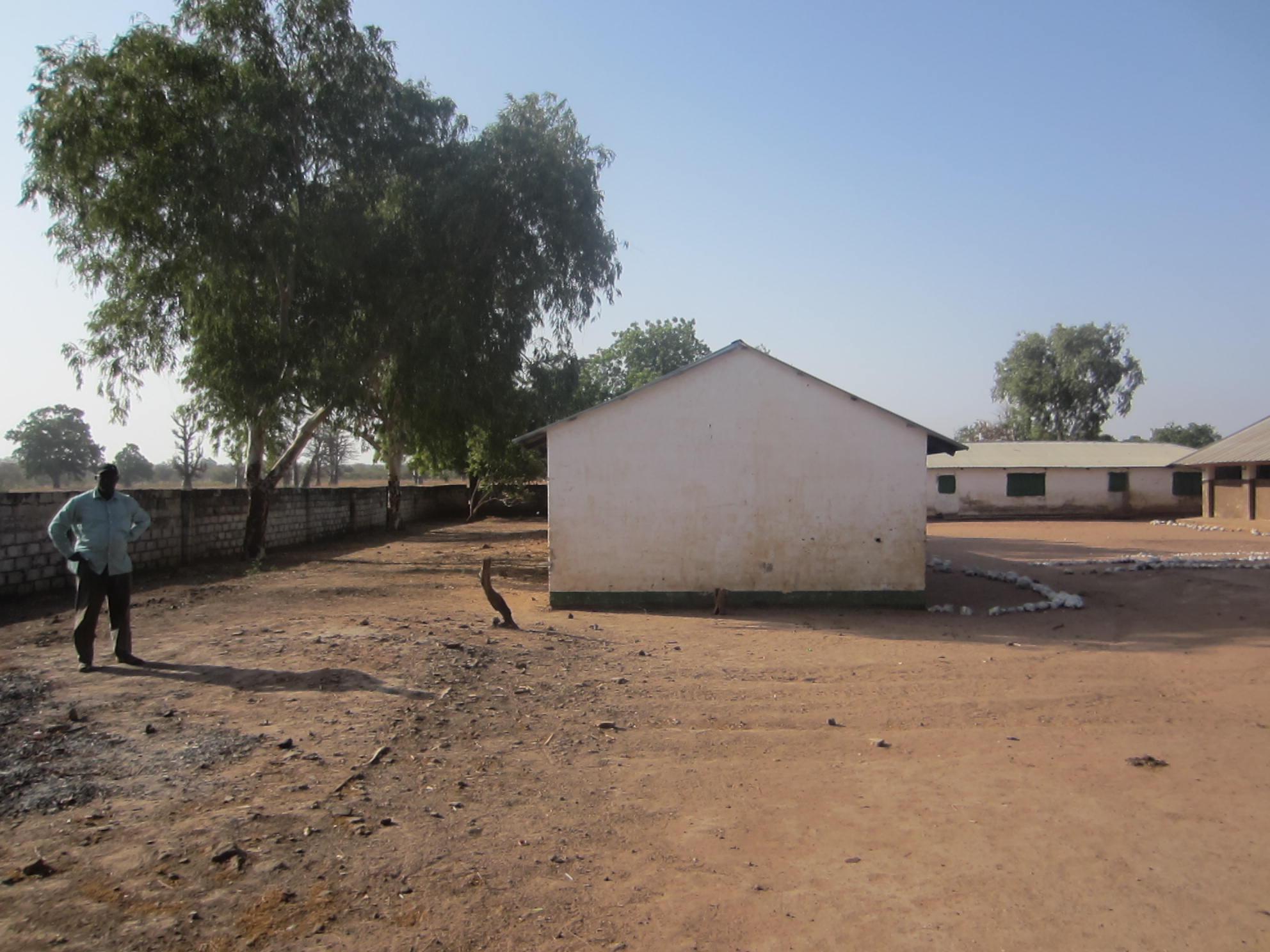 This project has been finished. To read about the conclusion of the project, CLICK HERE.