Minteh Kunda Lower Basic School Garden Project – The Gambia
Location
Minteh Kunda, Central Baddibu District, North Bank Division, The Gambia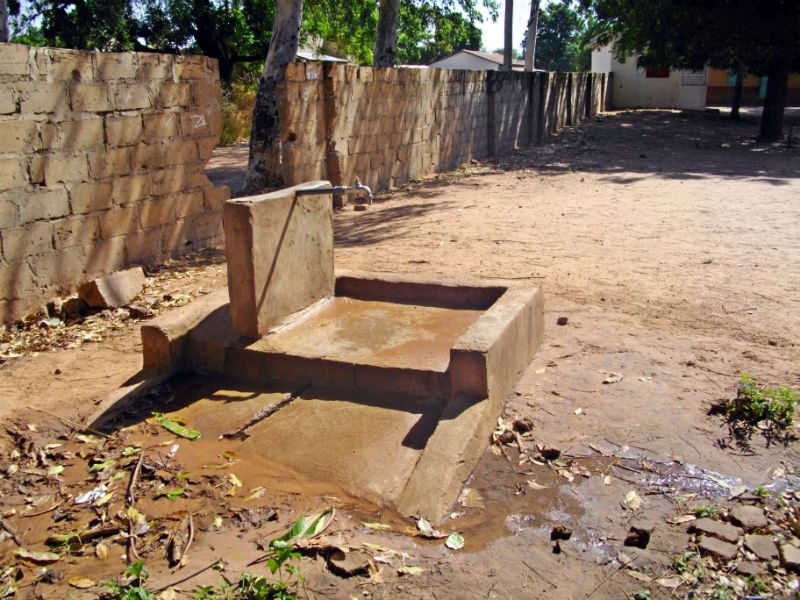 Community Description
Minteh Kunda is a Mandinka community of about 1,000 people. There is a lower basic school and a small clinic in the village.
Three months ago a tap system was constructed in Minteh Kunda. Since the construction was completed, water has become far more accessible to the citizens of the village.
Inside the Minteh Kunda Lower Basic School, a tap was constructed near one of the side entrances. However, it is far away from the current garden sites. As of now, teachers and students are carrying water from the tap quite a distance to the garden.
Project Description
This project is to run a water supply for irrigation of three garden sites inside the Minteh Kunda Lower Basic School.
Water Charity funds will be used to purchase 50 meters of piping to connect the existing tap to the 3 sites, and to install faucets.
The school and community will provide all of the labor.
Project Impact
405 students, as well as 10 teachers, will benefit from the project.
Peace Corps Volunteer Directing Project
Jeremy Goldsmith
Comments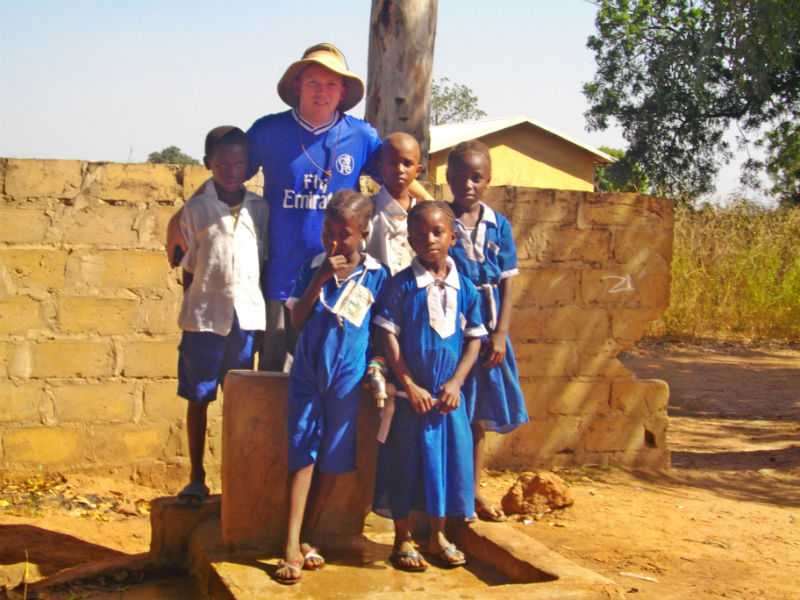 This project will allow the school to conduct an effective gardening program. This will provide nutritional benefits, thereby improving health. It will also be a focus for teaching, and lead to economic benefits.
Dollar Amount of Project
$210.00
Donations Collected to Date
$210.00
Dollar Amount Needed
$0.00 – This project has been fully funded through the generosity Jacqueline Chan and Averill Strasser in honor of the marriage of Ginny Sim and Eric Anderson.
We encourage others to continue to donate using the Donate button below, and we will notify Peace Corps Volunteer Jeremy Goldsmith of your donation. Additional funds will be used to fund the next project by Jeremy and/or those of other PCVs in the country of service.

This project has been finished. To read about the conclusion of the project, CLICK HERE.