Mballo Ibra Village Water Project – The Gambia
This project is made possible through the partnership of WATER CHARITY and the NATIONAL PEACE CORPS ASSOCIATION.

This project has been completed. To read about the conclusion, CLICK HERE.
Location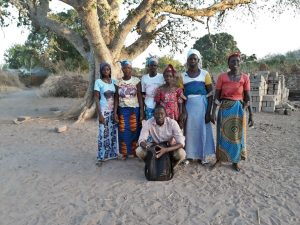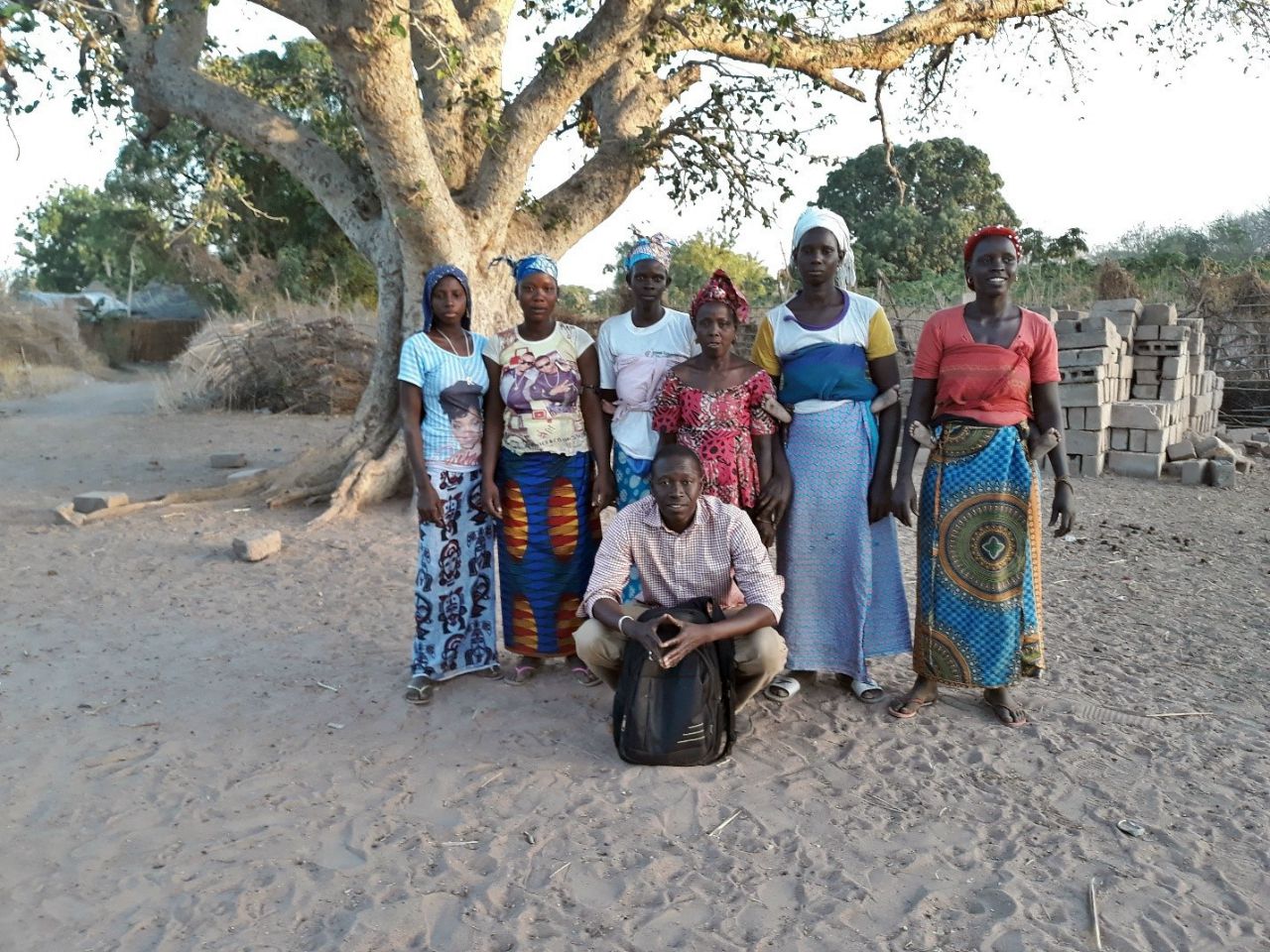 Mballo Ibra Village, Sabach Sanjal District, North Bank East Region, The Gambia, West Africa
Community Description
The village of Mballo Ibra is 35 kilometers southeast from the North Bank Division regional capital of Farrefenni. Eight kilometers south off the North Bank road via Ngayen Sanjal, Mballo Ibra is home to 1,800 people, many of whom are Wollof griots.
In West Africa, a griot is a historian, storyteller, praise singer, poet, or musician who becomes a repository of oral tradition and is often seen as a leader due to his or her family's relation to nobility or as advisors to nobility. According to the elders of the community, Mballo Ibra was settled about 200 years ago when its founder fled in fighting over noble lineage and persecution by the nobles of their previous home, the neighboring Senegalese region of Jolof, then led by its namesake Bourba Jolof. Mballo Ibra's griots are from the Wollof tribe, a West African ethnic group and language found in northwestern Senegal, The Gambia, and southwestern coastal Mauritania.
The inhabitants of Mballo Ibra depend mainly on subsistence farming of millet, corn, and groundnuts (or peanuts to the Anglo-American world). Given most its members are still attached to their ancestral cultural norms and traditions, the community remains isolated. Community households are often made up of an extended family of up to 30 people, the bulk of whom are sharing basic amenities, including farmlands, water, etc.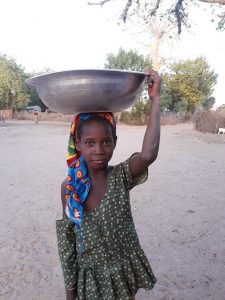 Problem Addressed
The community's main problem is lack of sufficient clean potable water. Mballo Ibra shares a solar water system that doesn't supply enough water for the three villages that use it. This has led to the community instituting a water rationing system that leaves dozens of households out of water for days on end. They travel 5 kilometers by donkey cart to the nearby village Ndawen, where they fetch water from an open well. This has caused a lot of suffering, including a high rate of diarrhea, especially among children.
Enrollment of children into western education is very low in this community and often girls as low as 14-years-old are married off. Lately, the government and other NGOs are engaged in various campaigns to encourage the community and other similar nearby communities to enroll their daughters in¬¬ school. Women and girls are often expected to collect all the water needed for domestic purposes.
Project Description
The project's execution will follow these steps:
Drill a 4.5-inch diameter borehole to a depth of 40 meters.
Construct a new foundation and concrete cover for the hand pump.
Mount a German Mark II hand pump.
Construct a 2.4 x 1.3-meter-long concrete trough for livestock.
Water Charity funds will be used to pay for the borehole drilling, hand pump installation, and other professionally related work.
The community will provide gravel, sand, cement and the construction of the bricks as their contribution toward the project. Any needed unskilled manual labor will be provided by the community. They will also host and feed the workers.
Project Impact
More than 1,800 people will benefit from this project. The three nearby villages that share the current water source will also benefit immensely from the relief of congestion on the water system they will continue to use.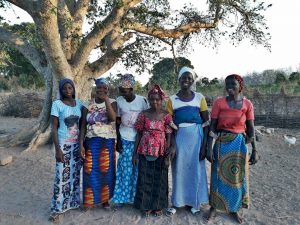 Project Administration
Emily Lundberg, Ph.D., Water Charity Country Director – The Gambia, working with Mike McConnell, Managing Trustee of GambiaRising and former Country Director for Peace Corps in The Gambia, and Ebrima Marong, Water Charity Program Manager.
Monitoring and Maintenance
A five-member water management committee has been formed. A woman named Fatou Mbye was unanimously elected as the head of the water management committee followed by Jam Njie. Their task is to monitor the day-to-day running of the pump and collect 10 Dalasis from each household monthly. This money will be kept for any future repairs. This decision was unanimously agreed by the villagers in the presence of the village chief Ebou Mangan.
Water Charity Program Coordinator Ebrima Marong will visit the community regularly to check whether the system is working accordingly and also check if the water management committee is working effectively.
Comments
This will help supply enough clean drinking water for the community. Indeed, other communities will benefit given that it will ease the pressure from the currently overexploited water system. It will also provide water for livestock and other ruminants.
Let Girls Learn
This project is expected to have a tremendous impact on the community's openness to sending their female children to school. The head of the village has already promised that they will send their girls to school as soon as they have ample clean water. If they have enough easily accessible clean water, mothers will allow their daughters to go to school and concentrate on their educations, instead of relying on the girls to shoulder the daily burden of fetching water.
Project Funding
This project was funded through the generosity of the Schaefer Family Foundation.