Kuwonku Well Project – The Gambia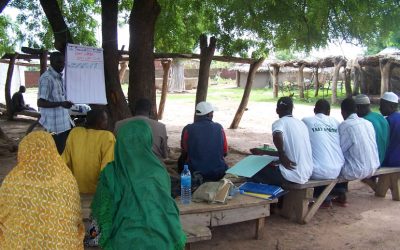 Location
Kuwonku Village, Wuli District, Upper River Region, The Gambia
Community Description
The village of Kuwonku is a small rural farming community of about 800 people. The community is committed to improving every aspect of village life, including health care, education, and farming techniques.
The Village Development Committee (VDC) is eager to enter into projects that will generate income for the community and has identified forestry as a means of pursuing this.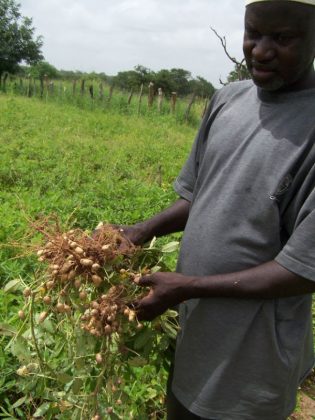 The community has set aside a 1-hectare plot to be used as a woodlot, a tract set aside for the growing of trees. However, the nearest water source is about a quarter of a mile away.
Project Description
This project is to dig a well to provide water for the irrigation of the woodlot. The well will be dug by hand by local experts, in the middle of the plot, to a depth of about 16 meters.
Project Impact
The project will benefit the community of 800 people.
Peace Corps Volunteer Directing Project
Elizabeth Thompson

Comments
Under the direction of the VDC, a secure water source is being established. The trees will be grown and sold at a profit for the benefit of the community.
This is a perfect example of a project that arose out of a need. With great community support, the project is designed to be sustainable.
Dollar Amount of Project
$360.00
Donations Collected to Date
$360.00
Dollar Amount Needed
$0.00 – This project has been fully funded, through the generosity of The Soneva SLOW LIFE Trust as a part of their Clean Water Projects initiative.
We encourage others to continue to donate using the Donate button below, and we will notify Peace Corps Volunteer Elizabeth Thompson of your donation. Additional funds will be used to fund the next project by Elizabeth and/or those of her counterpart PCVs in The Gambia.

This project has been finished. To read about the conclusion of the project, CLICK HERE.