Kuli Kunda School Well Repair Project – The Gambia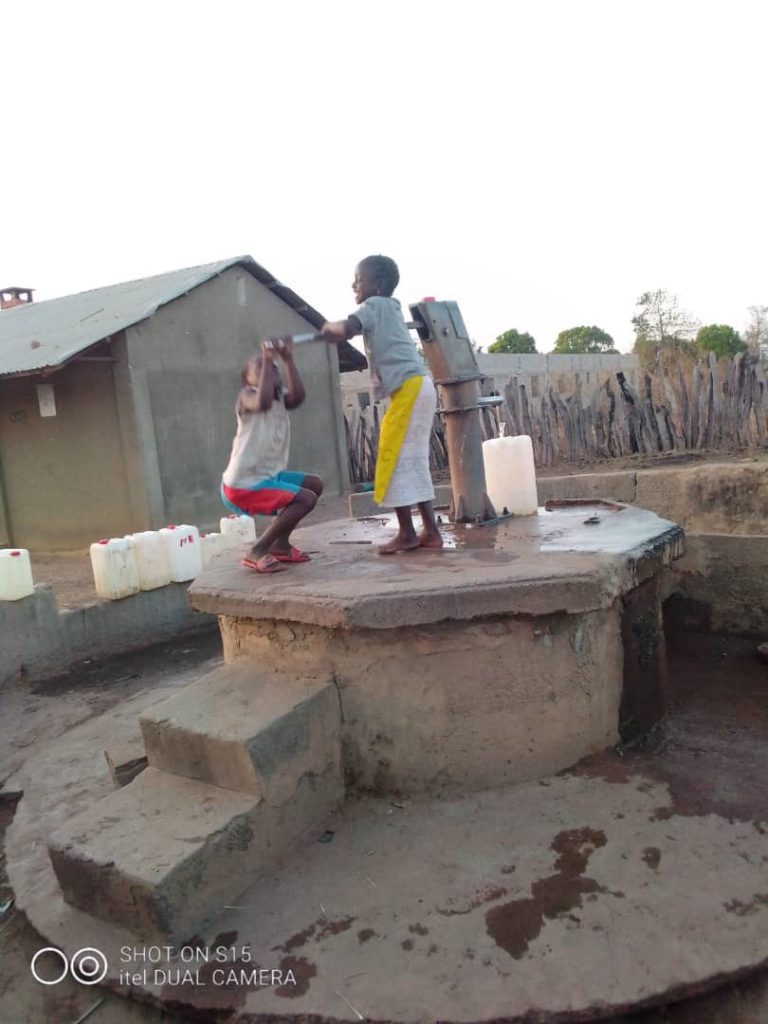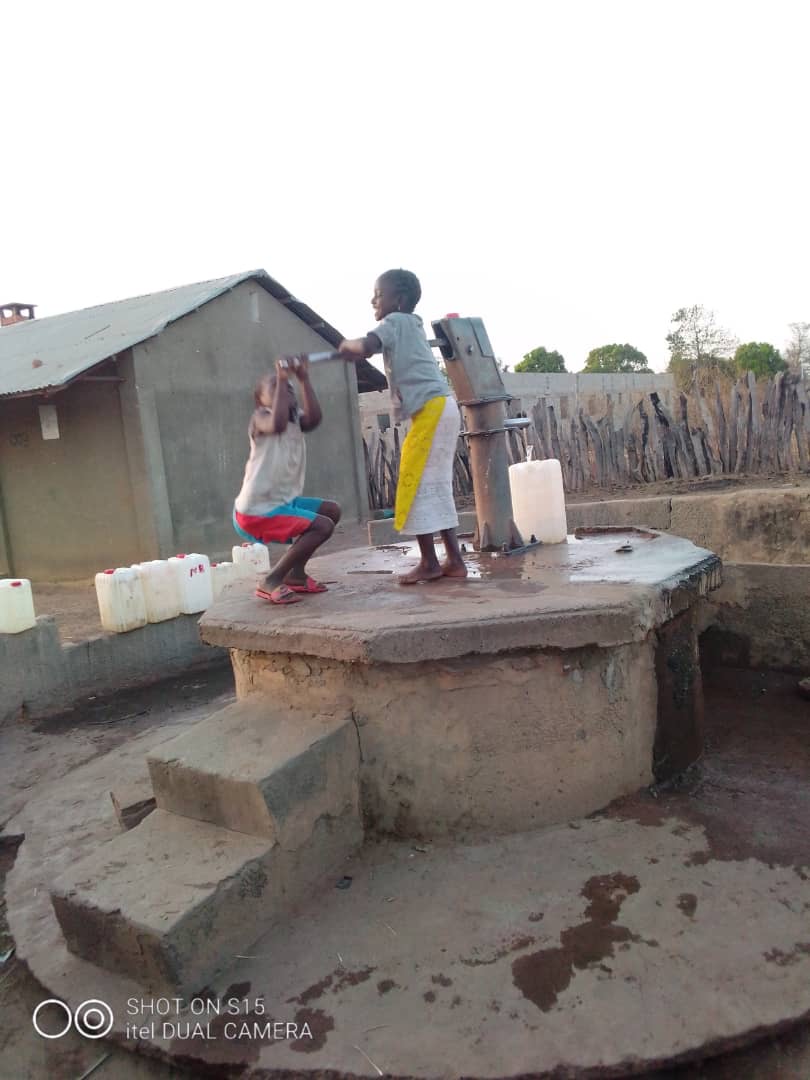 The Kuli Kunda school well was dug on 10 November 1996, shortly after the school was established. The pump is used not only for drinking water for the school's 100 children but also for the school garden. In addition, problems with the village water supply have led to many villagers coming to the school for water.
The well is very deep (45 meters), which makes it a challenge for the children to use even in the best of times. In recent years, the cylinder in the pump has become quite worn, and the suction is very weak, making the handpump ineffective and especially problematic for the younger schoolchildren to pump up and down. The oldest children in the school are in 6th grade, and recently it takes up to six minutes of constant pumping before ANY water begins to come.
A Peace Corps Volunteer serving in Kuli Kunda alerted Water Charity, through its partner, GambiaRising, of water problems in the community and in the school. After the evacuation of Peace Corps Volunteers worldwide, as a result of the COVID-19 epidemic, one of GambiaRising's Coordinators, who is a teacher at the school, has worked with Water Charity's Country Director for The Gambia, Ebrima Marong, to identify the most cost-effective solution for the school's problems. The repair of the school well emerged as the best solution, as it will have immediate benefit at a low cost.
This project is to replace the hand pump's cylinder, and also to replace any other worn parts in this 2- year old pump. In addition, a handwashing station for the school will be provided.
If sufficient additional funds are raised, the money will be used for an extra handwashing station and to improve the school's garden.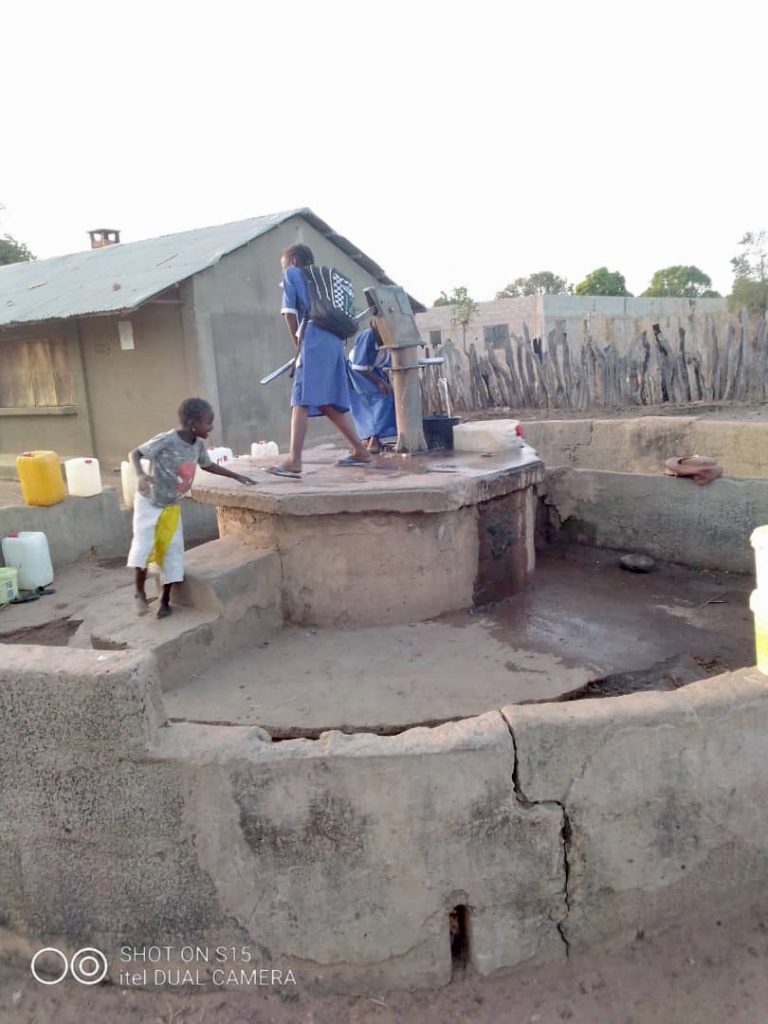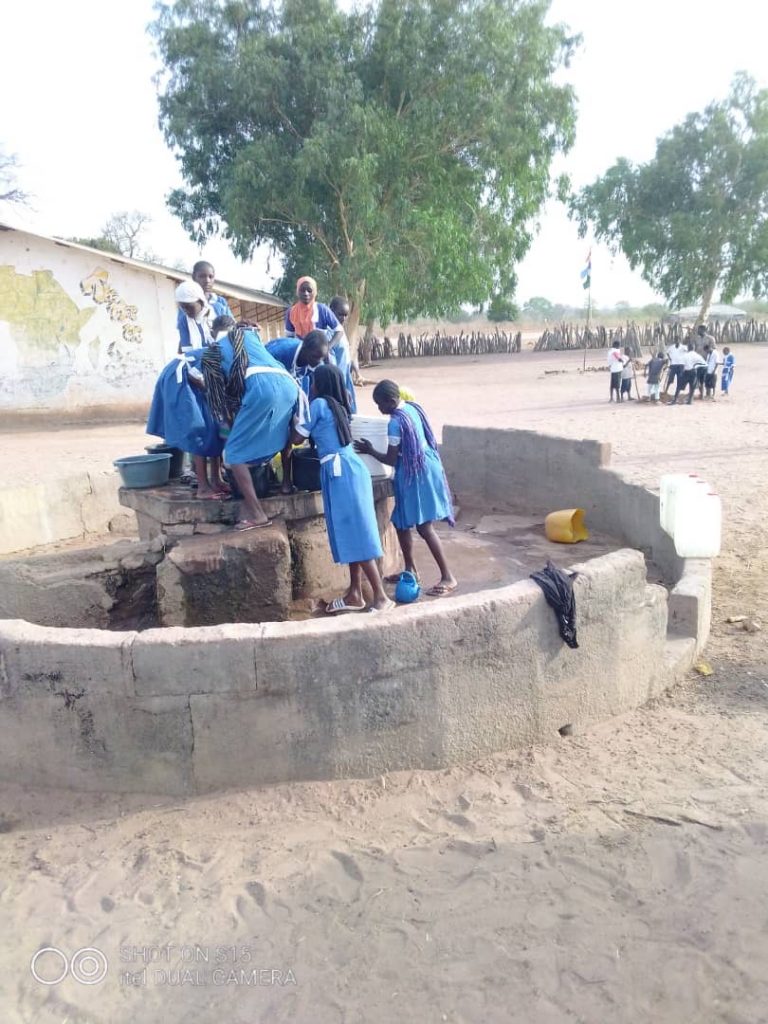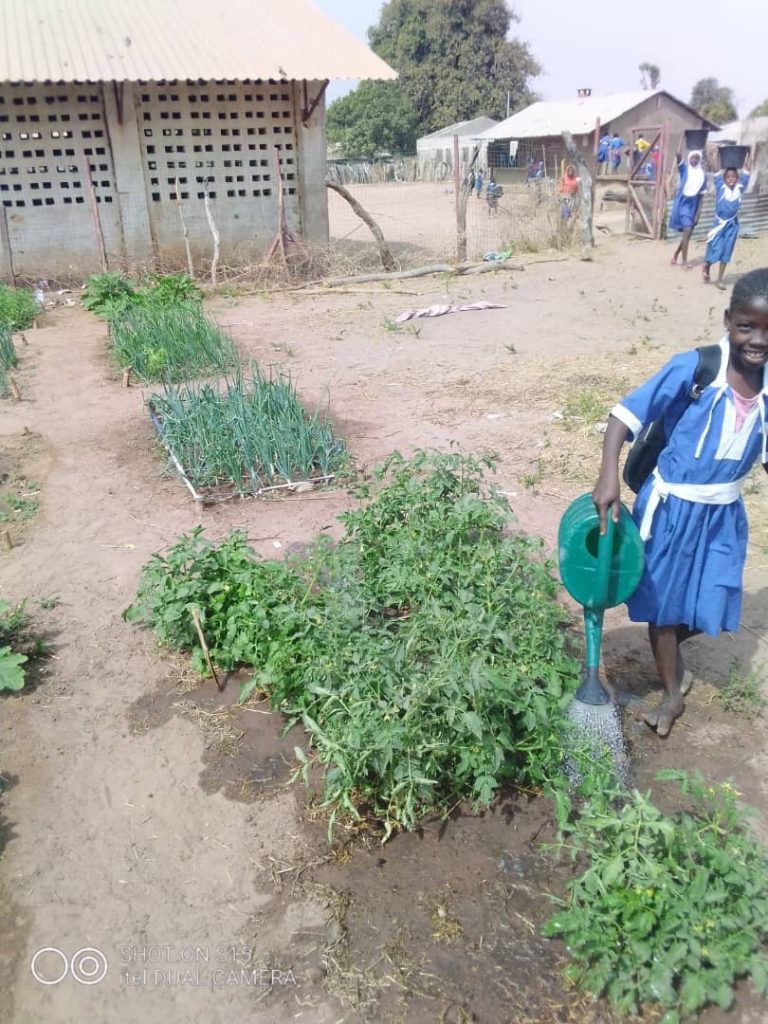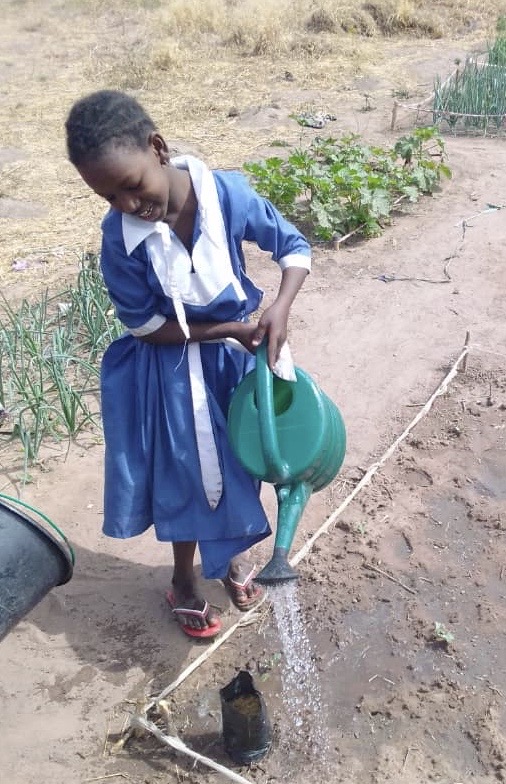 PROJECT CONCLUSION
In order to ease use of the well, and to prevent the frequent breakdowns, Water Charity replaced the 24-year-old well's cylinder and other worn parts. Now the school and the village have ample water for both drinking and gardening. Kuli Kunda school teacher Mr. Gaye said that prior to Water Charity's intervention, children had to bring their drinking water for the whole day. In an already water-constrained area, this was a large hurdle. Now that water is available onsite, enrollment has increased. It also enables the cooking of lunch for teachers and students. Hand-washing stations were also installed at several sites around the school in an effort to promote hygiene and to combat COVID-19.