Ker Kgornyan Well Project – The Gambia
Location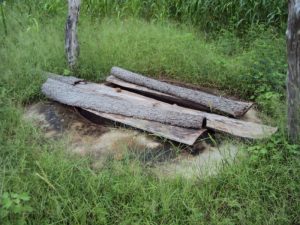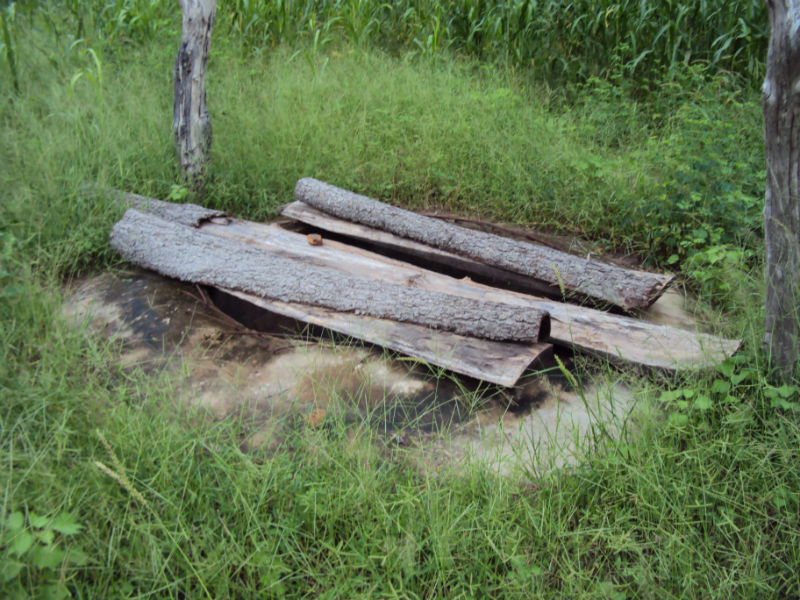 Ker Ngornyan, North Bank Region, The Gambia
Community Description
The village is of medium size, 20 to 30 compounds on the main road. The villagers are farmers for the most part, planting millet, groundnut, sesame, and rice. A few have small gardens which they work in the dry season and some are trying to establish orchards and woodlots.
There is a pump in the village but it does not yield good drinking water. Many villagers have to travel a distance to the school for water.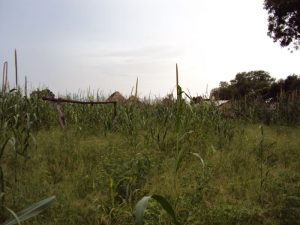 A few years ago, the construction of a new well and pump were begun by another organization. The work was stopped before the well was completely dug. All the pump parts were purchased and left on site.
Project Description
This project is to complete the well and install the pump.
The project is being implemented under the direction of the Village Development Committee.
The work will be done by local technicians.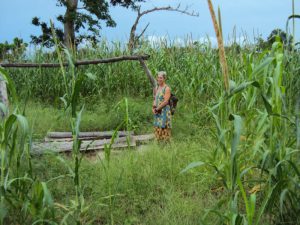 Project Impact
This project will benefit the entire village of 300 by providing the best source for drinking water.
Peace Corps Volunteer Directing Project
Suzanne Brewer
Comments
This is Suzanne's 5th well project, the other 4 being:
This project will provide needed safe water for the health and convenience of the village.
Dollar Amount of Project
$500.00
Donations Collected to Date
$500.00
Dollar Amount Needed
$0.00 – This project has now been fully funded through the generosity of The Soneva SLOW LIFE Trust as a part of their Clean Water Projects initiative.
We encourage others to continue to donate using the Donate button below, and we will notify Suzanne of your donation. Additional funds will be used to fund the next project by the PCV and/or other projects in the country of service.

This project has been finished. To read about the conclusion of the project, CLICK HERE.