Andrenilaivelo Well Project – Madagascar
Location
Village of Adrenilaivelo, Commune of Mahazoarivo, District of Fandriana, Madagascar
Community Description
Andrenilaivelo is a livestock and farming community of approximately 200-250 people located in the central highlands of Madagascar. There are 25 households of mostly (98%) farmers of rice, cassava and sweet potatoes. A lot of the women are also grass mat weavers.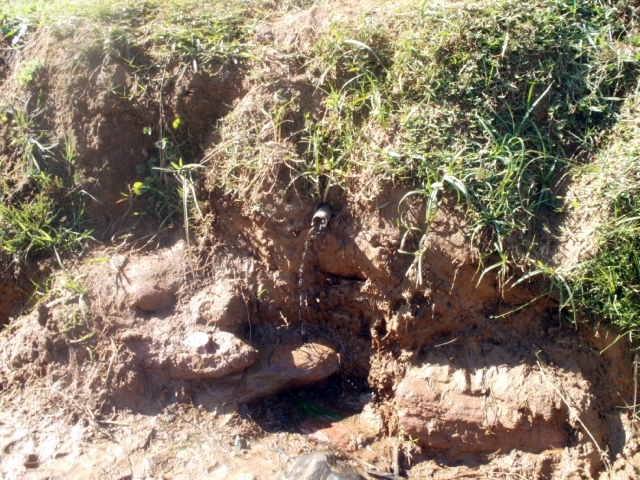 Andrenilaivelo has no source of potable water, forcing long treks to the river with buckets as part of the daily routine.The people are aware that their lack of a water source is affecting their productivity in daily life. It is also having a detrimental effect on their health and that of their children.
Project Description
This project is to build a community well at the school in Andrenilaivelo.
The centrally-located well will be hand dug to a depth of about 10-15 meters. It will be both brick and concrete lined with a small aluminum-roofed structure surrounding the well. The water will be potable water without treatment.
Appropriate Projects funds will be used for the materials, including cement, bricks, rope, and nails, and also for the wages for the technician.
Community participation in the project consists of the labor, contracting with and supervising a professional well technician, providing sand and wood, and contributing extra funds as necessary for completion.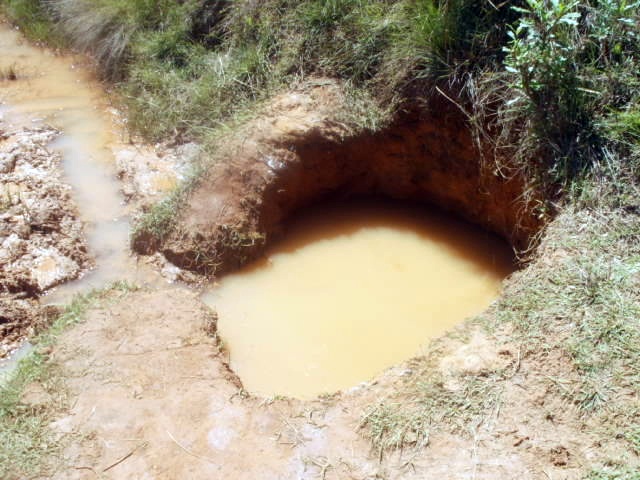 Project Impact
250-300 people will benefit from the project.
Peace Corps Volunteer Directing Project
Daniel Branch
Comments
A reliable source of potable water will be important for the health and wellbeing of the entire community.
Dollar Amount of Project
$400.00
Donations Collected to Date
$400.00 + additional amounts
Dollar Amount Needed
$0.00 – This project has been fully funded through the generosity of friends and family of Peace Corps Volunteer Daniel Branch. In addition, extra funds have been received for future projects.
We encourage others to continue to donate using the Donate button below, and we will notify Daniel of your donation. Additional funds will be used to fund the next project by Daniel and/or those of other PCVs in the country of service.

This project has been finished. To read about the conclusion of the project, CLICK HERE.