Water For Everyone — Klamath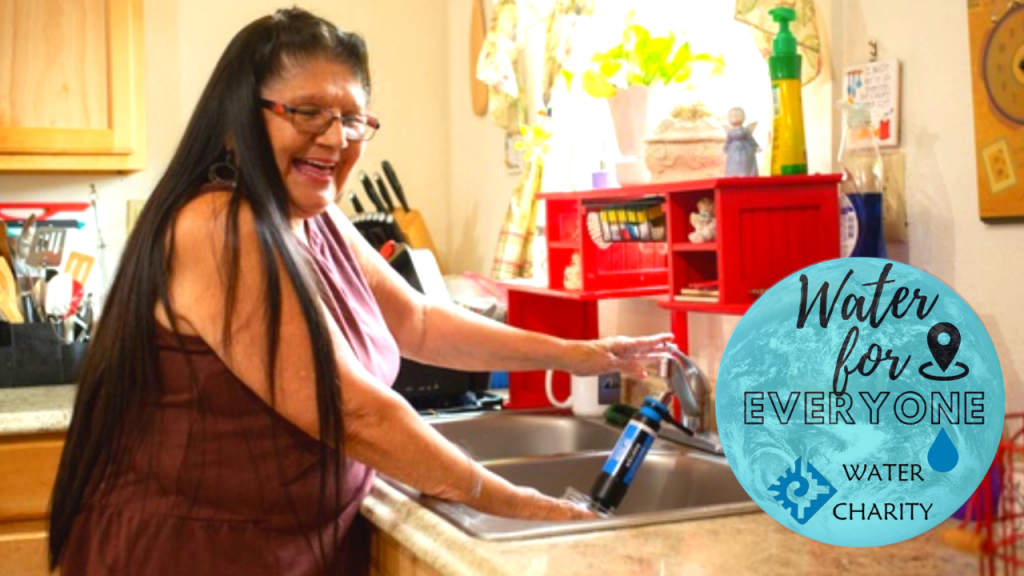 At the end of July, after working with the Yurok tribe in the past, Water Charity heard that some of its members were served a boil water notice. The water was not safe to drink without boiling it.
Working with Sawyer Water Filters, Water Charity ensured that every household on the Yurok Reservation received a filter for their tap; more than 900 Yurok households received water faucet-attached filters.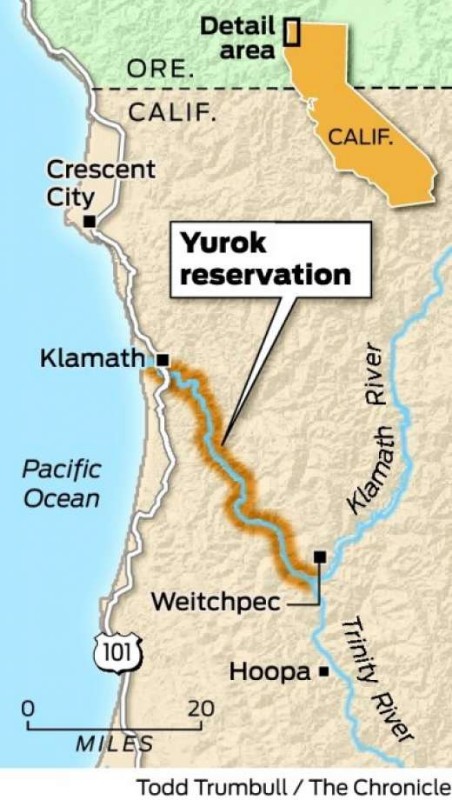 The filters are capable of filtering up to 500 gallons of water per day. Filters were installed for Yurok tribal members in Klamath as well as upriver in Weitchpec.
The contamination stems from the conditions of the district's water storage tank in Klamath. The tank had been severely damaged in 2017 when part of a dead tree fell on its roof.
The Yurok Tribe, citing the State Water Resources Control Board, stated the tank's condition "creates a significant sanitary risk to the drinking water customers."
To read details about the Final Report Of Water Filter Distribution – Karuk Tribe, CLICK HERE.
See Our Past Work with the Yurok Tribe by CLICKING HERE or on the image below.