WATER ACCESS FOR MOST WATER-CHALLENGED GAMBIANS

Fixing Broken Wells In the Most Water Challenged Communities
Uneven distribution of fresh sources and constraints in water resources development and management make water access difficult for many segments of the Gambian population, especially those in the rural areas who often rely on unsafe water sources. In our GIS Water, Sanitation, and Hygiene (WASH) mapping survey, we found more than 60 percent of The Gambia's rural waterpoints were in disrepair. So far, we have completed 72 separate water rehabilitation projects, including 32 in the Fulabantang Ward, where our Sustainability and Development Plan & Pilot Project is based. Check out our Sustainability and Development plan.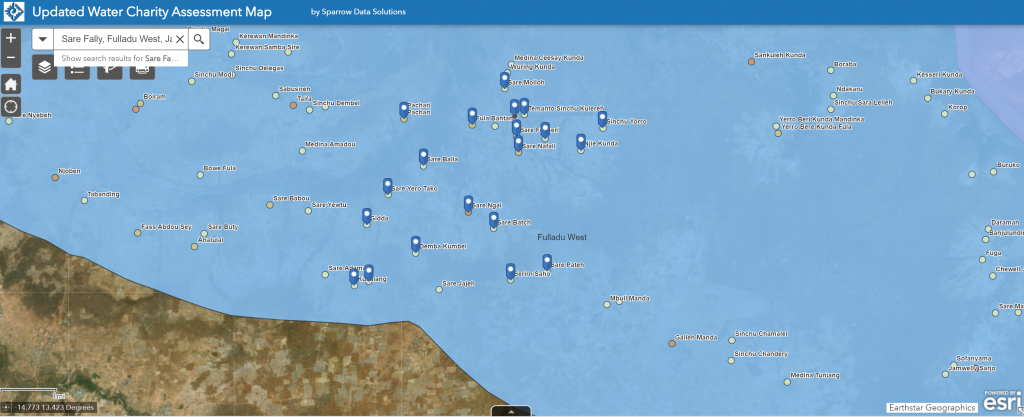 Now over 72 water rehabilitation projects in the the most water-challenged areas in The Gambia, as determined by our GIS waterpoint mapping and survey.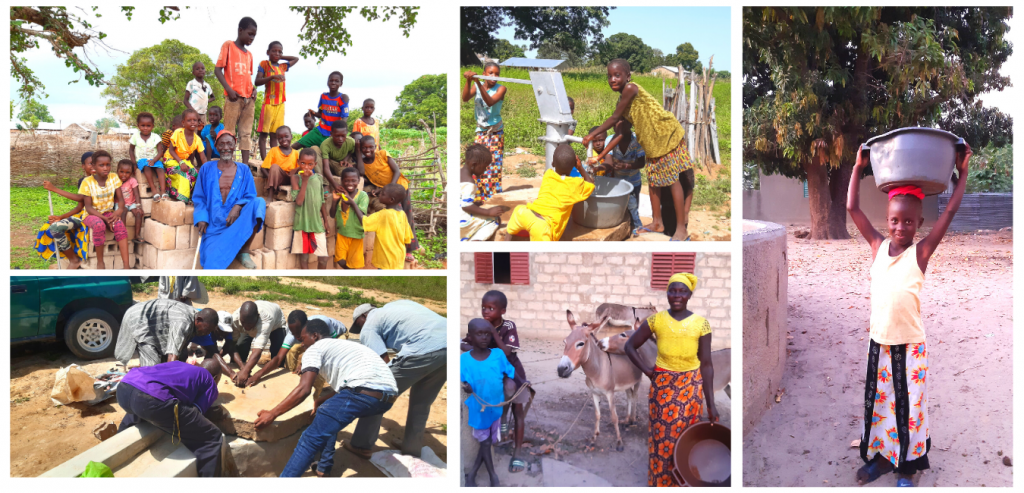 Check out a few of our projects below. There is still a great deal of need for water access in rural The Gambia, so please donate to our cause today.
Return to Water Charity – The Gambia landing page.
Please visit our Project Pages to see the work we are doing on the ground:
THE GAMBIA WASH CAPACITY AND GIS MAPPING
COVID-19 HAND-WASHING STATIONS IN THE GAMBIA
WASH FOR DEVELOPMENT VIA NONPROFIT PARTNERSHIPS
Check out our ESRI GIS Storymap:
There is great need for water access in rural The Gambia, so please use the button below to donate to our cause today.