Water Charity Wine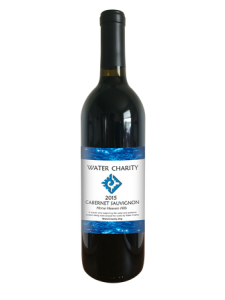 Thank you for buying Water Charity Wine! 
The entire purchase price of each bottle is graciously being donated to Water Charity by the Water from Wine in support our work to bring clean water to people living in developing countries.  We've already provided clean water to more than 5,000,000 people in 77 countries, but millions more people are living without access to safe, clean water.  Your purchase is important and greatly appreciated.
Water Charity Wine — the perfect gift for friends, family, and corporate clients!