Krava Health Center Pump Project – Cambodia
Location
Krava Village, Krava Commune, Baray District, Kampong Thom Province, Cambodia
Community Description
Krava Health Center serves 24 villages and 3 communes, around 20,000 people. It is a rural farming area and sits a little over 15 km from the national road. Most of the population is uneducated about hygiene practices.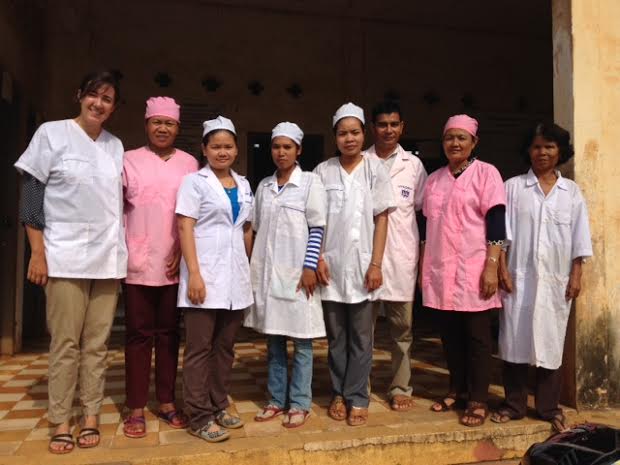 Problem Addressed
The health center currently does not have a pump for the existing well, located about 100 feet from the center. Without the pump, the process of obtaining water is labor-intensive, and thus the use of water is discouraged. This means that sterilizing the facilities and handwashing is kept at a minimum, if practiced at all.
There is already the infrastructure for 2 toilets and a handwashing station that are currently unused, as there is no access to water. When patients stay at the health center after giving birth, often for several days, they are forced to endure unsanitary conditions.
Project Description
This project is to provide a reliable source of water for the health center through the installation of a pump. Water will be made available for drinking, cooking, sanitation and handwashing.
Water Charity funds will be used to purchase the pump. The health center director will install the motor.
Supplies for hygiene and cleaning will be provided, and policies and procedures will be adopted.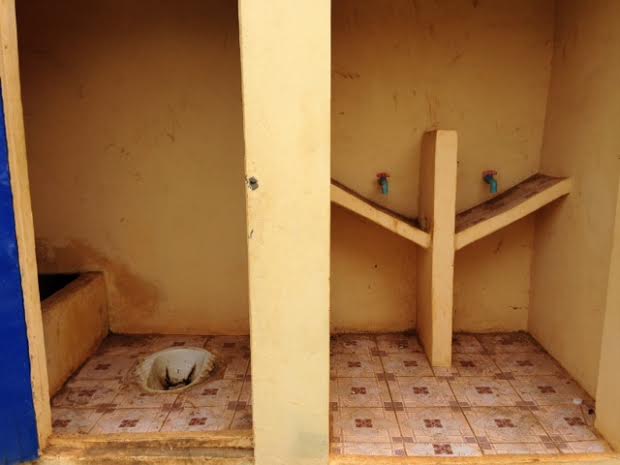 Project Impact
5,000 patients who visit the health center each year will directly benefit from this project.
Peace Corps Volunteer Directing Project
Jessica Bedard
Monitoring and Maintenance
The well and motor will be maintained and monitored by the health center staff.
Training on hygiene practices and handwashing will be conducted for the health center staff.
Comments
This is a high-impact project, providing a crucial supply of safe water to a large number of people. It will decrease the incidence of illness and improve the well-being of all of the people who rely on the health center for services. It properly utilizes existing resources and has the support and participation of health center administration and staff.
This project is being implemented as part of the Water Charity WHOLE WORLD Water Program – Cambodia. Donations to continue the overall program are being accepted on the program page. This project has been funded by WHOLE WORLD Water.
This project has been completed. To see the results, CLICK HERE.