Ulaanbaatar Child Care and Development Center Water Purification Project – Mongolia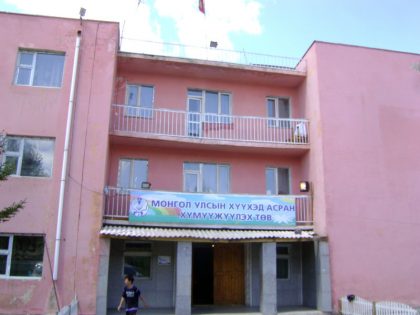 Location
Ulaanbaatar, Mongolia
Community Description
Ulaanbaatar, the Mongolian capital, is the center of culture and development in Mongolia. With a population of 1,172,400 people, it is home to about 38% of the total population.
As Ulaanbaatar develops rapidly, the water quality is gradually worsening. Although the water quality in Ulaanbaatar is considered to be better than other parts of the nation, the water is under-treated and is contaminated with chemicals and facieses, and water born-illnesses, such as giardia, are common.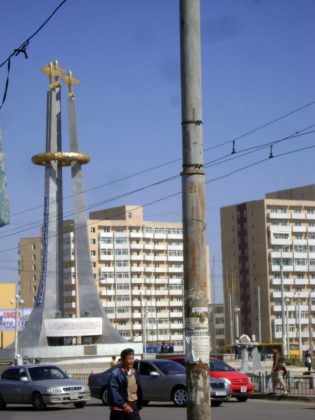 The project will be implemented at the Child Care and Development Center on the edge of Ulaanbaatar. The center is one of three state-run orphanages in Mongolia. The orphanage houses 120 youth ranging from 8 to 18 years old.
Project Description
This project is to purchase and install a water purification system to provide clean drinking water for the youth and staff who reside and work at the center.
The system will consist of one main high-efficiency purifier to serve the orphanage. The purifier carries a few gallons of water that is boiled and filtered. The filters are fairly priced, and the agency is able to resupply.
The purifier will be placed in the lobby next to the kitchen to ensure 24-hour accesses to clean water. Furthermore, the purifier serves cold and hot water, which is a plus, as Mongolians prefer hot water, believing it to deter illness and be better for the body.
Project Impact
This project will benefit 120 youth and 10 staff.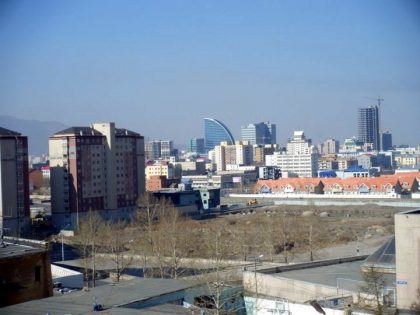 Peace Corps Volunteer Directing Project
Esayas Wureta, Peace Corps Response Volunteer
Comments
Esayas previously completed the Arvikheer School
Filter Project – Mongolia during his prior service as a Peace Corps Volunteer.
The center evaluated alternative technologies, and determined this to be the most appropriate for their needs. They have undertaken to provide service and maintenance, thus ensuring sustainability.
Dollar Amount of Project
$555.00
Donations Collected to Date
$555.00
Dollar Amount Needed
$0.00 – This project has been fully funded, through the generosity of The Soneva SLOW LIFE Trust as a part of their Clean Water Projects initiative.
We encourage others to continue to donate using the Donate button below, and we will notify Peace Corps Response Volunteer Esayas Wureta of your donation. Additional funds will be used to fund the next project by Esayas and/or those other PCVs in the country of service.
This project has been finished. To read about the conclusion of the project, CLICK HERE.