Thilogne Health Post Water Project – Senegal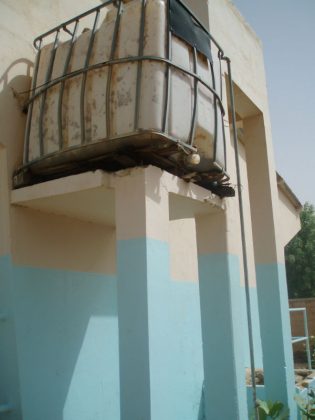 Location
Thilogne, Matam, Senegal
Community Description
Thilogne is a town of about 15,000 people, located in northeastern Senegal, in the region of Matam.
Thilogne is a very diverse town, located on the main road. This allows easy access for the transport of food goods and non-perishable materials. The population consists of many farmers, masons, and fishermen, along with an abundance of tailors and shop owners.
The Poste de Sante de Thilogne (Health Post) provides public health services to the entire town.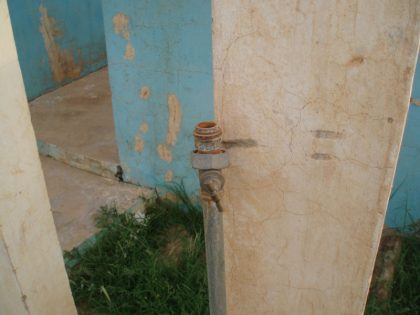 When the electricity is interrupted in the town, a daily occurrence, water service is interrupted. Within the Health Post there are two 1000-liter water reserve tanks. However, the current tanks are broken and contaminated with fungus.
Project Description
This project is to repair and upgrade the reserve water system at the Health Post. New plumbing and fixtures will be installed. The water tanks will be replaced, and painted with a special coating to prevent the creation of fungus caused by UV rays.
Project Impact
The entire population of 15,000 will benefit from this project.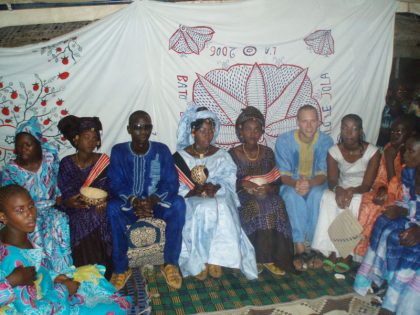 Peace Corps Volunteer Directing Project
James Edward Gill
Comments
This project will ensure an uninterrupted water source for the Health Post for many years to come.
Dollar Amount of Project
$300.00
Donations Collected to Date
$300.00
Dollar Amount Needed
$0.00 – This project has been fully funded, through the generosity of The Soneva SLOW LIFE Trust as a part of their Clean Water Projects initiative.
We encourage others to continue to donate using the Donate button below, and we will notify Peace Corps Volunteer James Edward Gill of your donation. Additional funds will be used to fund the next project by James and/or those other PCVs in the country of service.
This project has been finished. To read about the conclusion of the project, CLICK HERE.